Curly Hairstyles for Prom
Posted on October 16 2018
Whether you have natural curls, or are adding a few twirls with a curling iron, curls are sure to be one of the most seen styles at prom this year. Check out our favourite curly haired inspo for all your girls who need a little extra help.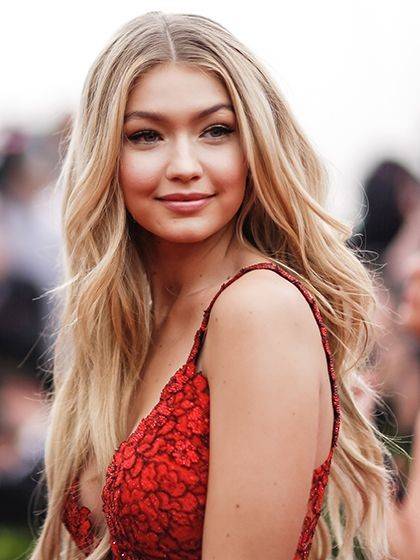 Loose Waves
This is a simple tuner and would look amazing with a strapless or one strap dress. The soft loose waves will frame your face and give you that "oh-so glam look". Create this look by using a curling iron but wrap the hair loosely to create bouncy waves. Don't forger to spray all your hair with hair spray.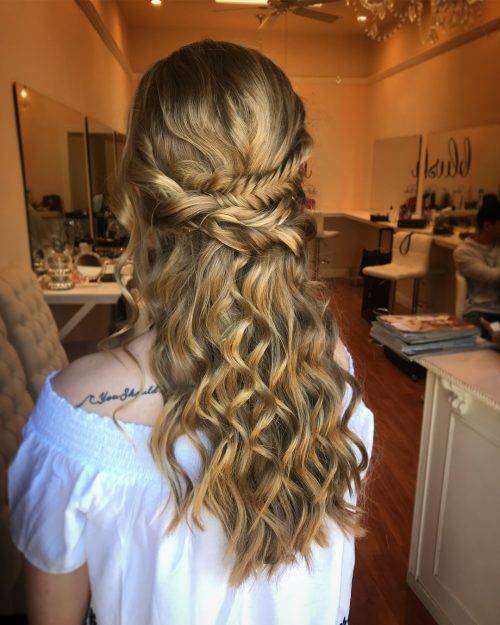 Fishtail Braid
Give off a summery vibe with this half up half down fishtail braid. This is the perfect princess hair for your special night. Start by curling your hair anyway you like, tight or loose. We suggest going with a mixture to add depth and texture. Use curling irons for waves or our CurlME for big and bouncy. Then start from one side , take a portion of hair and fishtail. Or if you can't do it by yourself ask somebody for help, then tie into place with a bobby pin. Repeat on the other side and you have some major hair goals.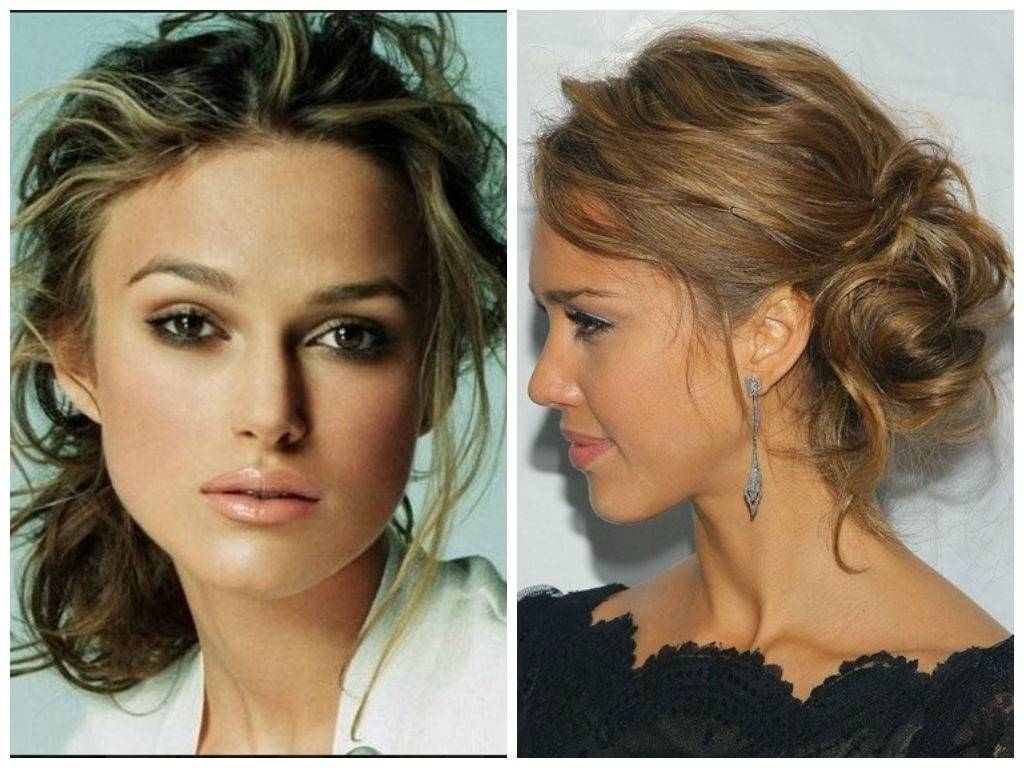 Godess like Messy Bun
Perfect for all you natural curl haired girls. This look is very romantic and is actually very simple to do! If your hair is already curly, simple pop it into a low messy bun and pin into place. Then pull some loose strands away from the bun and around your face. If you're feeling brave add a plait or two for more depth.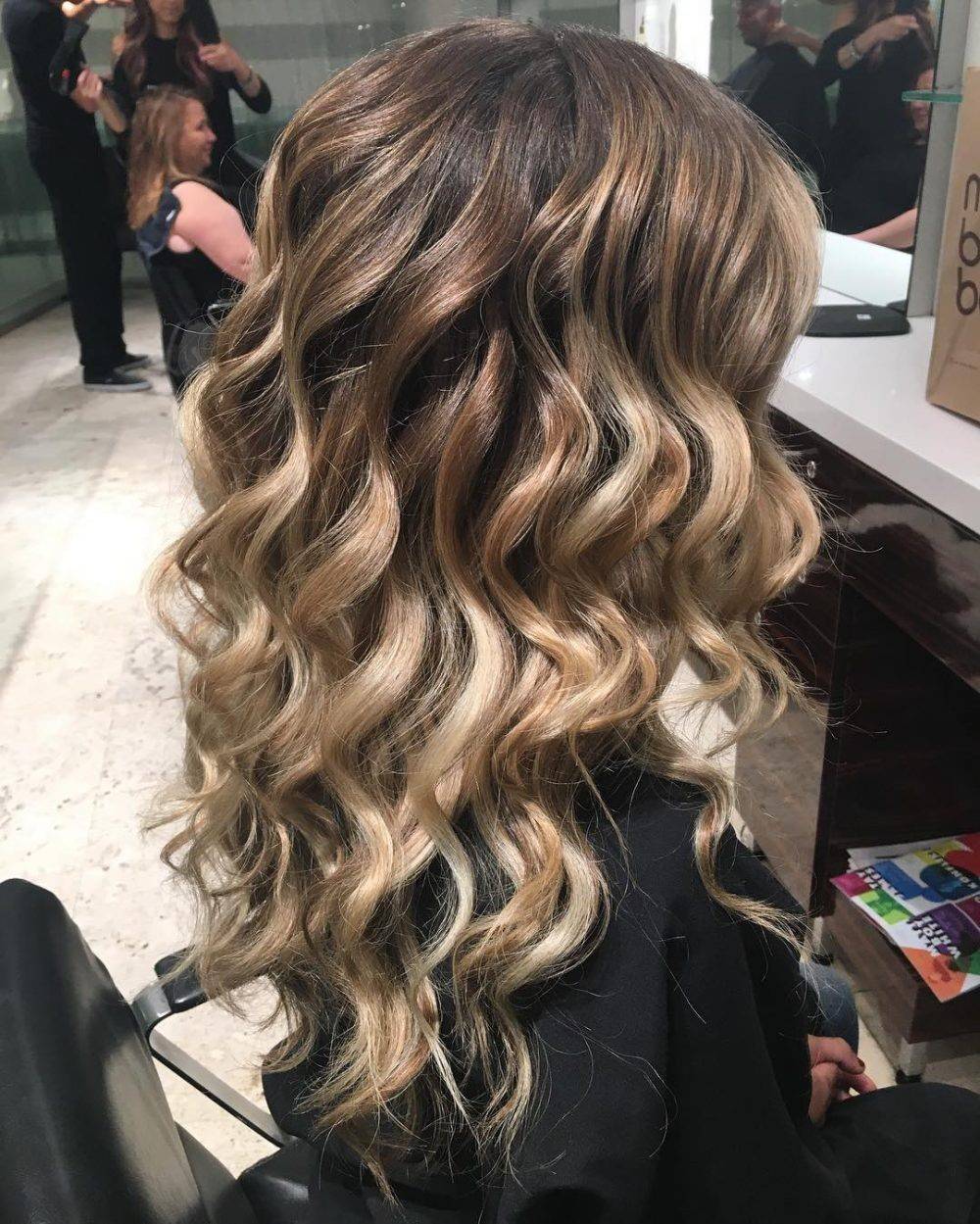 Waterfall Curls
A waterfall curl is in between a curl and a wave , a look that is very youthful and fresh. This look is very diverse and can be worn casually or formally depending on your look. We recommend starting with a good foundation which means a good shampoo and a run brush blow dry or of course our CurlME. Add a protect for volume and frizz and then comb through the hair. You will need a curling wand for this look and always work in small sections. It is important to always wake the hair away from the face and all in the same direction for this to work.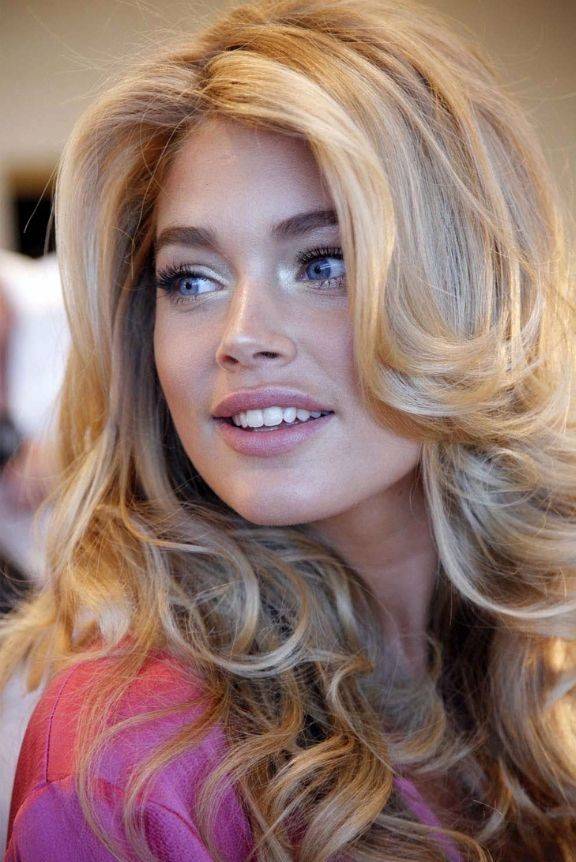 The Big Blow Out
There's a few things in the world that us girls love more than a big blow out, tons of volume and movement. It's sure to be the finishing touch to any gorgeous dress. Our CurlME is the perfect hair tool to create this look.
Simply blow out your hair as normal, then unclip the handle and roll. Leave to fully cool then unroll. For in depth tutorials check out our step by step or video page.
Once you have removed the rollers or barrels, run your fingers through your hair to create more body and bounce.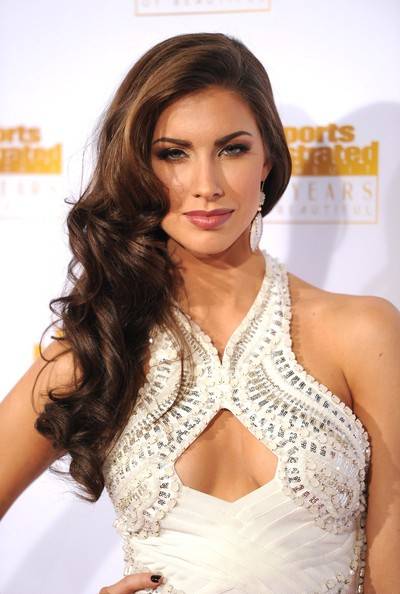 Simple Side Sweep
This unique style will set you apart from the other girls at prom. It's a modern twist on a vintage style and great for those girls who have straighter hair and want to add bit off oomph. Begin with dry hair parted to the desired side. Bring hair to either side of the face, secure the hair back, leaving out one section to begin curling. Using a 1 inch curling iron, begin curling from below your ears. Once each section is curled use your hands to create a large looking curl then pin in place. Finish with a smoothing serum to tie everything together.