How to Protect Your Hair From the Sun
Avoiding sun protection is never a good idea, it results in dry, dull and brittle hair and does no favour for all you coloured haired ladies. But luckily we have you covered and have listed the top ways to save and protect your locks!
You may think that protecting your hair is just another unnecessary step, but according to experts UV exposure damages the hair as badly as it does with our skin. If you're on holiday, a quick dip in the ocean or pool can also damage your hair. With this mix of UV and chlorine exposure, your hair will become brittle and dull.
So what can you do to prevent this? Don't worry, you don't have to slap that suncream all over your head. Fortunately, the beauty industry has formulated products specifically designed for your hair in the sun.
There are hundreds of sprays and serums that are made to protect your hair from those harmful rays. You can also get oils and hair masks that will boost your hydration while away. Hairdressers will advise you to put these on and pop your hair up , re applying if needed and only washing the product out when your done in the sun. Our top pick is Philip Kingsley "swimcap" at £17.
Be careful if you wear your hair parted or you have short hair, as your scalp will be exposed to the sun and can lead to skin cancer. It's advised to invest in a high factor scalp protector. Our top choice would be the Malibu SPF 30 hair and scalp protector, at £3.99 you can't say no.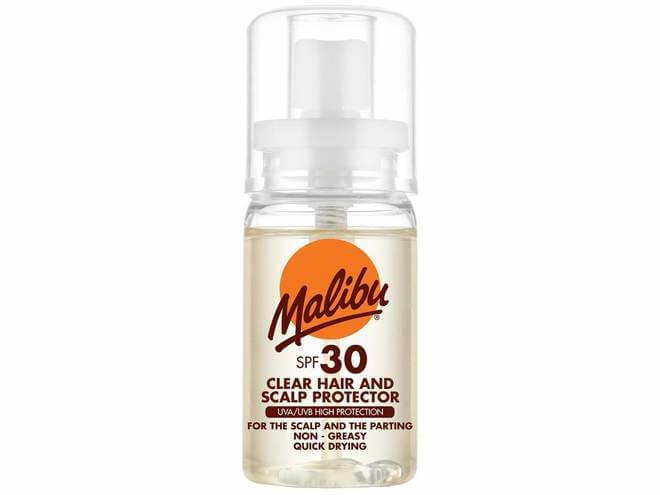 Try to avoid styling your hair with heat on holiday, this will cause extra damage and majorly dehydrate your locks. But if you can't resist, then always use a heat protector. We recommend our PrepME £18 (which FYI also has UV protection) then always finish with a smoothing oil, this will help your hair keep some shine and add moisture, why not try our SmoothME (£25)?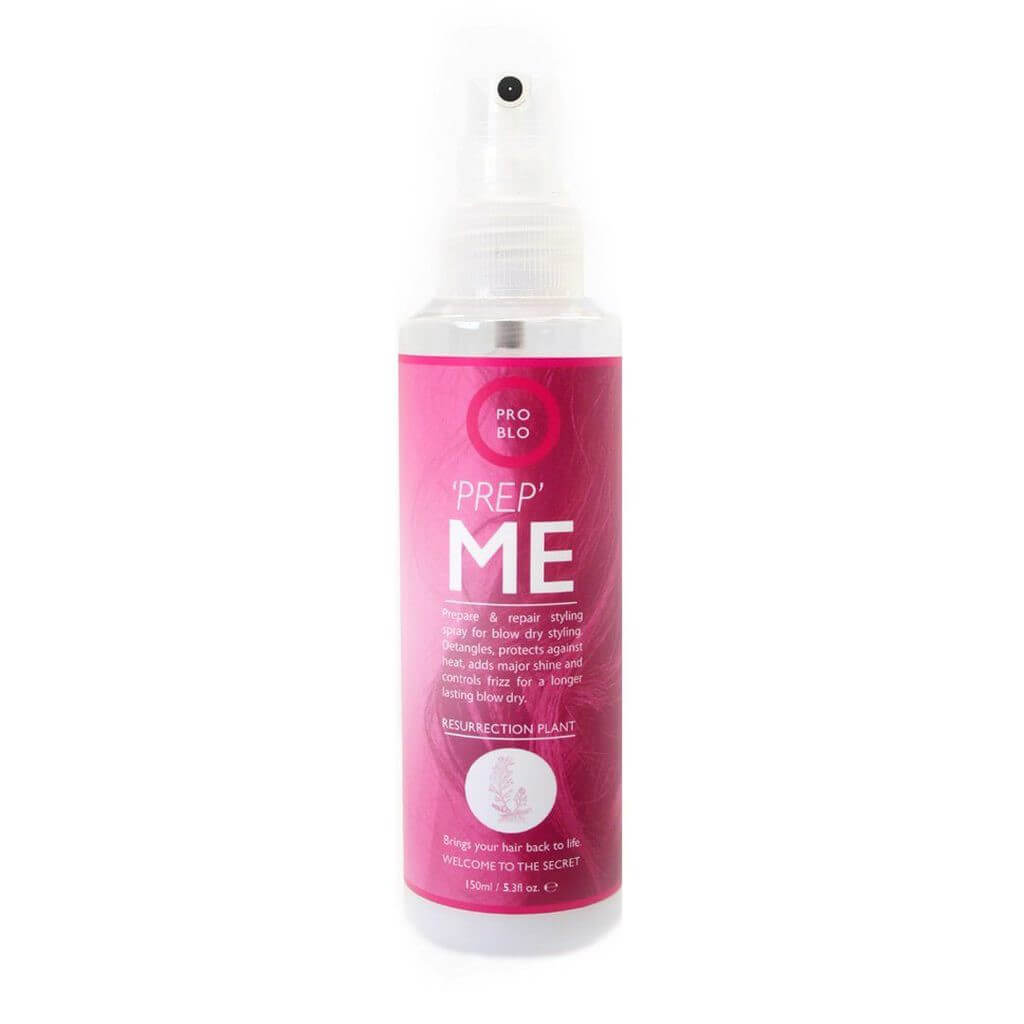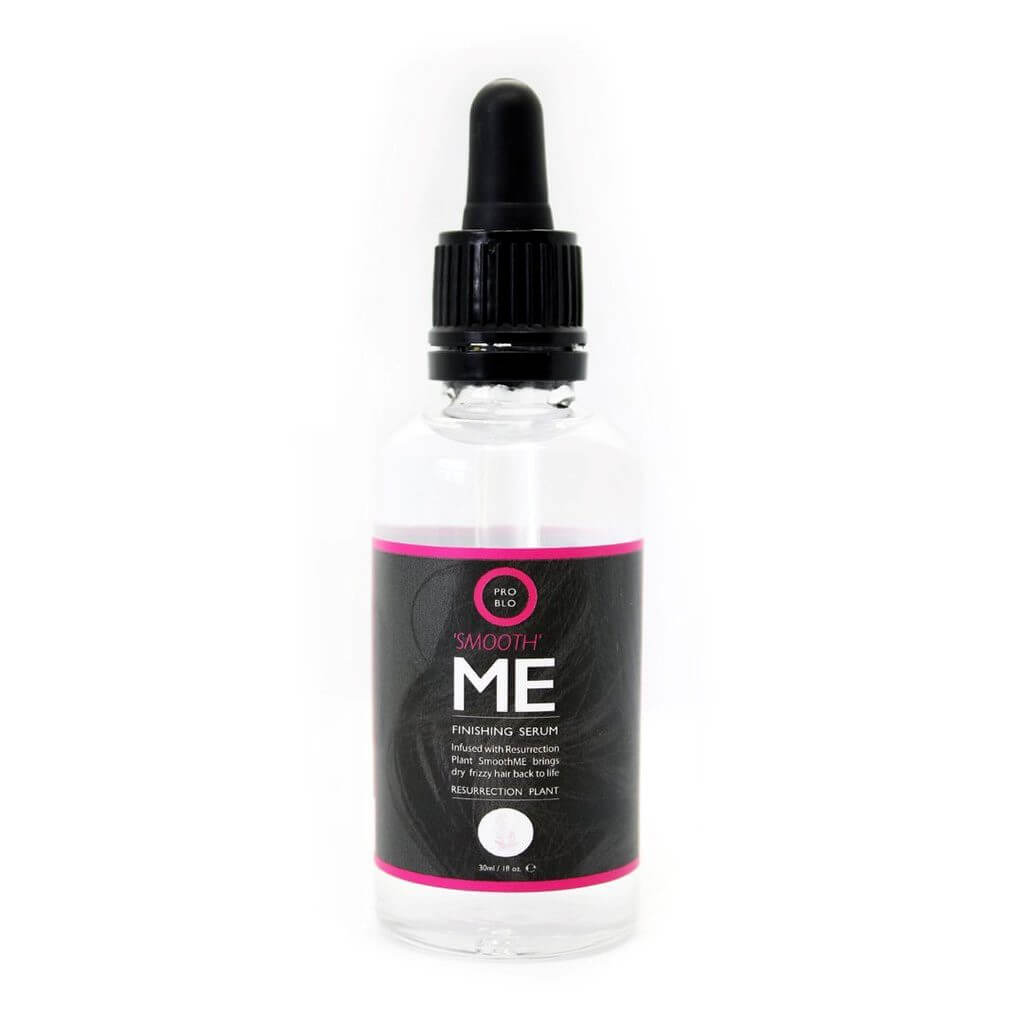 If your hair is starting to feel dry, we recommend a repairing fluid to prevent anymore damage from happening and to give you instantly healthy looking hair. We recommend Bumble and Bumble Daytime Protective Repair Fluid. If your hair is coloured this will be your lifesaver on holiday, at £35 it is a tad expensive but works a treat and will last a long time.
But in all honestly, the best thing you can do for your hair is avoid the sun rays by wearing a hat. This is the only way to fully protect your hair, but if you do choose to get your locks out, we hope you follow our advice and protect those locks!