5 Easy Updo's for Curly Hair
We love everything about curly hair. But we don't all have time to style our hair and wear it down in the mornings. The answer to your problem? Simple, yet gorgeous updos. We've picked our top 5 favourite updo's and given you a simple step by step guide on how to achieve them.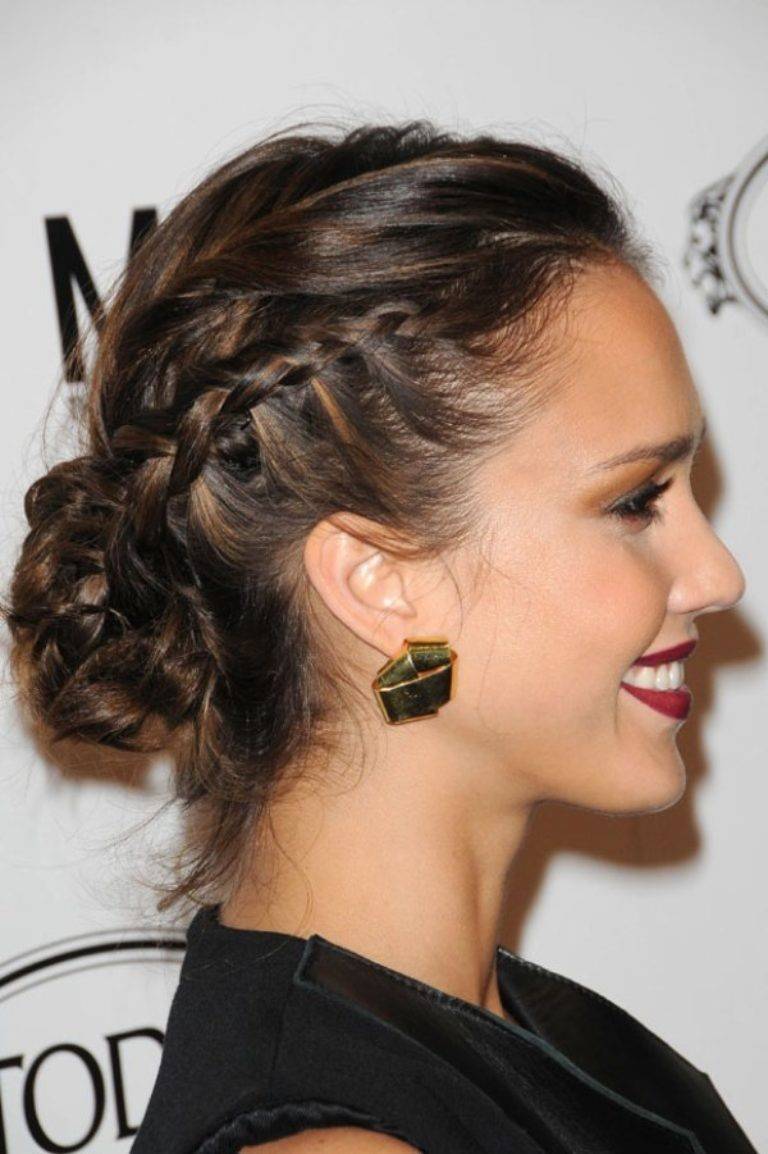 1. Braid Bun Updo
1. Start on one side and pick up a good amount of hair.
2. Braid it till the end and then clip it in it back, repeat on other side.
3. Make sure both the braids are loosest pull strands out for a more casual look.
4. If your hair isn't naturally curly , use a curling want to curl the rest of your hair then use a comb or your fingers to brush out.
5. Casually pin and tie up into a bun. Loosen some strands around your face to soften the look.
6. Spritz on some hairspray for maximum hold.
2. Sky-High Ponytail
1. Gather your hair into an ultra-high ponytail at the crown of your head, and secure with an elastic.
2. Stick two or three vertical bobby pins on the underside of the ponytail to keep the elastic lifted.
3. To keep your curls nice and bouncy, enhance the ends with a curl-defining cream. You can also prep damp curls with this product if you plan to wash it before styling.
4. If you're not a natural curly head create tight curls using a curling tong.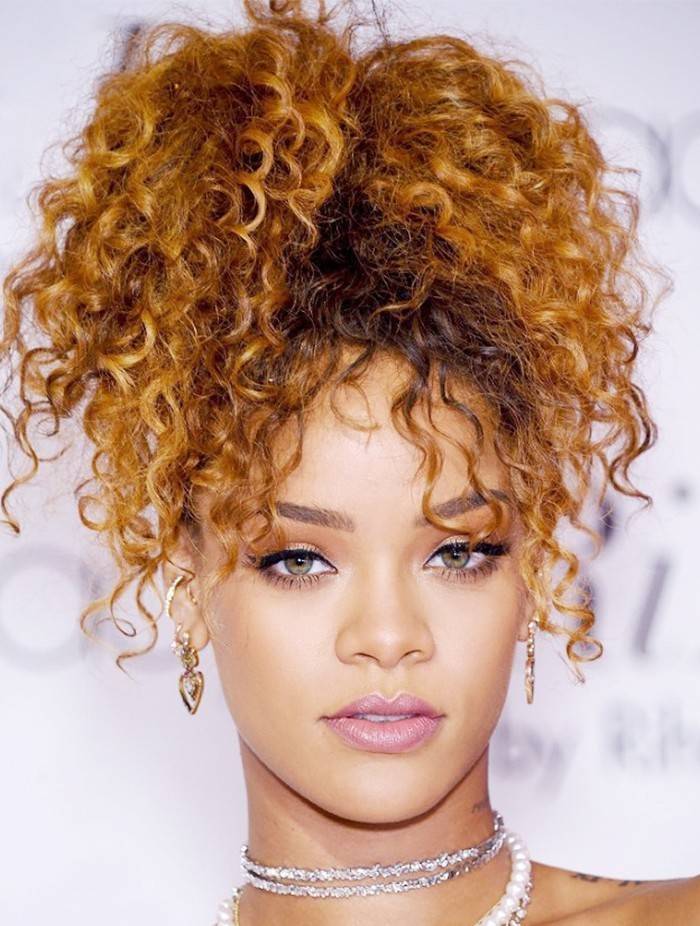 3. Loose Curly Space Buns
1. Start by loosely curling your hair. Then part into two even sections.
2. Brush one section up into a high ponytail, and secure with an elastic. Then repeat on the other side.
3. Divide each ponytail in half, then twist those two sections into a thick, messy twist. Coil each twist around the base into a bun. The buns don't have to be identical.
4. Use bobby pins to secure the buns to your head and adjust their shape.
5. Smooth down any flyaways with SmoothME
4. Face Framing Ponytail
1.You can never go wrong with a wavy ponytail. Start by prepping your hair and creating soft waves with a wand or large hair rollers.
2. Comb out to soften the curls.
3. Loosely pin either side of your crown add some volume using Volumize me. Leave two small sections of hair to frame your face.
4. pin the rest of your hair in a low ponytail.
5. Curl the two sections of hair framing your face.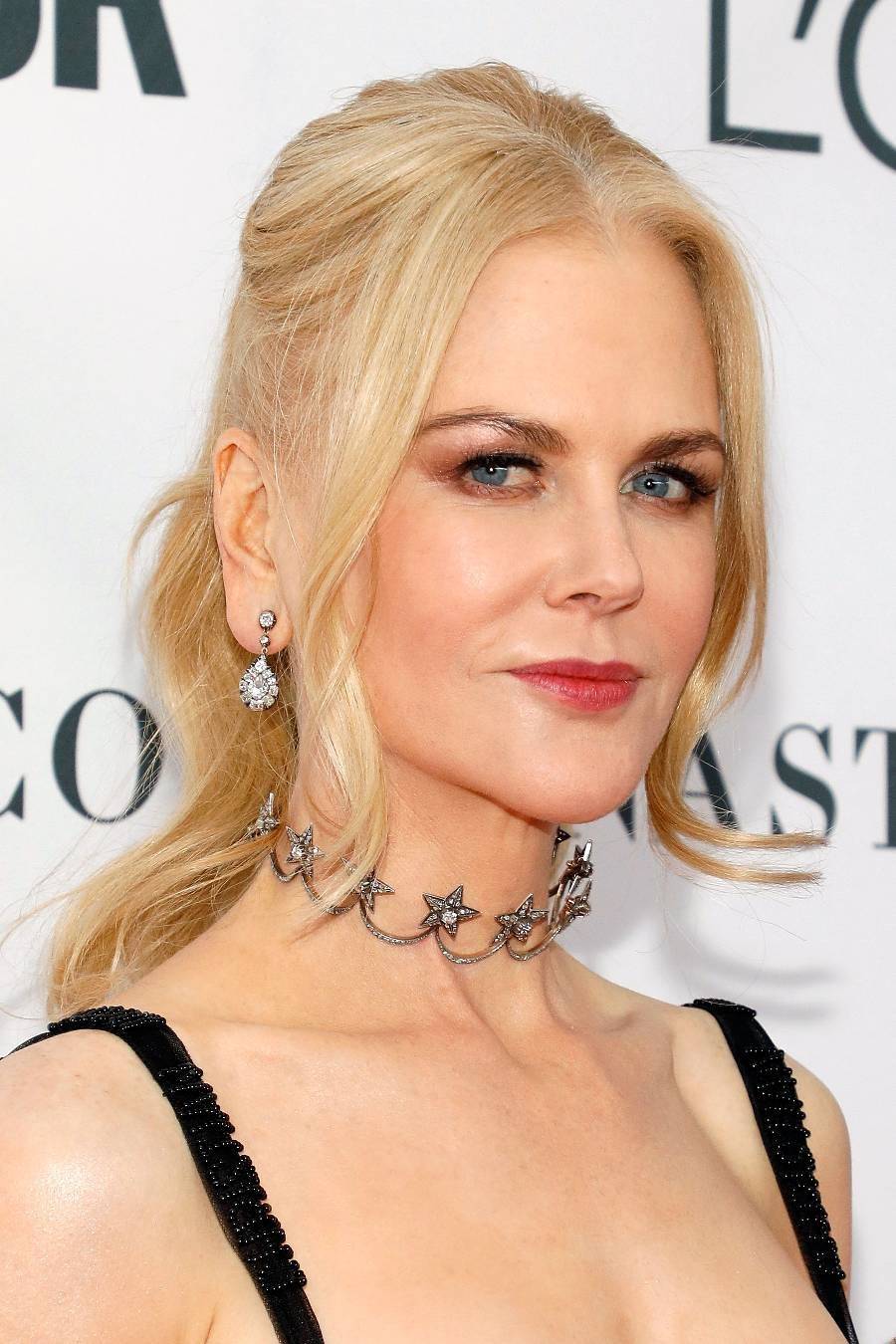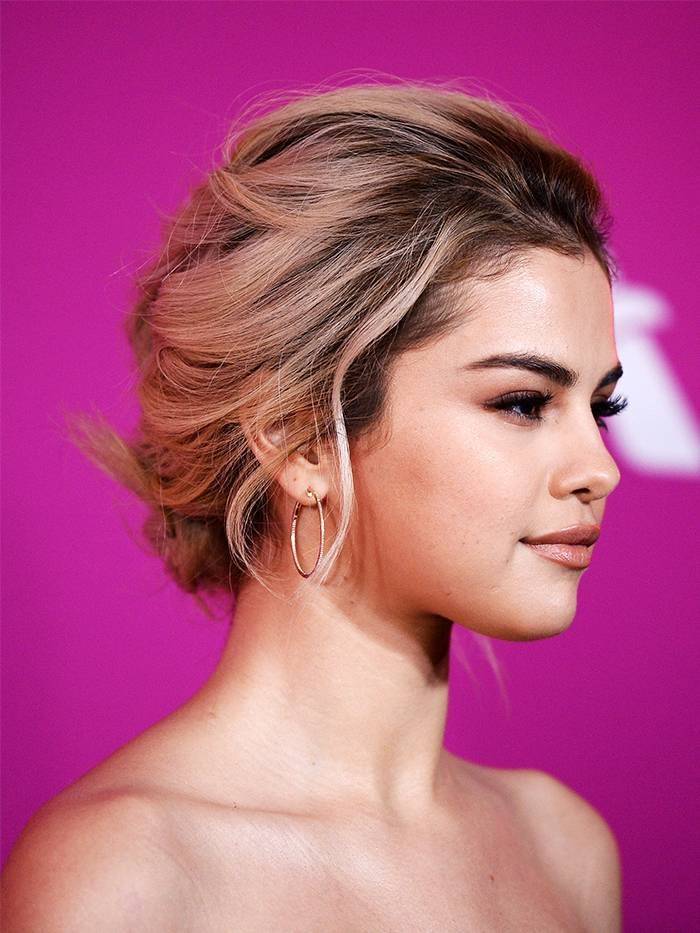 5. Curl Under
1. Prep hair with hair spray, with PrepME to give it volume and shine.
2. Leaving the front hairline section free, loosely pull the rest of the hair back into a low pony at the nape of the neck, tucking the ends underneath and pinning in place.
3. Finally, pull small sections from the hairline backwards, tucking underneath the chignon that has formed, and allow a few strands to hang free around the face.