Style Guide & Hair Tutorials


---
Here you'll find our style guides and hair tutorials. If you're not sure how to use our products or aren't sure which brushes to choose from, our guides and tutorials will help you make the right choice. Our brushes come in small, medium and large sizes, perfect for all hair types.

Follow our simple six steps to that salon worthy hair you've been waiting for!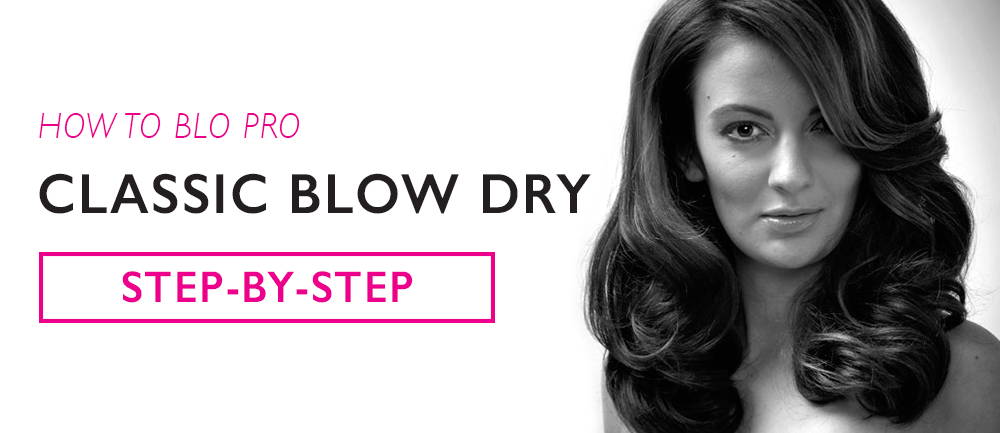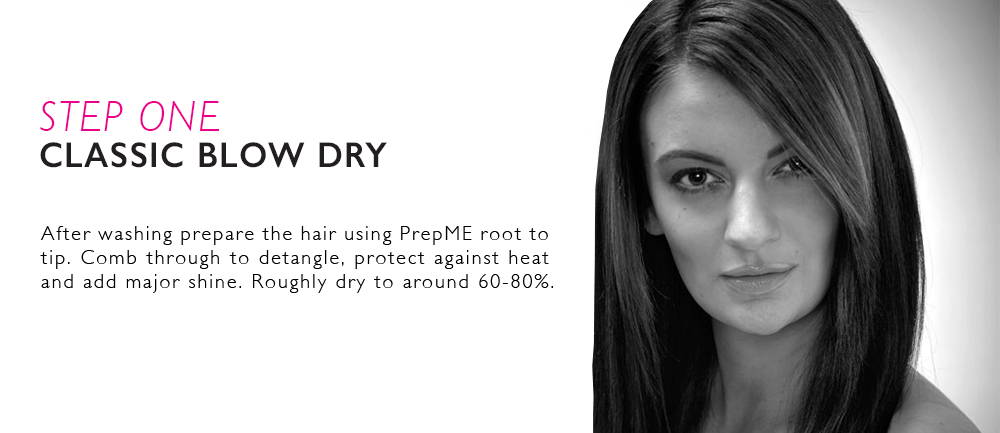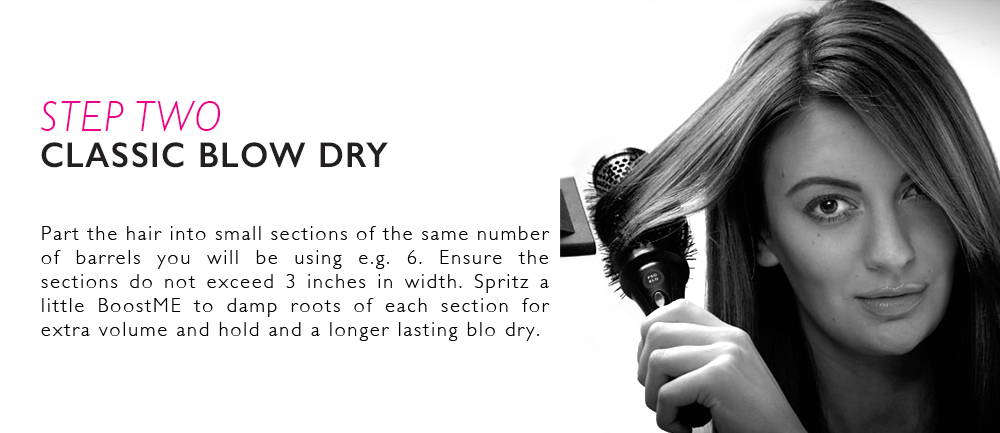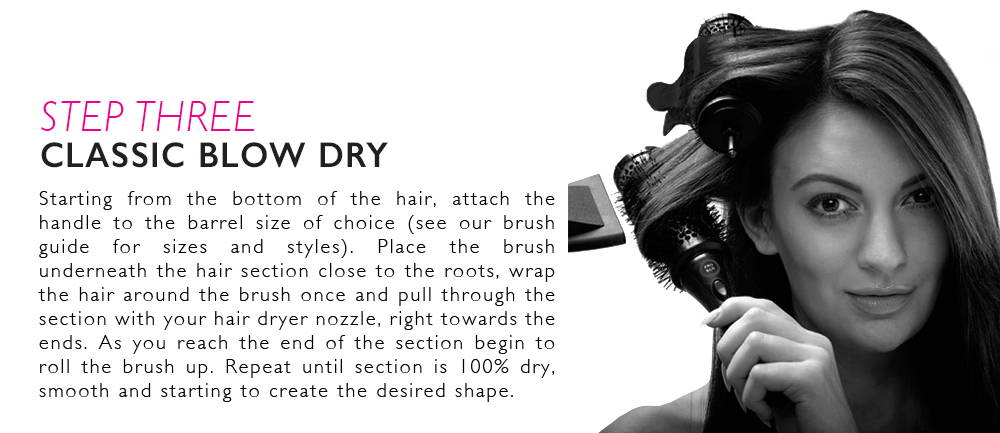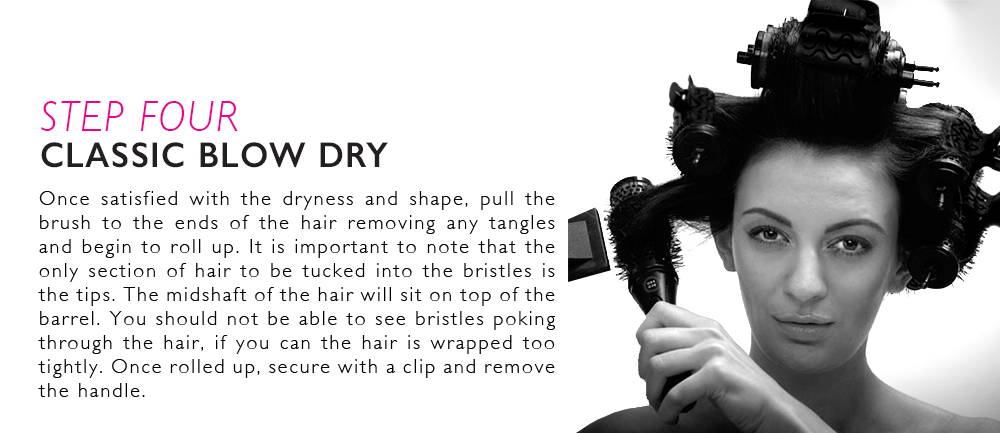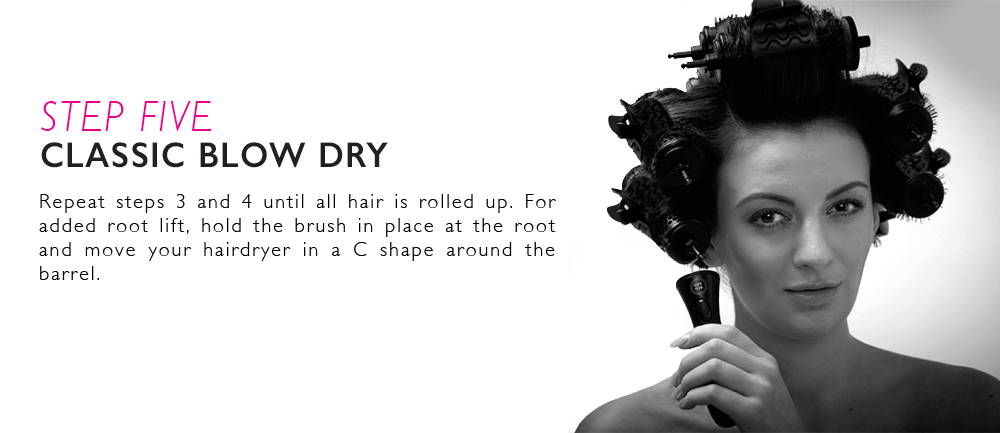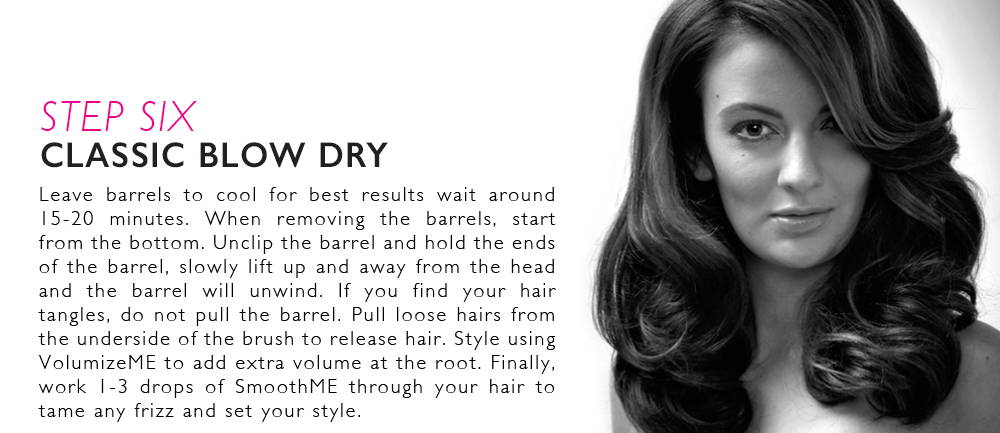 ---
---
1: Always prep your hair with a spray containing heat protection. This will help prevent damage but also make your blo dry last longer. We recommend our PrepME. Spritz onto damp hair and comb through.
2: Section your hair into small neat sections! This will help create those big bouncy curls but also prevent any barrels from getting stuck. Use your fingers or VolumizeME to help.
3: If your hair is thin or flat spray BoostME onto your roots before blo drying this will give you extra height.
4: Always make sure your hair is 100% dry before rolling up the barrel.
5: Do not take out the barrels until fully cool. The longer you leave them in the better the result.
6: For that salon shine, work 1-2 drops of SmoothME into the ends of your hair for a glossy finish.
---

Not sure what style is for you.... We got you!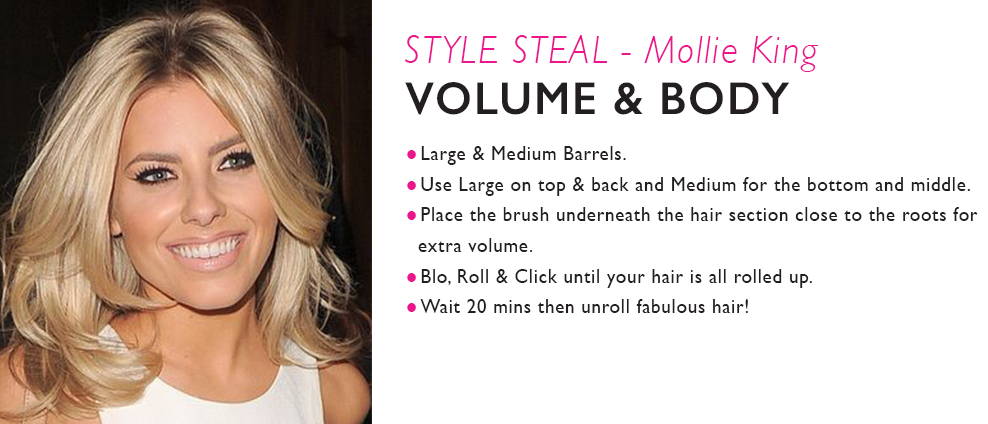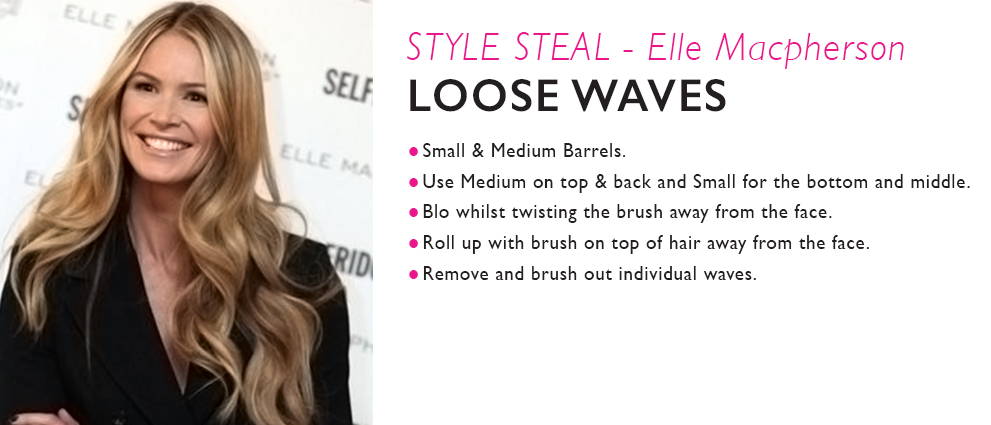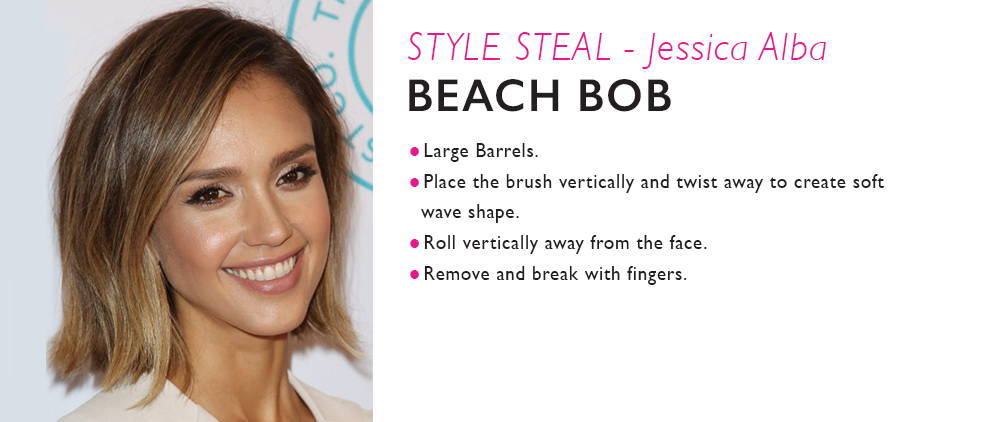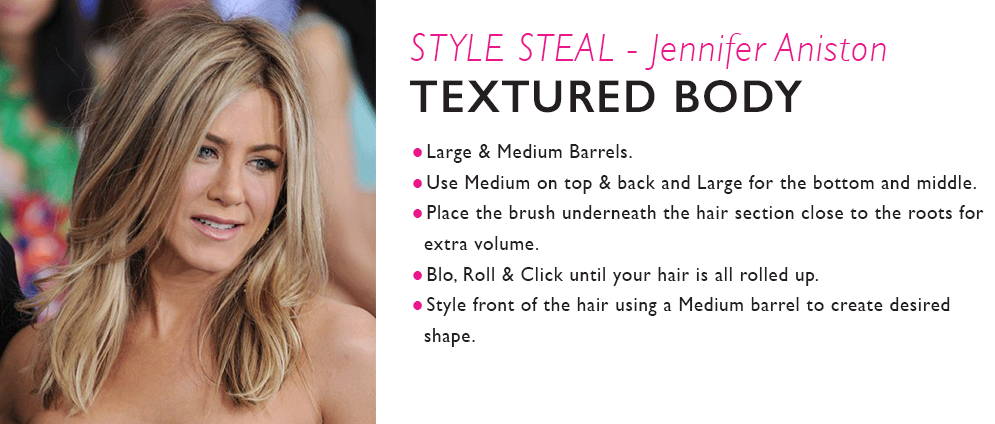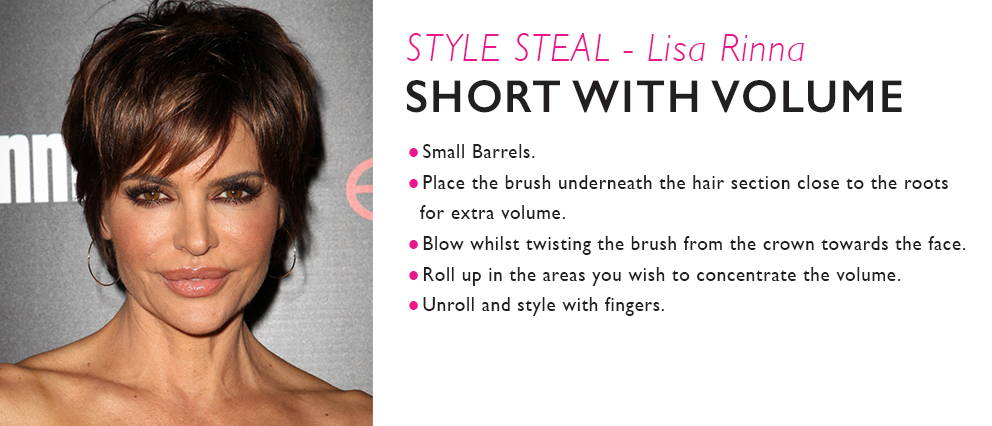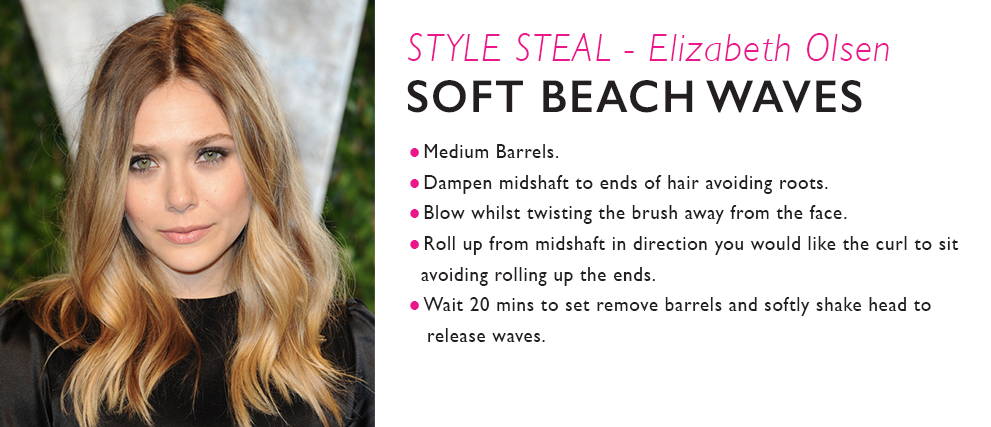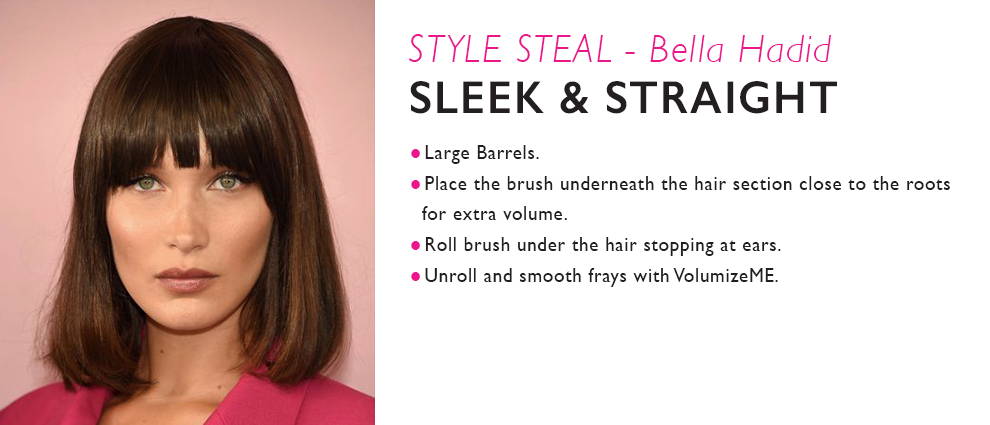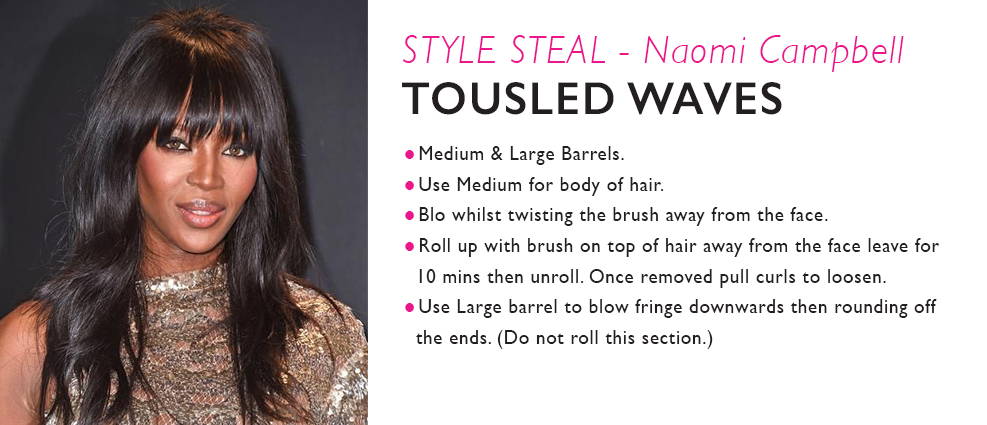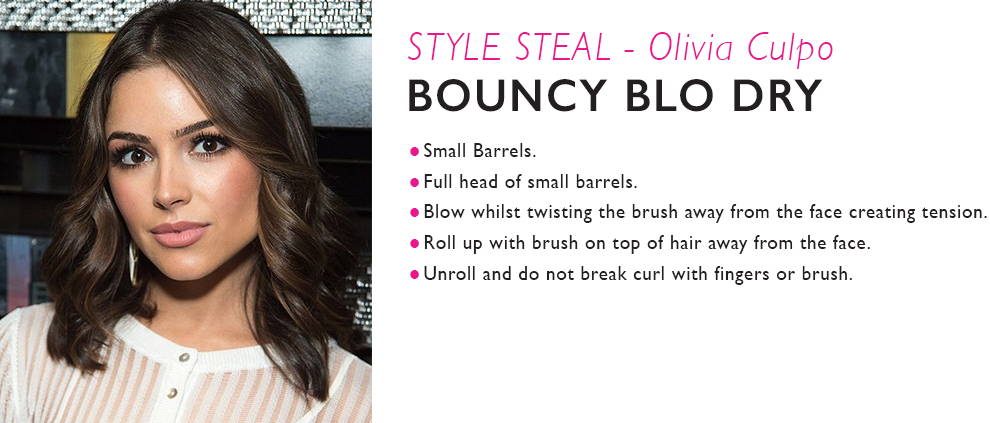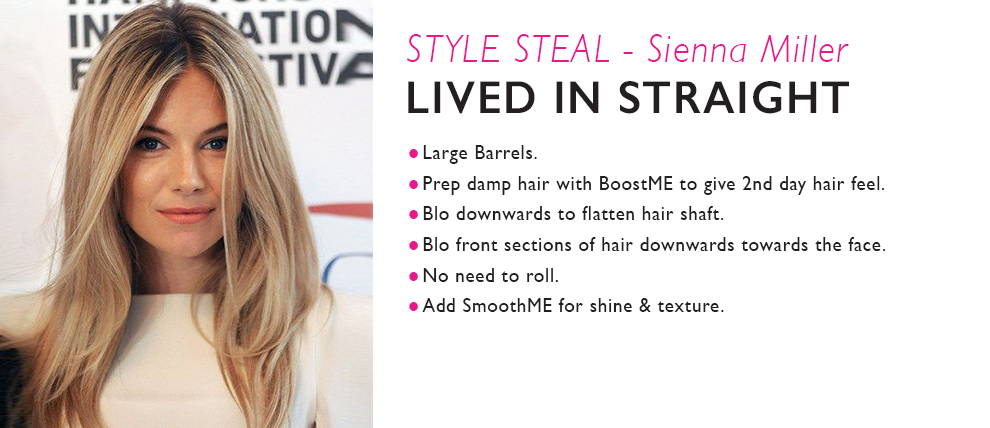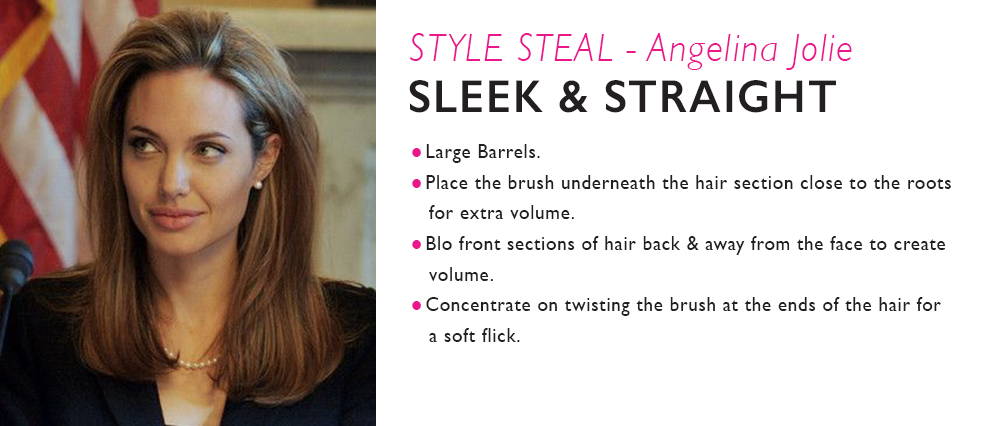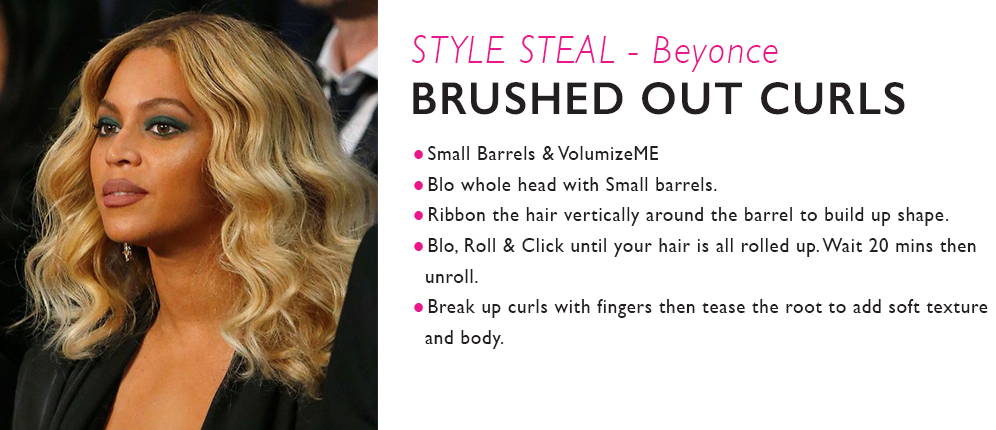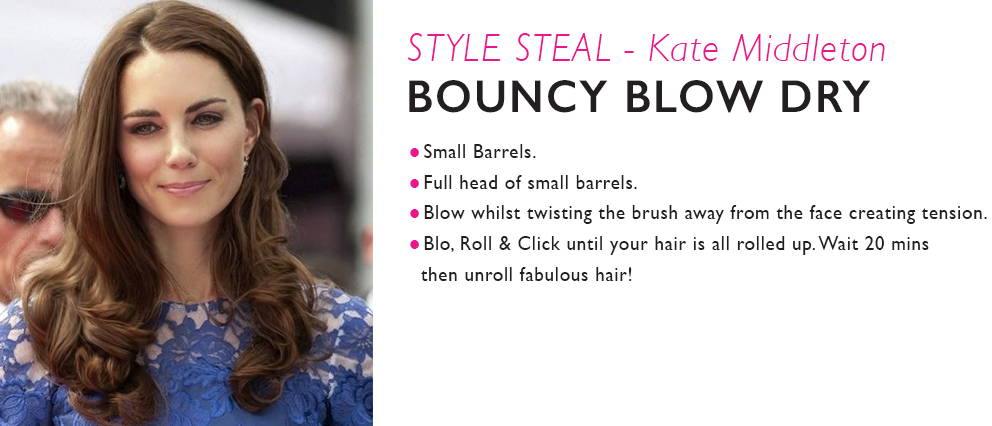 ---