Best Curly Hairstyles With Bangs
Bangs are officially back. And thank goodness, because we've been feeling in the mood for a bit of a fringe all year. The best things about hairstyles complete with bangs is that they come in so many different forms. Which means it's almost impossible not to find at least one style that will flatter your face shape. We've picked 5 top styles that you must try out!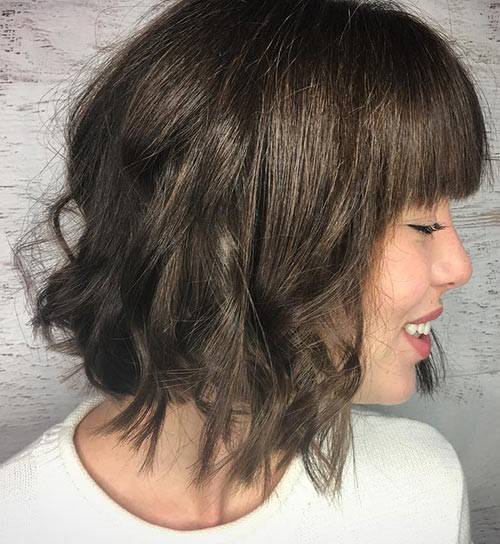 Loose Waves
Loose soft waves paired with blunt bangs is a winner!
1.Start with a fresh cut on your fringe to get that blunt fresh look.
2.Then using a curling wand loosely curl your hair, comb out for a softer look.
3.Finish with a spritz of hairspray for extra hold.
Full Bounce
We are biased for the curly blo. But teamed up with copy bangs is a must this winter!
1.Start by blowing out your hair using our CurlME. Choose a mix of medium and small barrels for volume and bounce.
2.Then finish with SmoothME for that shiny salon finish.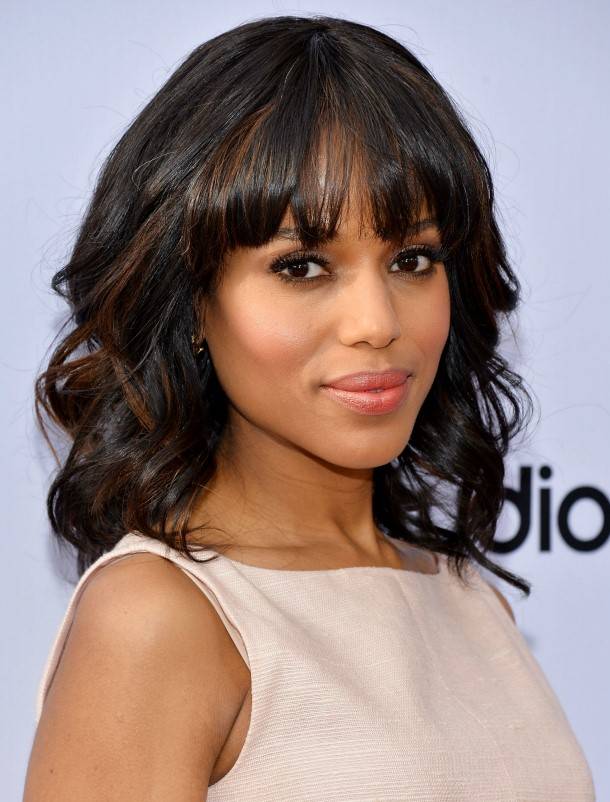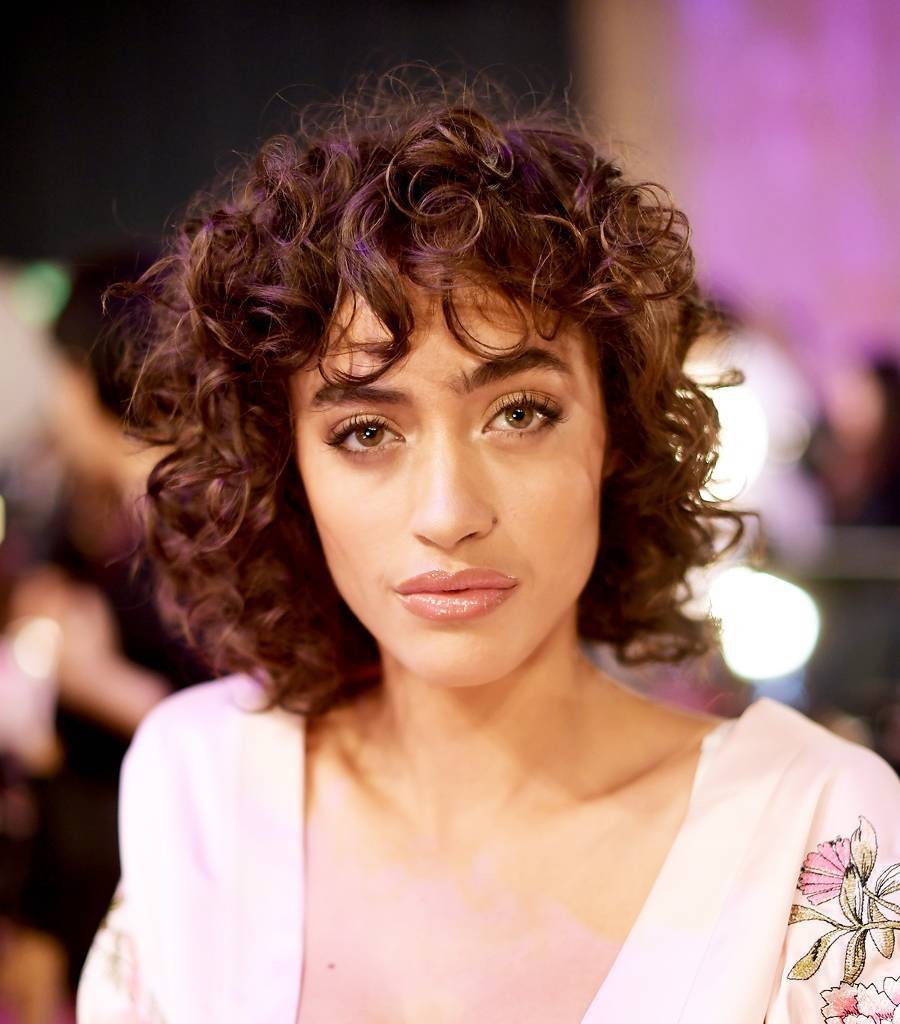 Curly Natural Bangs
Got naturally curly hair already? Then this is the look for you. This season is all about the curly bangs. This is a natural gorgeous look for anyone with think shoulder length hair.
Simply add a curling spray and SmoothME for a shiny frizz free look.
Pony ft Bangs
Bangs look amazing styled with a soft curled pony tail.
1. Start by prepping your hair then loosely curling your hair.
2. Then blo out your bangs with our large barrels from CurlME for volume and shape.
3. Next tie up your pony just below your crown.
4. Add texture spray for depth and finish with hairspray.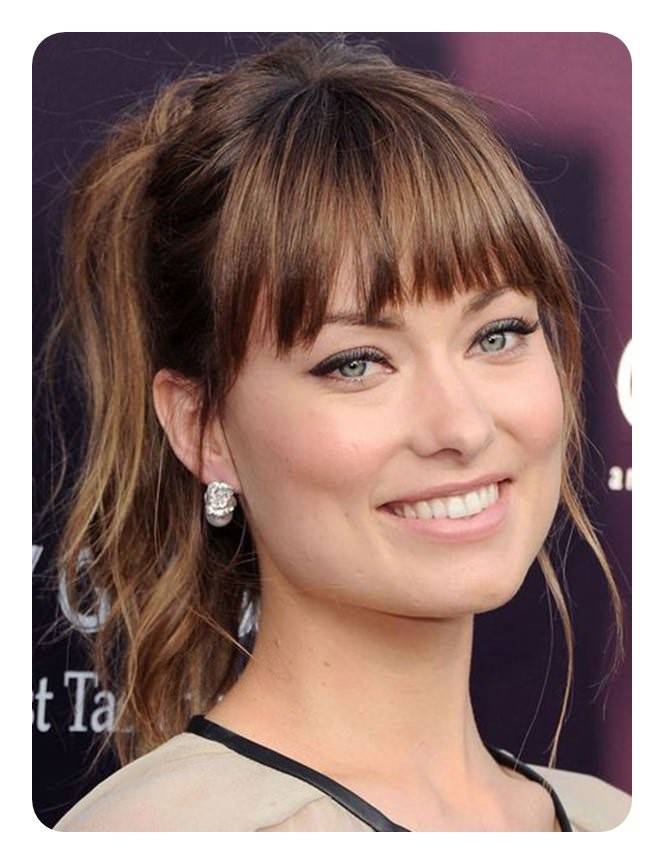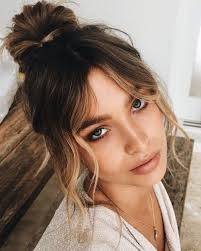 Curly Bun
Lastly might be our favourite look. The perfect everyday look thats super simple to achieve.
1.If your hair is naturally curly use PrepME to prevent frizz and add shine.
2.If you're not blessed with curly hair, curl your hair using a curling iron or rollers for a more voluminous look.
3.Then loosely tie up into a high bun, then gently pull loose strands for a more messy look.
4. Add hairspray for maximum hold.