5 Easy Tips to Make Your Lips Look Bigger
There is nothing better than having a plump pout like the ones made famous by Angelina Jolie, Naomi Campbell, and Marilyn Monroe. But if you weren't blessed with naturally voluptuous lips, we've got the magic to help with a few quick DIYs that create the illusion of a fuller pout: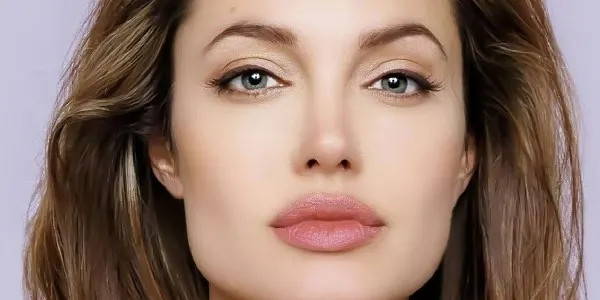 1. Prep Your Lips
The more hydrated your lips are, the better your products will apply and look. Start by using an exfoliating lip scrub, and then follow with a hydrating lip balm. You can buy a lip scrub from many high end or high street brands. Alternatively, you can use Huda Beauty's tip of exfoliating you lips with a soft toothbrush and sugar.
2. Conceal
Next step is to prime your lips with a concealer or foundation to create a base layer. This will give your lipstick more finish and be bolder in colour, while also making it last longer. This is the step that helps you want overline your lips for added volume (if you wish).
3. Contour Your Lips
Add your cream contour underneath the center of your bottom lip and above the tops of your lips to create a subtle shadow – just make sure you blend! This added dimension will immediately make you lips look fuller.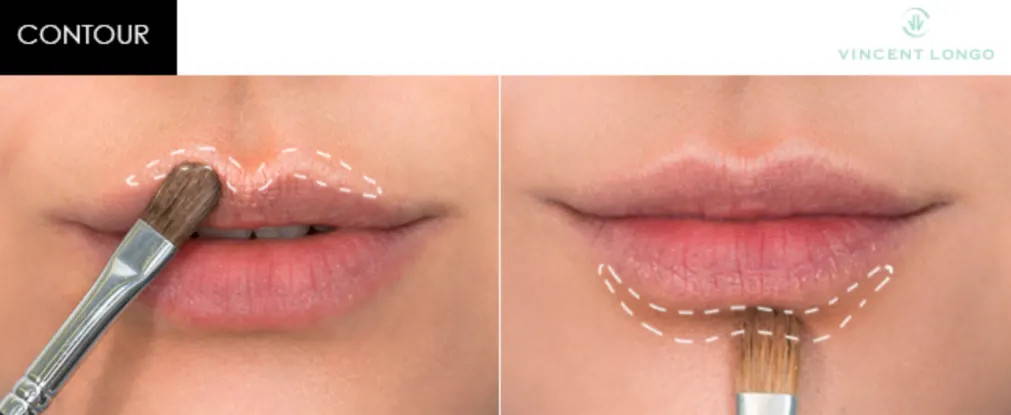 4. Highlight Your Cupids Bow
Adding a little highlighter to your Cupid's bow will open up your lips, making them look bigger. Huda Beauty said "Always opt for a champagne-toned highlighter as it's the most natural match; either apply it with your finger along the Cupid's bow or use a soft fluffy brush". You can also add a little to the center of your lower lip to make it appear fuller. See below for Vincent Longo's tutorial for step 3 and 4.
5. Overline Your Lips
If your lips still aren't as plump as you like, then overlining is a must! However, you need to be careful not to overdo it. Begin outlining the lips with lipliner and drawing just slightly over the natural line, then build the line gradually!