We've Been Washing Our Hair All Wrong
We all think we are pretty good at washing our hair. It turns out shampoo, lather, rinse, repeat, condition is not the right way to do it. According to leading haircare brand Kerastase, we all should be conditioning before shampooing. Speaking to Refinery29, Nina Dimachki, artistic director at Kerastase said: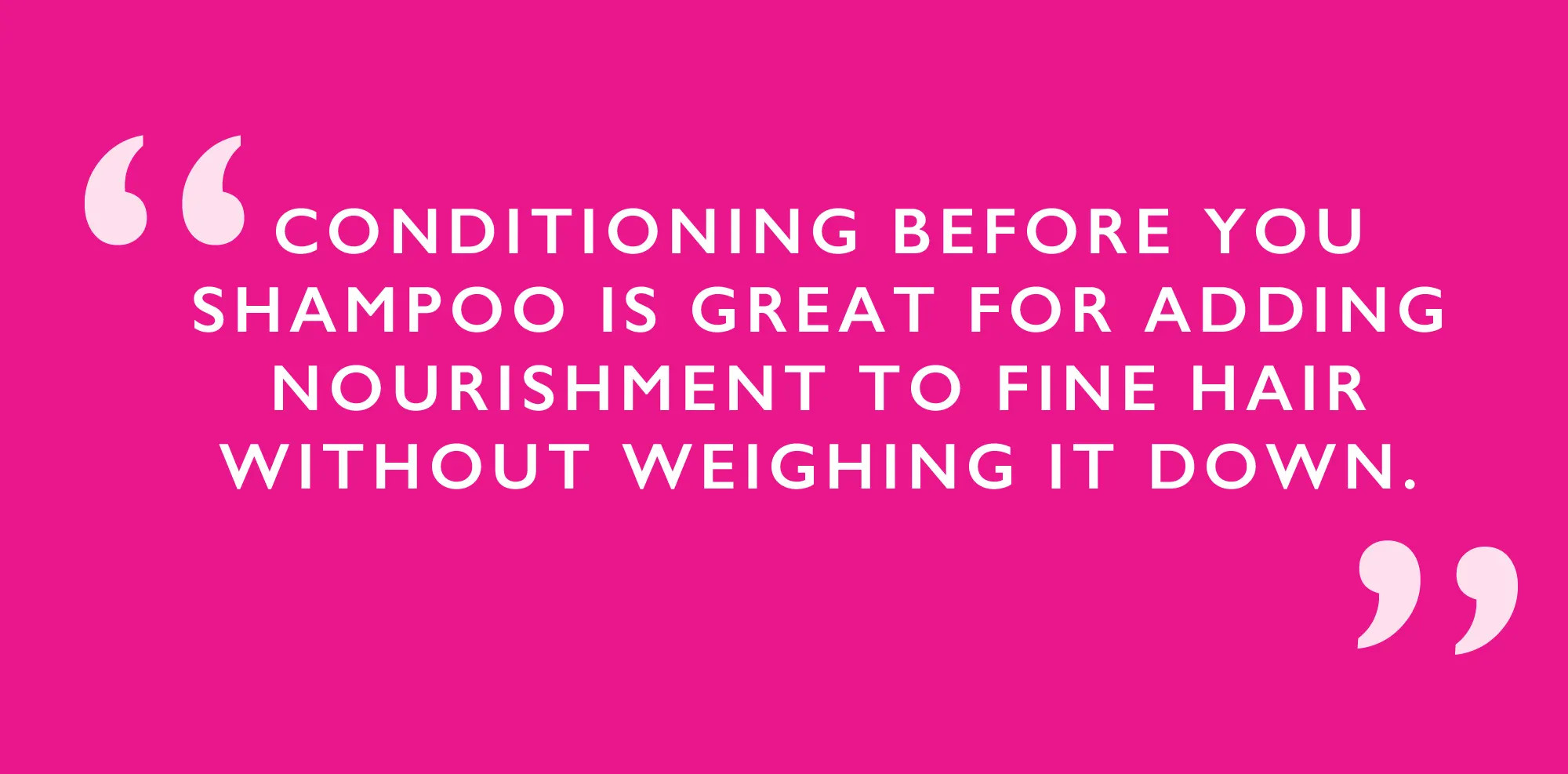 It also promotes a longer lasting blow-dry and primes hair before cleansing, allowing shampoo to distribute easier and more evenly.

But, we don't have to completely overhaul our routine. Just take your normal shampoo and conditioner and reverse the order. "If your hair is thick or coarse, you may benefit from a condition-shampoo-condition regimen", says Nina.
We usually only use our conditioners from our ears down to our tips, however Nina says to saturate all of your hair.
Extra hydration is always a winner so switch your routine for lush flowing locks!