With summer fastly approaching, we're all guilty of getting tied up in the same old hair routine. So we've put together the hottest looks from some of our fave celebs to inspire you. Whether you feel like a complete change or a simple refresh, we got you covered.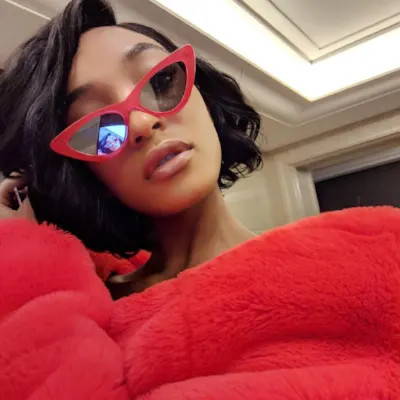 Jordan Dunn's haircut is giving us life. The wavey bob is a killer hit and the perfect length for summer. Perfect for all hair colours and ages.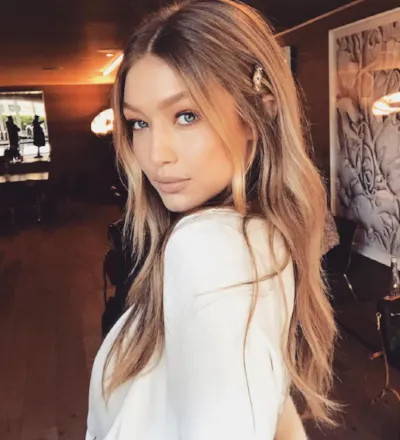 Gigi is on fire! She's one of hottest models on the catwalks right now and currently on her way to becoming a fashion icon and designer. She's giving us major summer hair goals with this look! These sexy 'messy' beachy waves have more bounce than we could dream of. With a mixture of low lights and highlights this will deffinately be a hit in the salons this summer.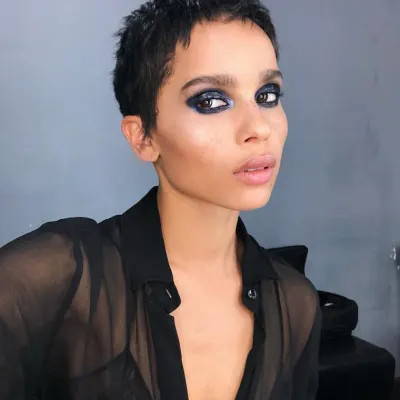 Are you brave enough to slay the pixie cut? There's something about Zoë Kravitz that just screams cool. This look isn't for everyone but really makes your features pop and stand out.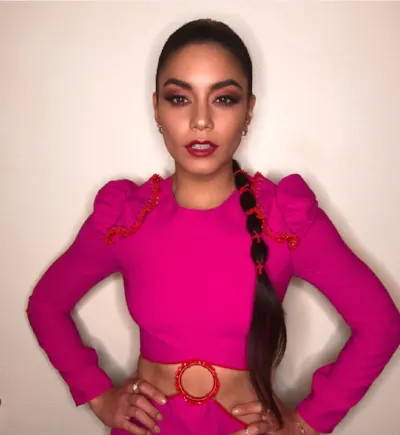 How about some major hairstyle envy featuring Vanessa Hudgens? If you simply want a fresh up-do, why not find your inner Princess Jasmine and rock the ribbed low ponytail look. Sleek, stylish and bang on summer.