How To: Blow Dry Short Hair Like a Pro
If you have short hair you will know that it can be so difficult to style, and a high-temperature blow dryer can easily cause damage.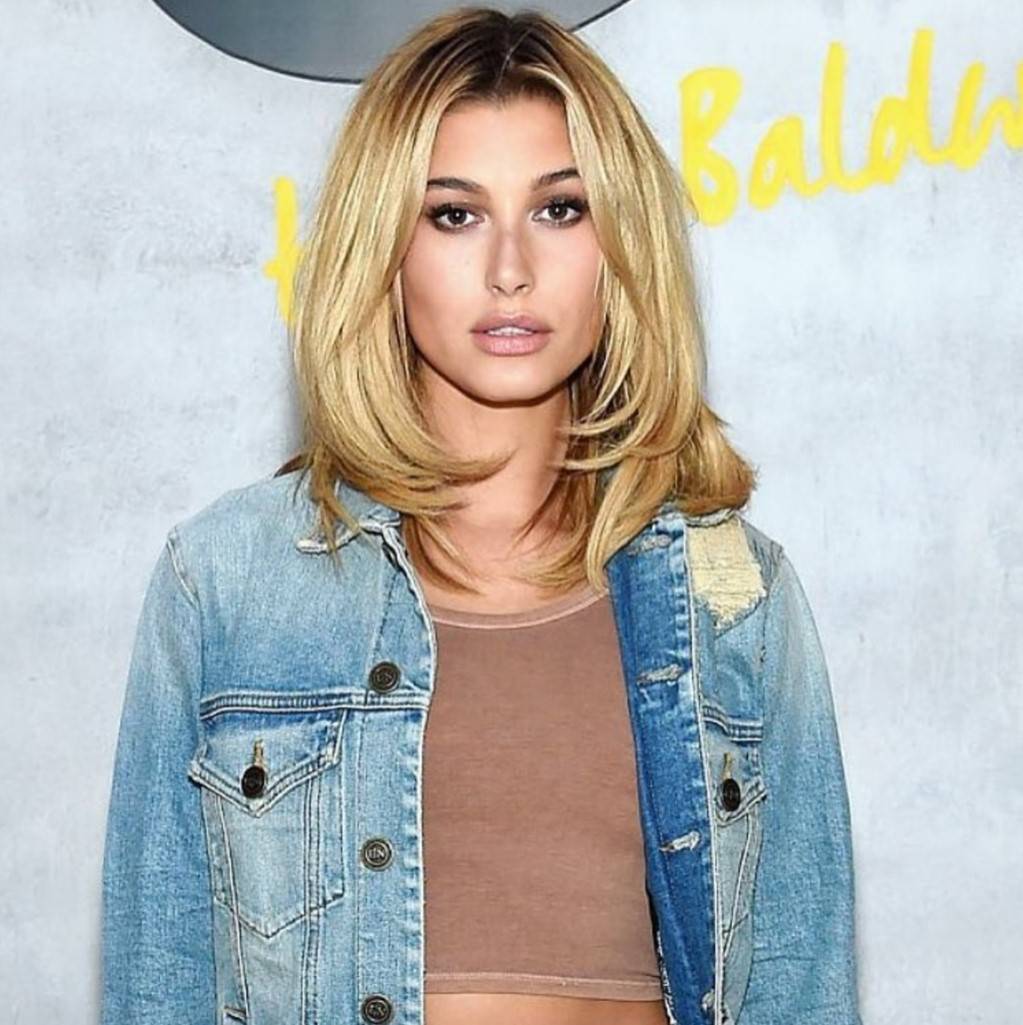 Step 1:  Wash and shampoo your hair, pat out your hair to reduce the blow drying time. But avoid rubbing with the towel, which can cause frizz and breakage.
Step 2: Always prep your hair with a spray or serum. This will make your hair shiny and smooth but also make your blow dry last longer. If your product doesn't have heat protection spray included, you must also use this to protect from breakage. We recommend our PrepME spray.
Step 3: Section your hair into manageable sections. Clip all your sections up, leaving the last one free. It's generally easiest to start with the back section free and move forward.
Step 4: Wrap the section around a brush. Wrap one section of hair around a round brush. Bring the hair forward so you can reach it easily with the blow dryer. Then pull the hair gently with the brush to expose a straight length of hair. Hold the blow dryer about ½–1 in away from the hair, gliding along this length without touching your scalp. Repeat.
Step 5: Brush through with a wide tooth comb or your fingers to soften the look.
Step 6: Finish with 1-2 drops of SmoothME for that silky shiny salon finish. Spray with hairspray for extra hold.