Best Curly Afro Hairstyles
If you have afro hair, it's always a great idea to look to the red carpet and our favourite celebs for major hair inspo. You'll find celebrities like Lupita Nyong'o, Amara La Negra, and Jessica Williams rocking 'fros adorned with accessories or simply parted for a simple but impactful touch of flair. But no matter how you style it, the Afro still makes a statement. Feast your eyes on our beautiful fro hair envy list.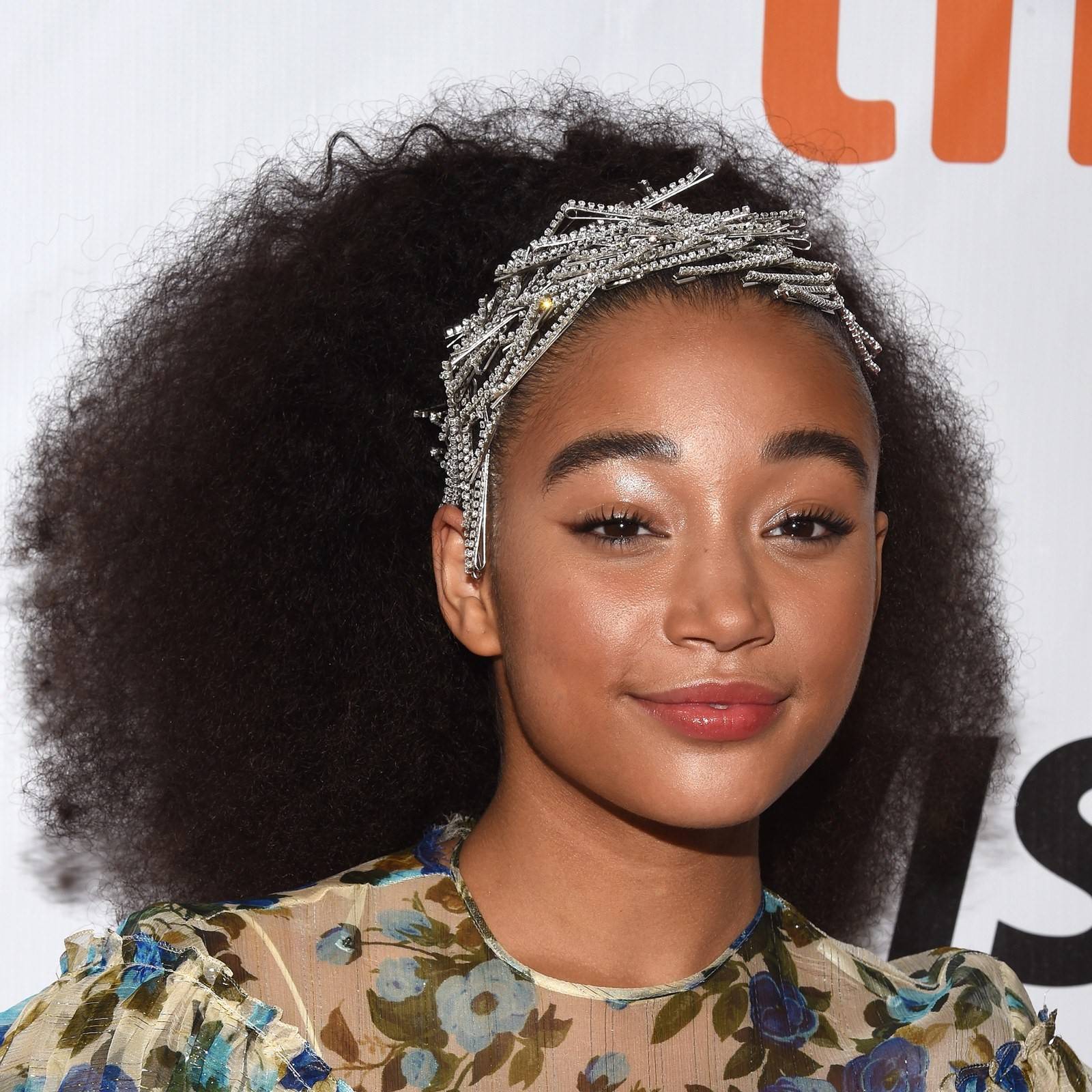 Amandla Stenberg - Kingpin
Actress Amandla Stenberg wore a Vernon François halo of bejeweled bobby pins and we are all for it. With the statement headband at the front and a thick lucisous ponytail of kinks and curls billowed out behind, it is a winning look.
IMG (AMANDA EDWARDS)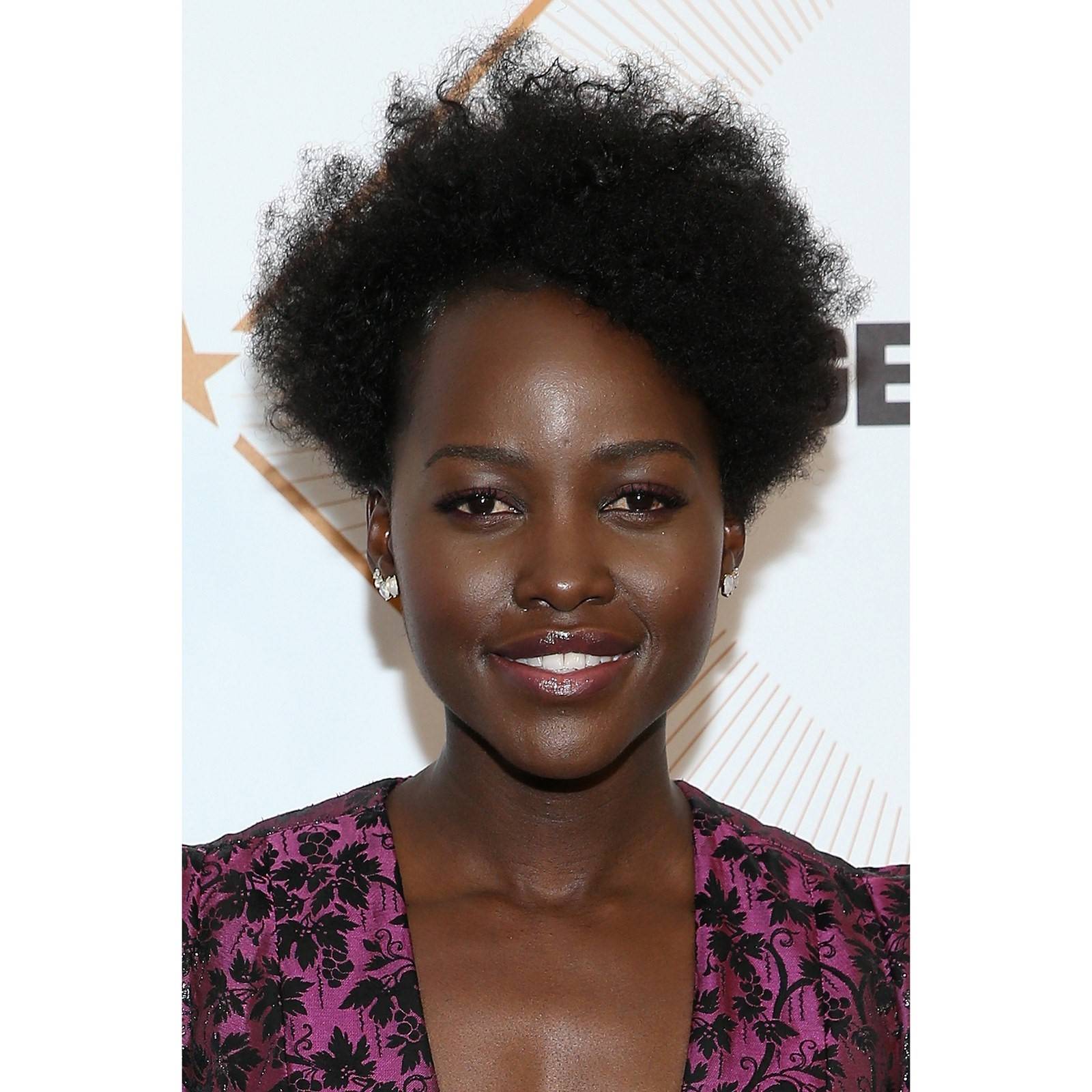 Lupita Nyong'o - Tapered TWA
Lupita Nyong'o shows off this unique cut that sculpts her face perfectly. Tapered and fluffy gives us a cool fanned-out shape. If you have a similar oval face shape, you will rock this look.
IMG (PHILLIP FARAONE)
Jessica Williams - Parted and Powerful

We LOVE this deep side part in Jessica Williams' afro. Staying true to her signature bohemian vibe by adding a single braid in the back, which she decorated with two gold cuffs. Boho is back and this is definitely worth a try.
 
IMG (SLAVEN VLASIC)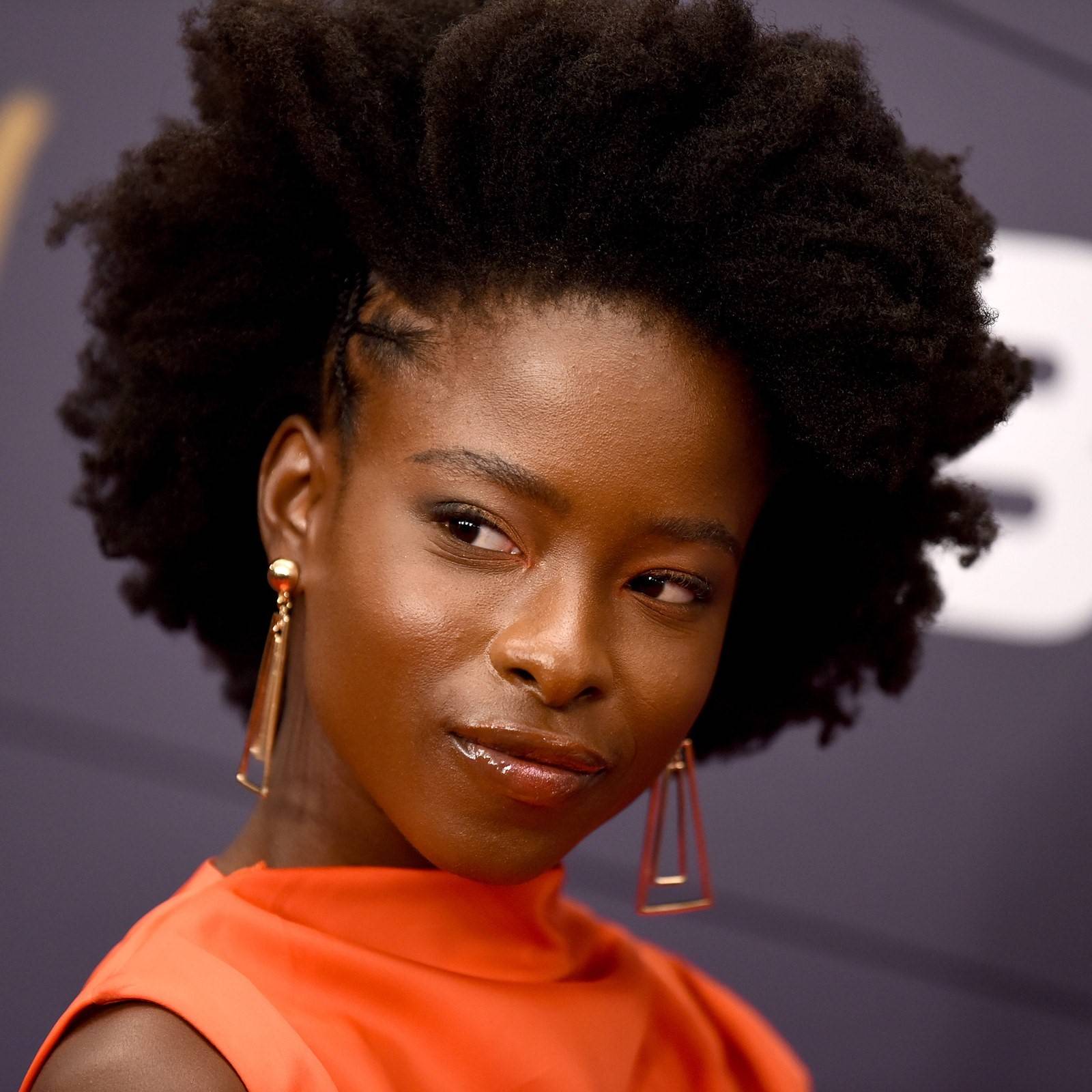 Amanda Gorman - Peek-A-Boo Braids
Amanda Gorman's side braids are the perfect pairing for her beautifully textured 'fro. Try this style if you want a side-parted look with a bit more oomph.
IMG (DAVE KOTINSKY)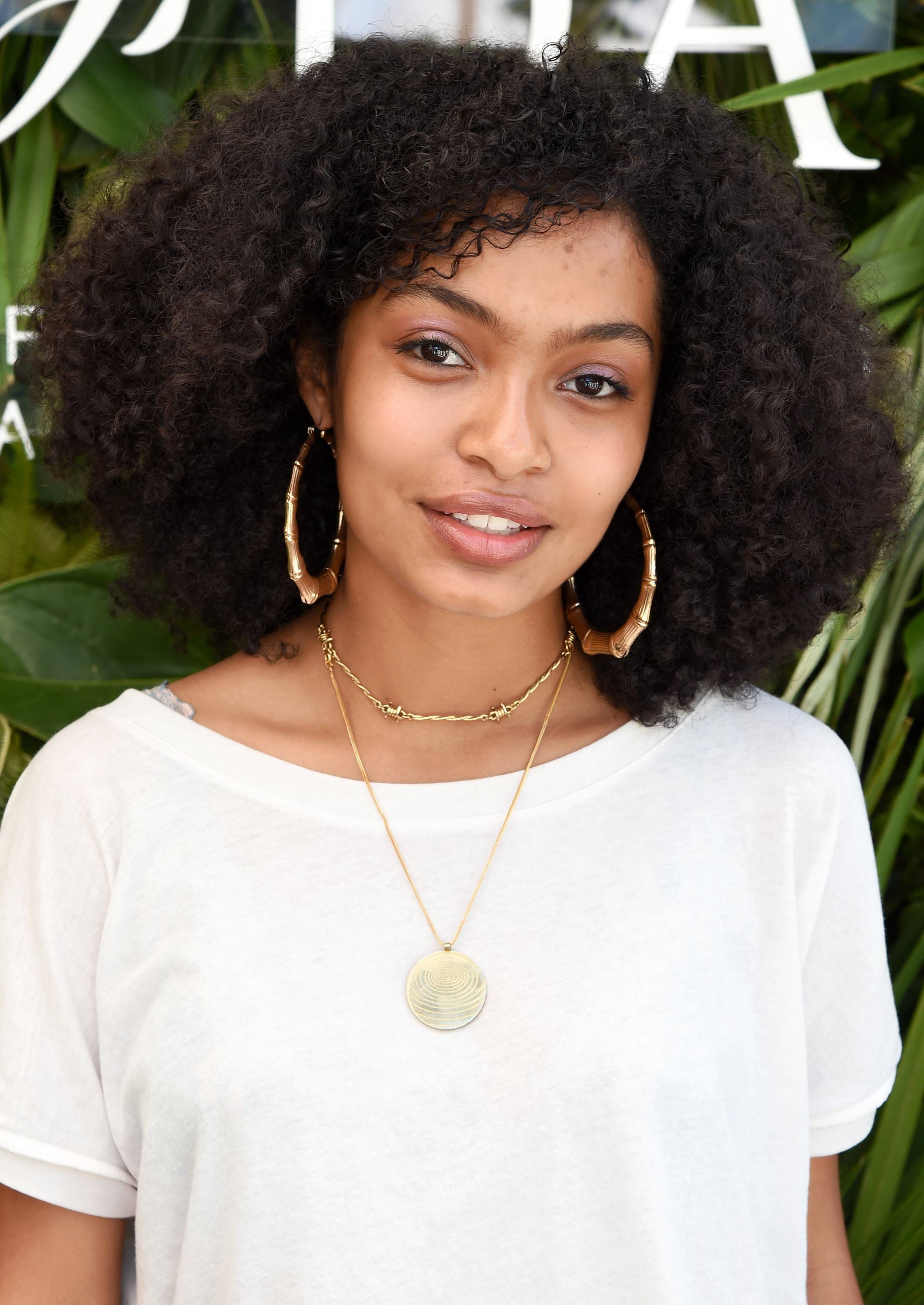 Yara Shahidi - Natural Curls
Yara is always giving us hair goals. Here she is at an event for CFDA and PopSugar, casually slaying in her beautiful curls. We love this natural thick curl, this length is perfect to give a fresh modern vibe.
IMG (Getty Images)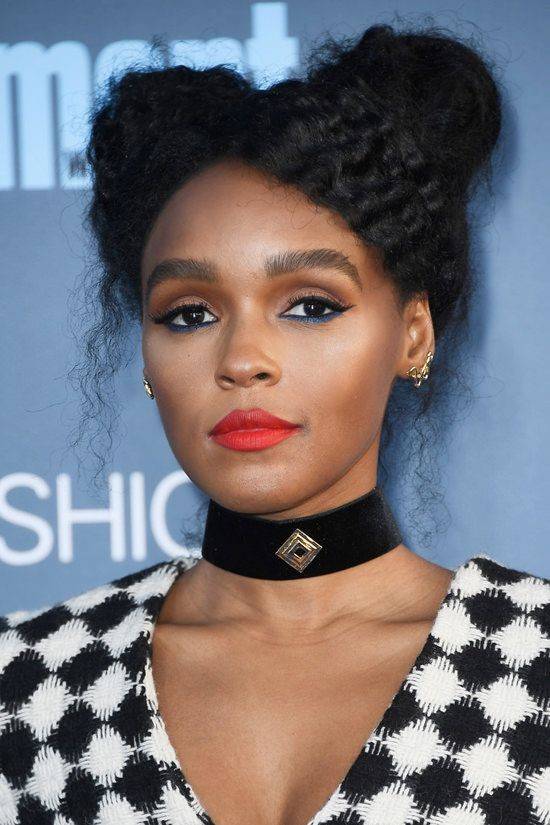 Janelle Monae - Space Buns
Janelle is always keeping it fresh with her hairstyles. Space buns are all the rage and are perfect for those lazy days and the festive season. Easy to do and look amazing!
IMG (Pinterest)