We may be biased but blow drys are our favourite style. But there is more than one way you can rock a blow dry! We've picked the best looks you can recreate using our CurlME blow dry kit.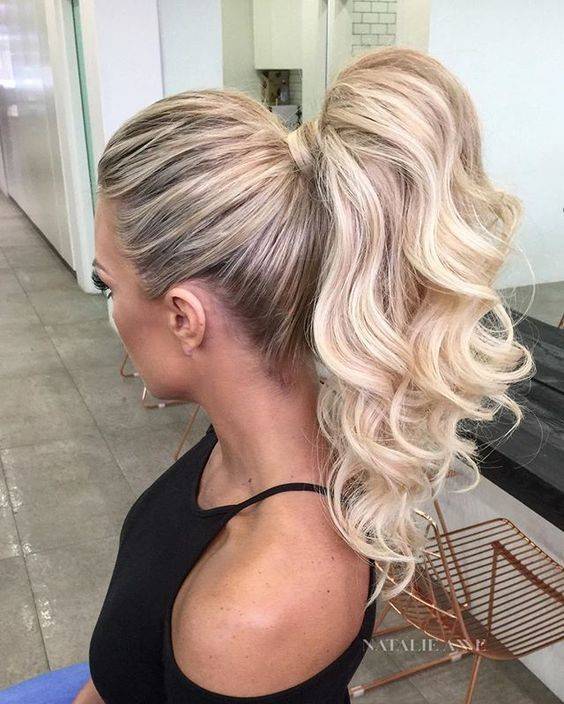 1. High Pony
One of the best elegant but simple styles is a high pony. Simply blow dry your hair as normal, getting lots of volume in your crown. Then, tie up leaving a strand of hair to wrap around your hair bobble. Brush out for extra volume. For a more messy look gently pull some loose strands from your crown to frame your face.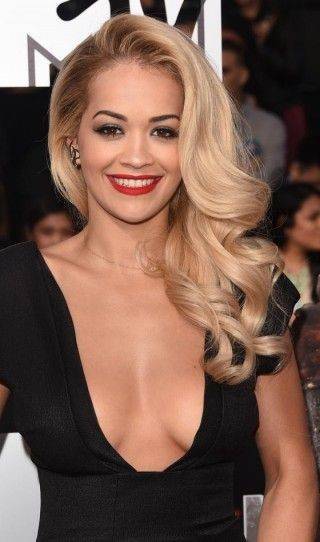 2. Side Sweep
Perfect for special occasions ! The side sweep is classic yet feels modern. To recreate this look, blow dry your hair as usual with a mix of medium & small barrels (or brushes) for volume and curls. Its important to get lots of volume in the side fringe so try using a root boosting spray. Then simply put your hair to one side, use bobby pins to secure in place if needed.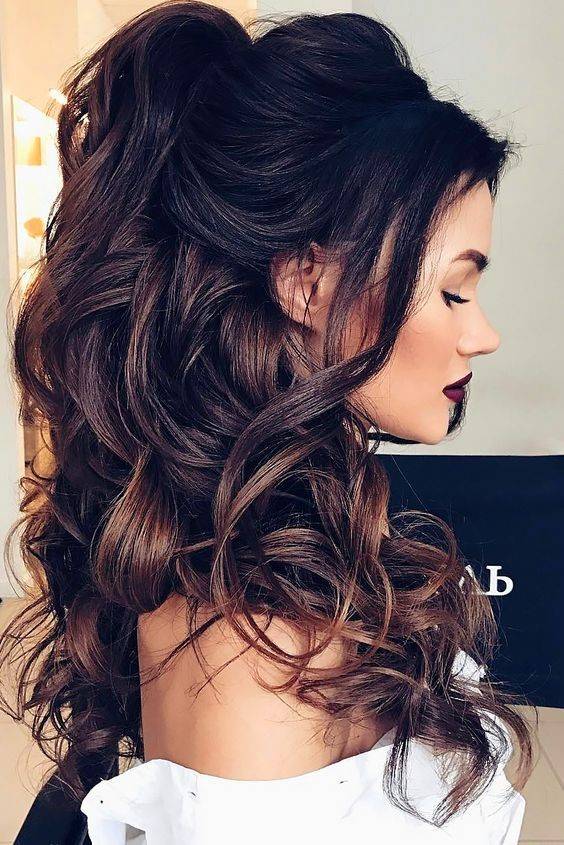 3. Half Up, Half Down
The easiest way to disguise any greasy roots or crowns. All you need is CurlME, PrepME, SmoothME and a hair tie.
Blow dry your hair as normal with CurlME or your tool of choice. Don't forget to prep your hair with a heat spray (PrepME).
Then simply take your hair from each side of your face and tie up. To make things extra fancy why not braid the section of hair for more depth and texture.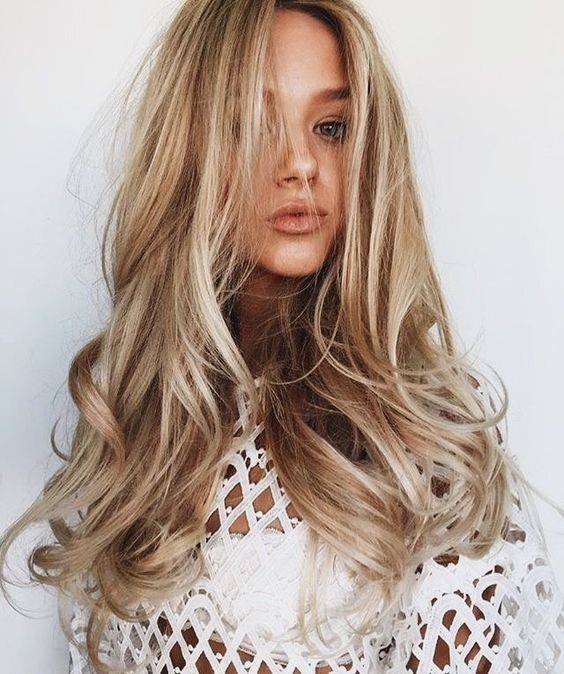 4. The Loose Blow Out
This is one of the most popular blow outs.
Styles on instagram and celebs, and believe or not it's actually pretty easy to do.
Using CurlME, choose our large and medium barrels, this will give you the volume you need but more loose natural looking curls. If blow drying normally doesn't hold as long on a section of hair. The longer you focus on one section the curlier it will become.
Then brush out your curls using a wide tooth comb or your fingers to get that soft look. Finish off with 1-2 drops of SmoothME for that salon worthy shine.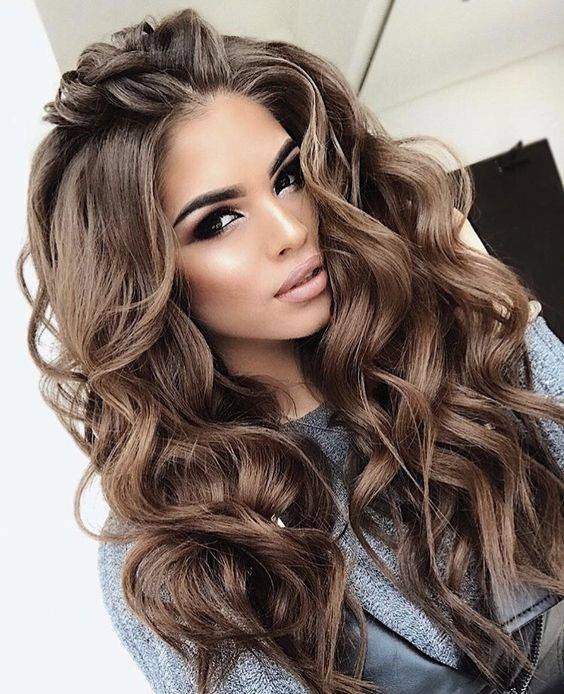 5. Classic Bouncy Blow with a Modern Twist
Love a bouncy classic blow out but fancy something a little different? Well this is the style for you!
Wash and shampoo your hair, then prep using a heat protector, we suggest PrepME, then begin to blow dry your hair as normal. Leave a section of hair at your crown.
Once happy with your curly blow, you can now move on to your crown. Simply plait this section of hair into a loose french plait (if you can't do it on yourself ask a friend for help) then tie up using a small rubber tie to blend into your hair. Next gently pull to loosen your plait for a fuller look as shown. Then finish off with some hair spray for extra hold.
All sources where found on Pinterest we do not own the right to these images.