How To: Easiest Ways to Curl Short Hair
Curling short hair can be the ultimate challenge. If you want to curl your short hair for that special event or just want to change up your look, we have the easiest ways to achieve it. But before you curl your hair, make sure you prep it with styling spray, heat protectant and invest in a good brush. Follows these simple steps to get flawless curls.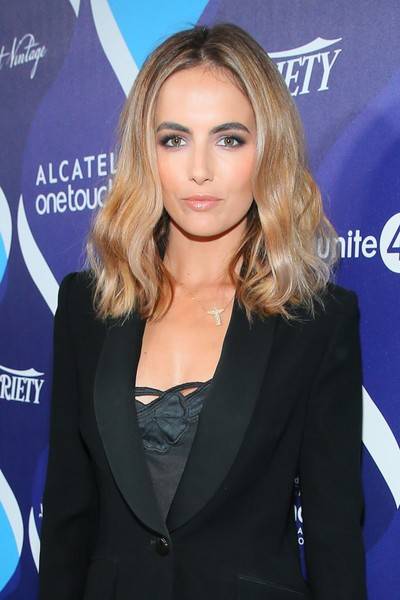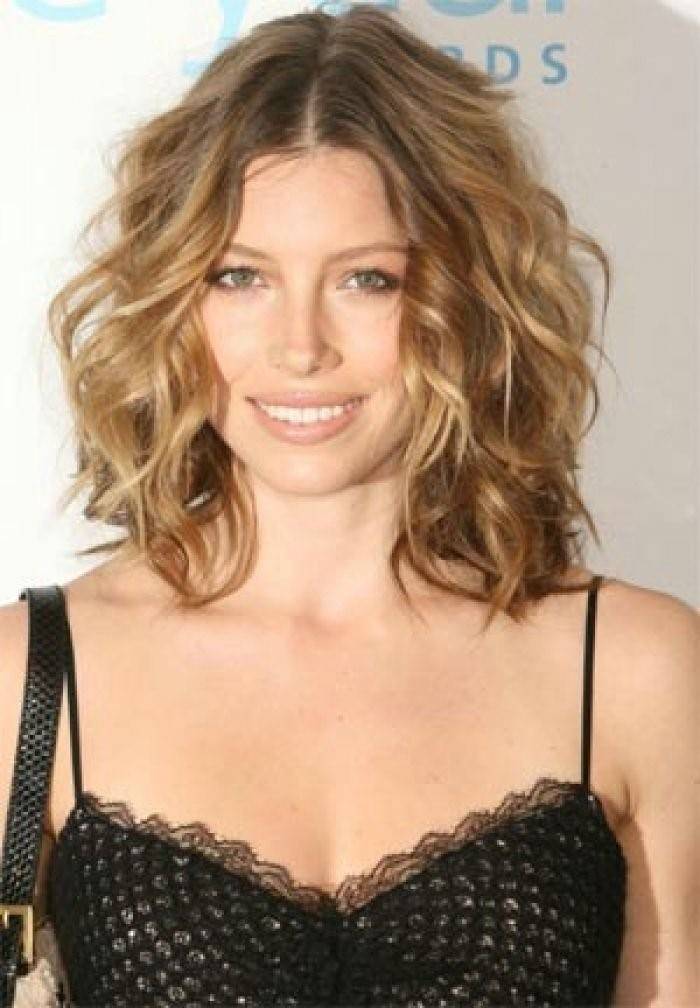 1. Add texture:
Start by putting a texturising spray on your hair to give for more volume and body. This will help shorter hair hold the curls for a longer period of time and look thick and luscious . Apply the spray all over your hair then run your fingers through so the spray is evenly dispersed.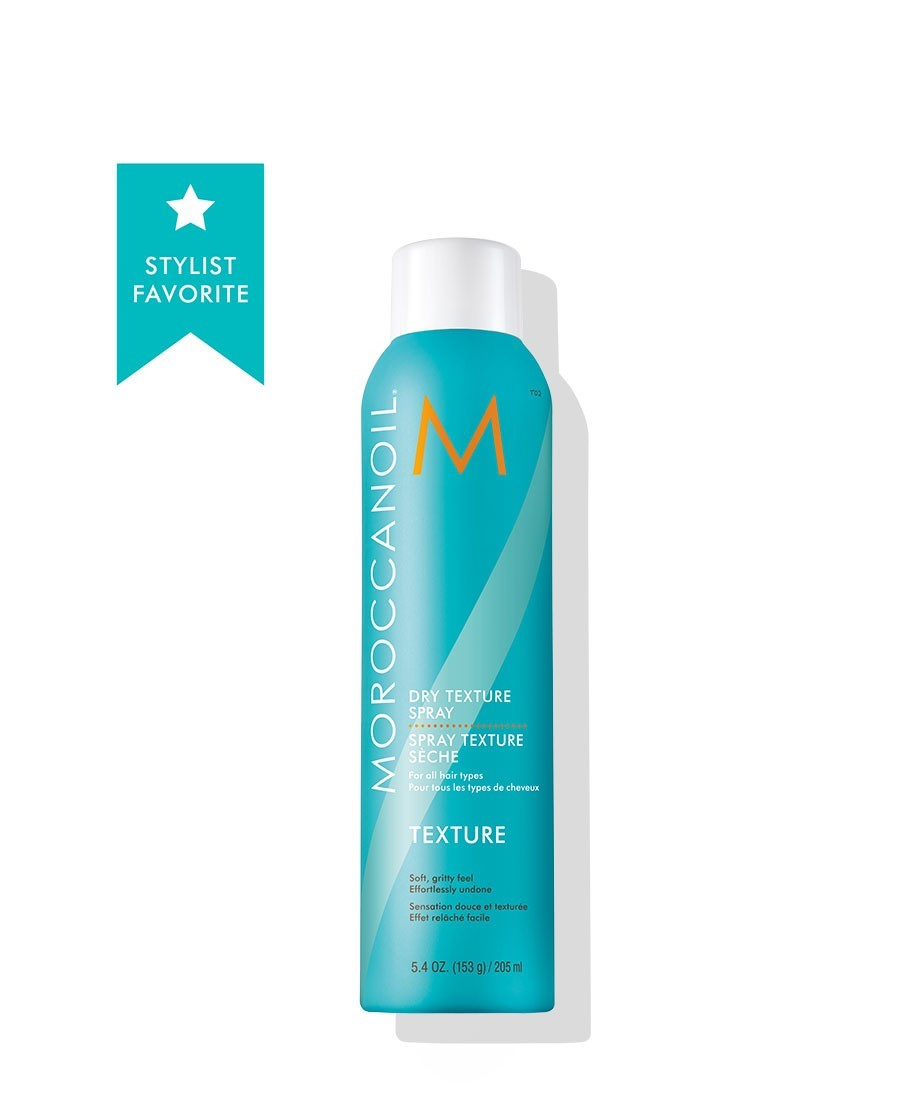 2. Apply a heat protector:
Use heat protection or our PrepME spray. Apply the product all over your hair and rub it in. It will ensure your hair stays shiny and undamaged when you curl it. Leave the product for a couple of minutes before styling.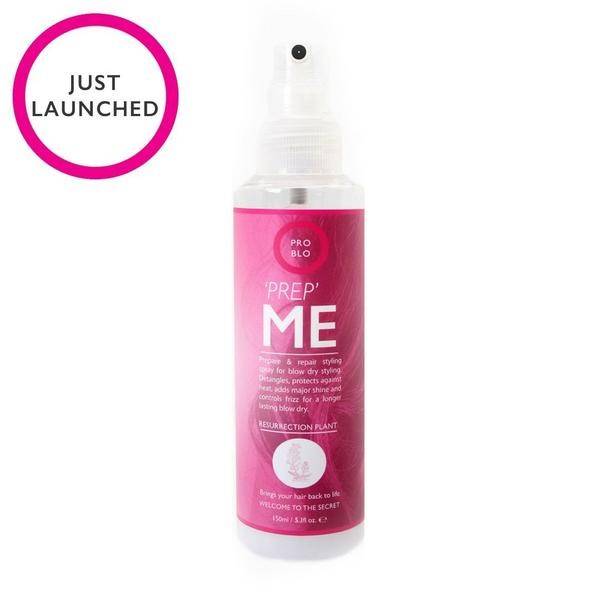 3. Comb your hair:
Use a good comb or brush to gently brush your hair. Brush or comb from root to ends. This will help to distribute the heat protectant and ensure there are no knots in your hair.
4. Clip up the top layer of your hair:
Pull hair from either side of your head, just above your ears. Then, clip it up with a hair clip. This will make it easier for you to curl the bottom layer of your hair. If your hair is very short, you may not have much of a top layer to clip up so you can skip this step.
Now you've prepped your hair it's time to choose your method.
Method 1 - Curling Iron (with a 1/2 inch (1.3cm) wand)
This will ensure the wand is large enough to give your hair short hair curls, but not too big for your hair.
Hold the curling iron in your dominant hand, take a small section of hair and wrap around the iron, the tighter you wrap the tighter the curl. Hold in place for around 30 seconds for your curl to hold. (If you have thin hair, only hold for 10-15 seconds)
Repeat till your whole head is complete, run your fingers through and add hairspray.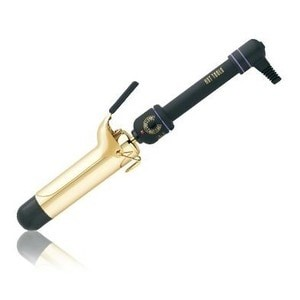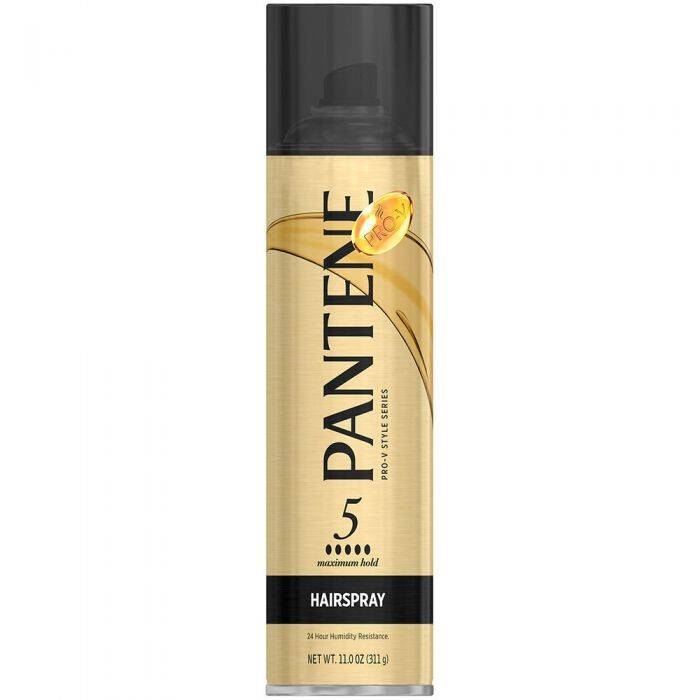 Method 2 - Using Bobby Pins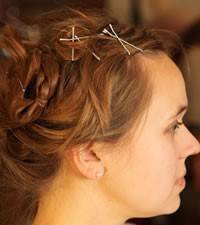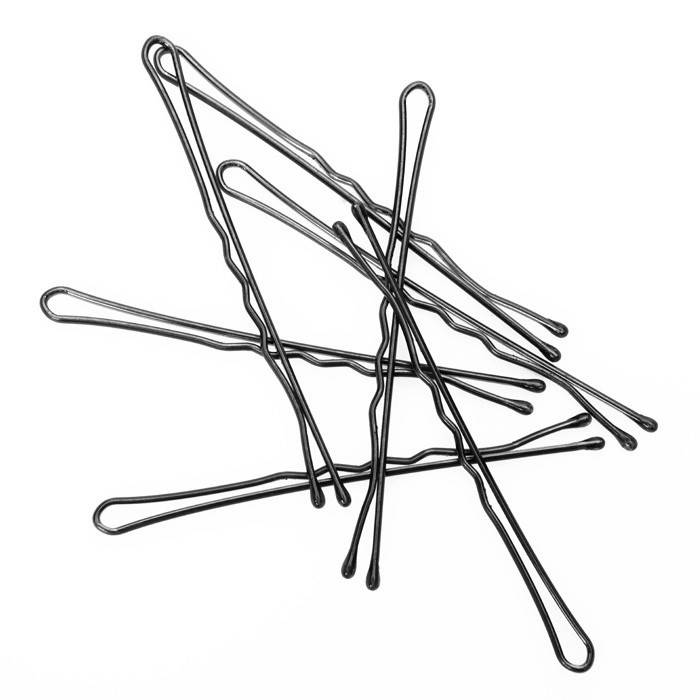 Start with wet or damp hair. Having wet or damp hair will make it easier for the curls to hold.
Wrap 3⁄4 to 1 inch section of your hair around the your finger Hold a section of your hair between your fingers. Wrapping away from your face and up until your fingers land just above your roots.
Then clip the curled hair in place with hair clips. Hold the curled hair in place with one hand and use the other hand to use hair clips to secure it. Put 1 to 2 hair clips across the curled hair so it stays in place.
Keep them in place until your hair is dry, blast a hairdryer around your head for extra volume. Then simple unclip and watch the curls fall.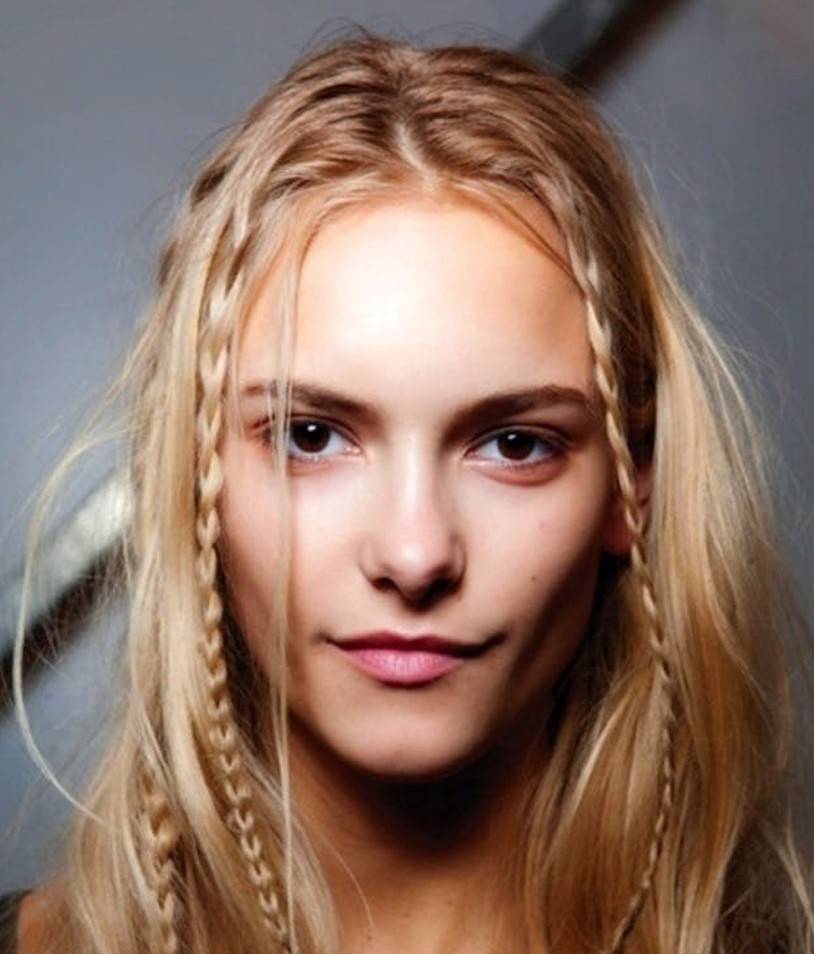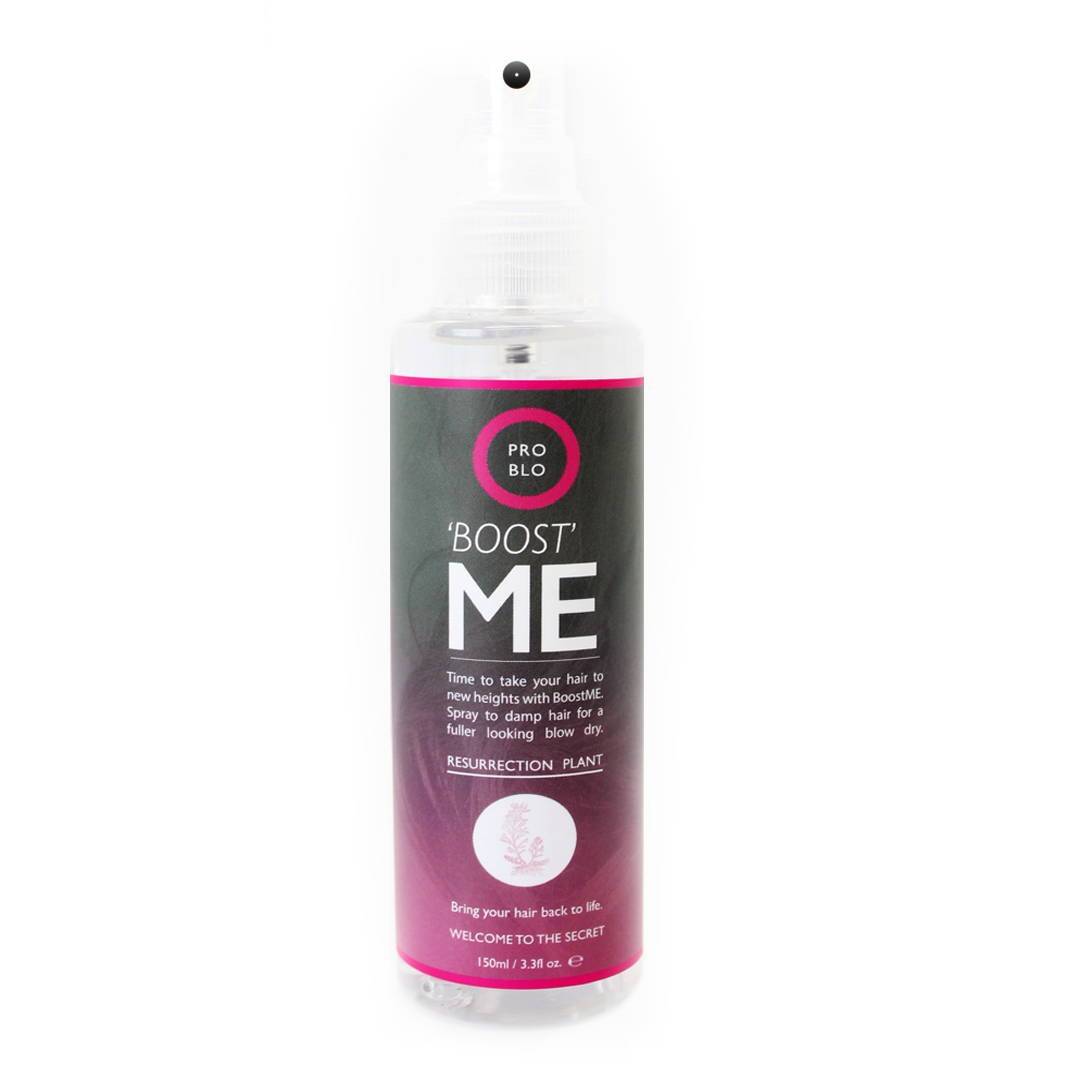 If your hair has some length, you may be able to use this method. Simply prep your hair and add a boost/texture spray to your roots.
While damp or wet take small sections at a time and plait several plaits all over your head and use small ties to keep in place, the tighter the plait the stronger the curl.
Wrap your hair in a t-shirt or scarf and let your hair dry. Wrapping up your hair will stop it getting frizzy, especially if you are going to sleep on your hair.
Once dry untie all your plaits, run your fingers through to add texture and release any clumps of hair, then add hairspray!