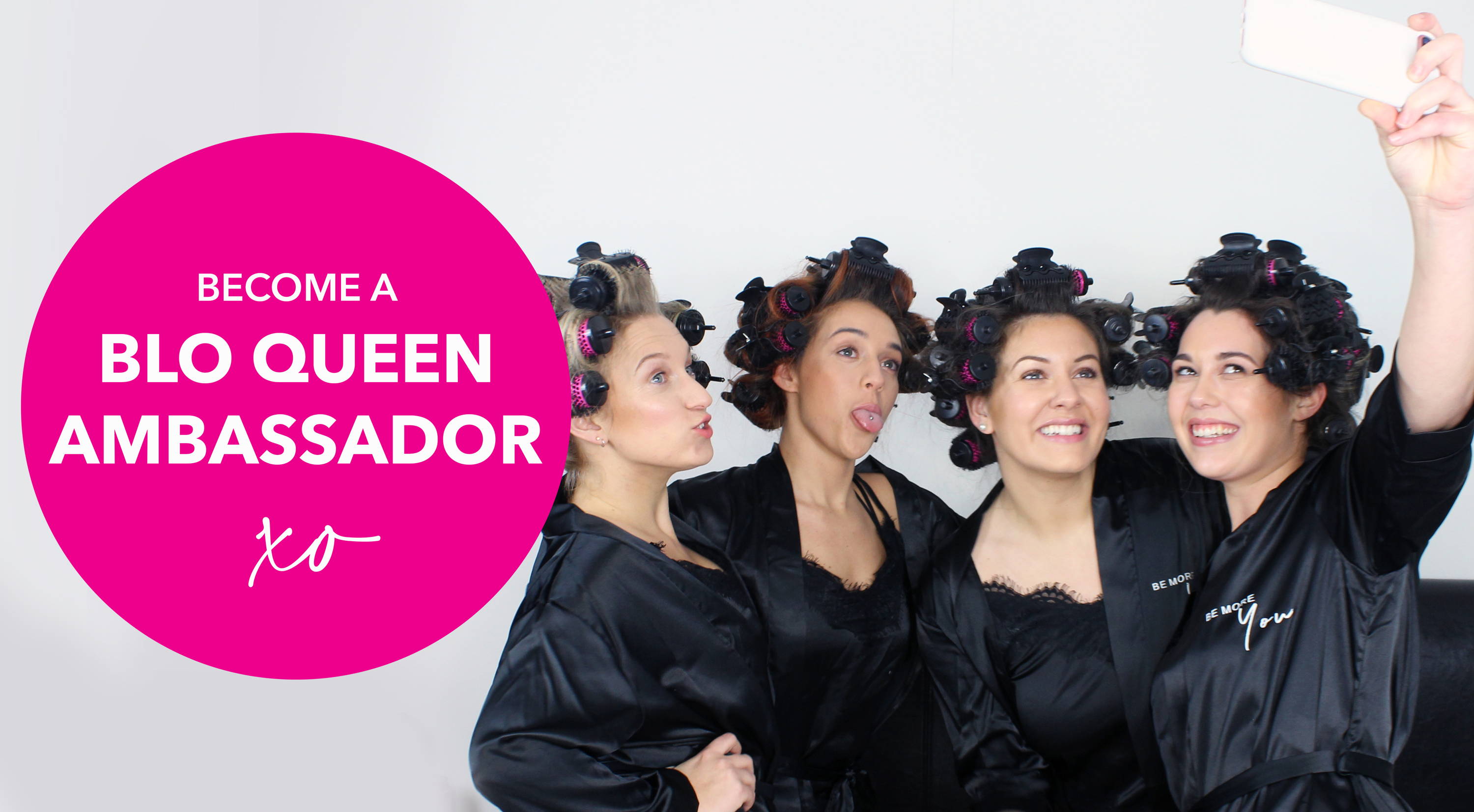 Earn on all orders using your code using your unique code.
Your content will be shown on all our socials with a reach of over 500k.
The highest monthly performer will win a @problogroup social takeover.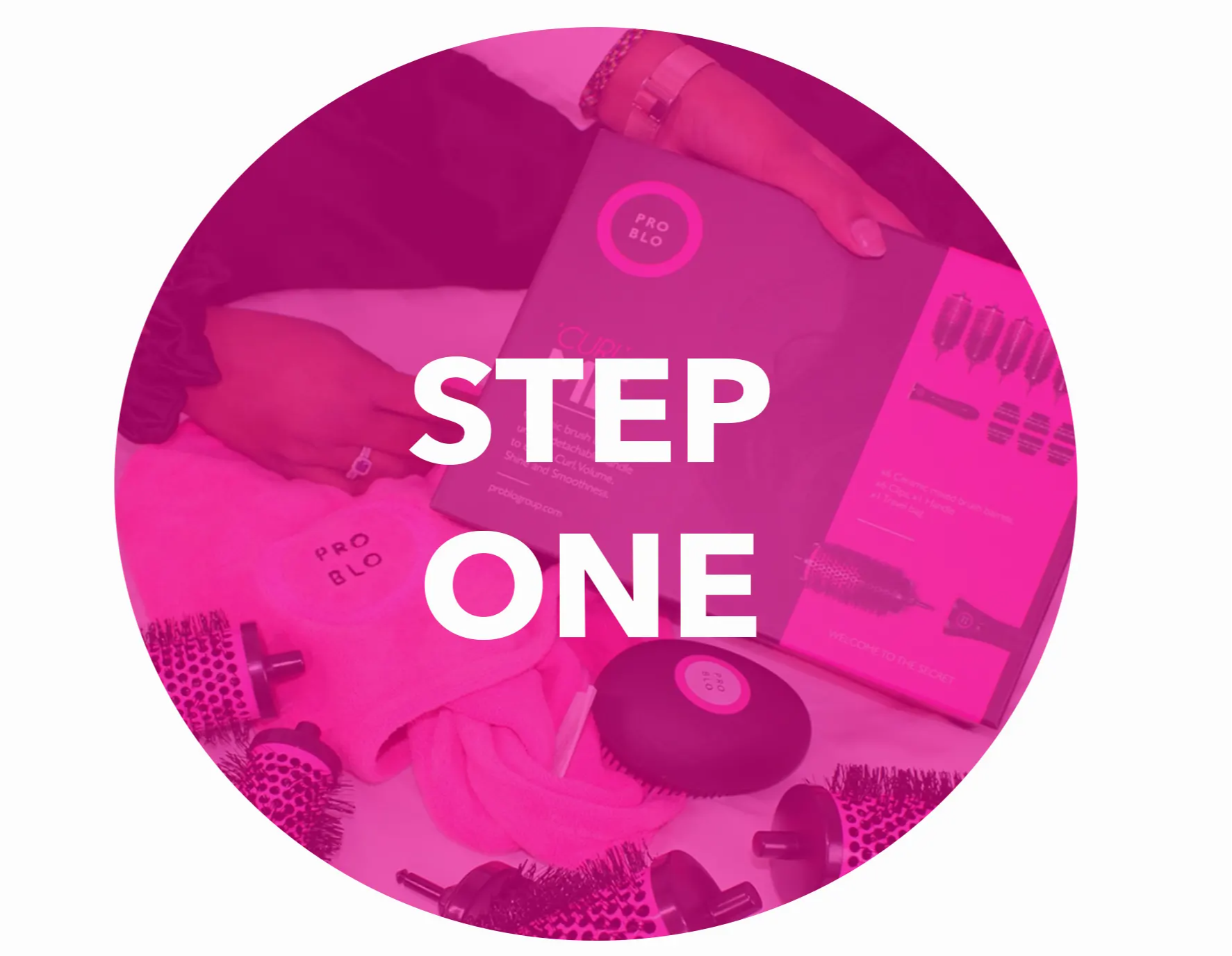 Register your interest below, please fill in the application form.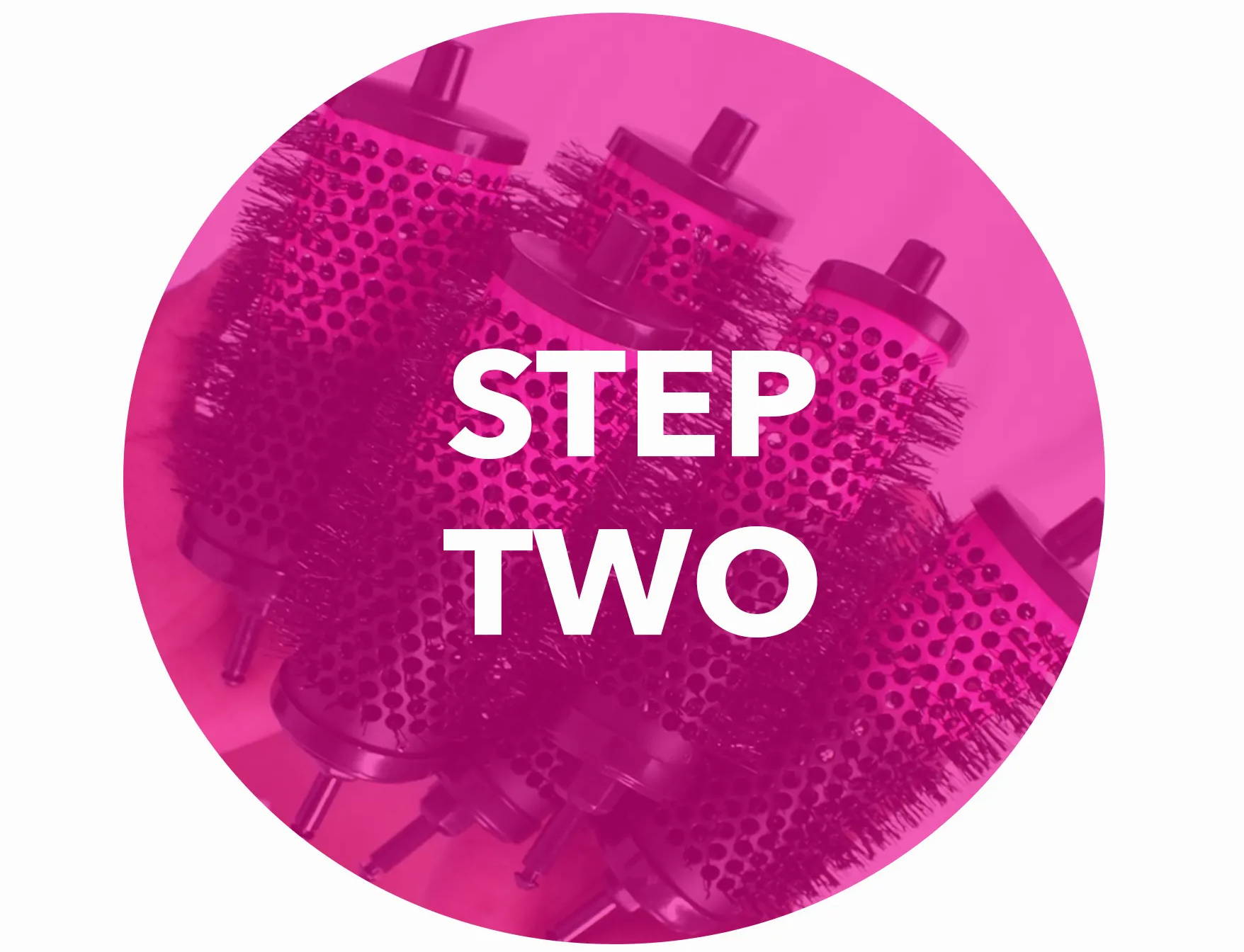 The Pro Blo team will review all applications and be in touch if we would love you to join our ambassador programme.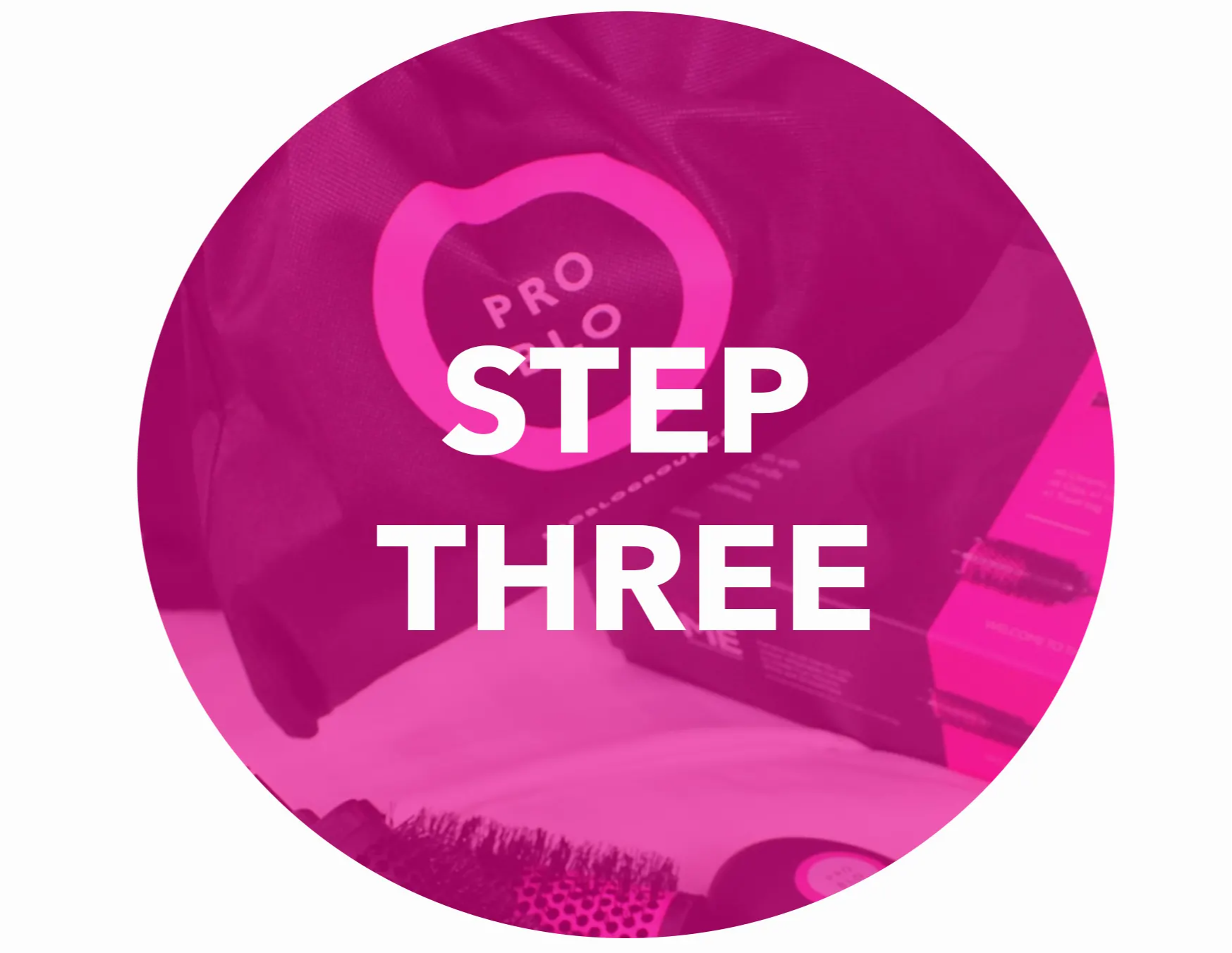 You'll be part of the Blo Queens, and will be rewarded with exposure across our marketing channels, discounts and early access to new products.
(Note: this is not guaranteed, we receive a high volume of requests and all successful applicants will be added to our list and contacted during our next enrolment.)