Or top 5 must try holiday hairstyles.
Holiday season is upon us and we are ready for some fun in the sun! Whether you are traveling to a tropical island, or simply going to lounge at the beach, we've got the perfect hairstyles which are super cute and easy to do.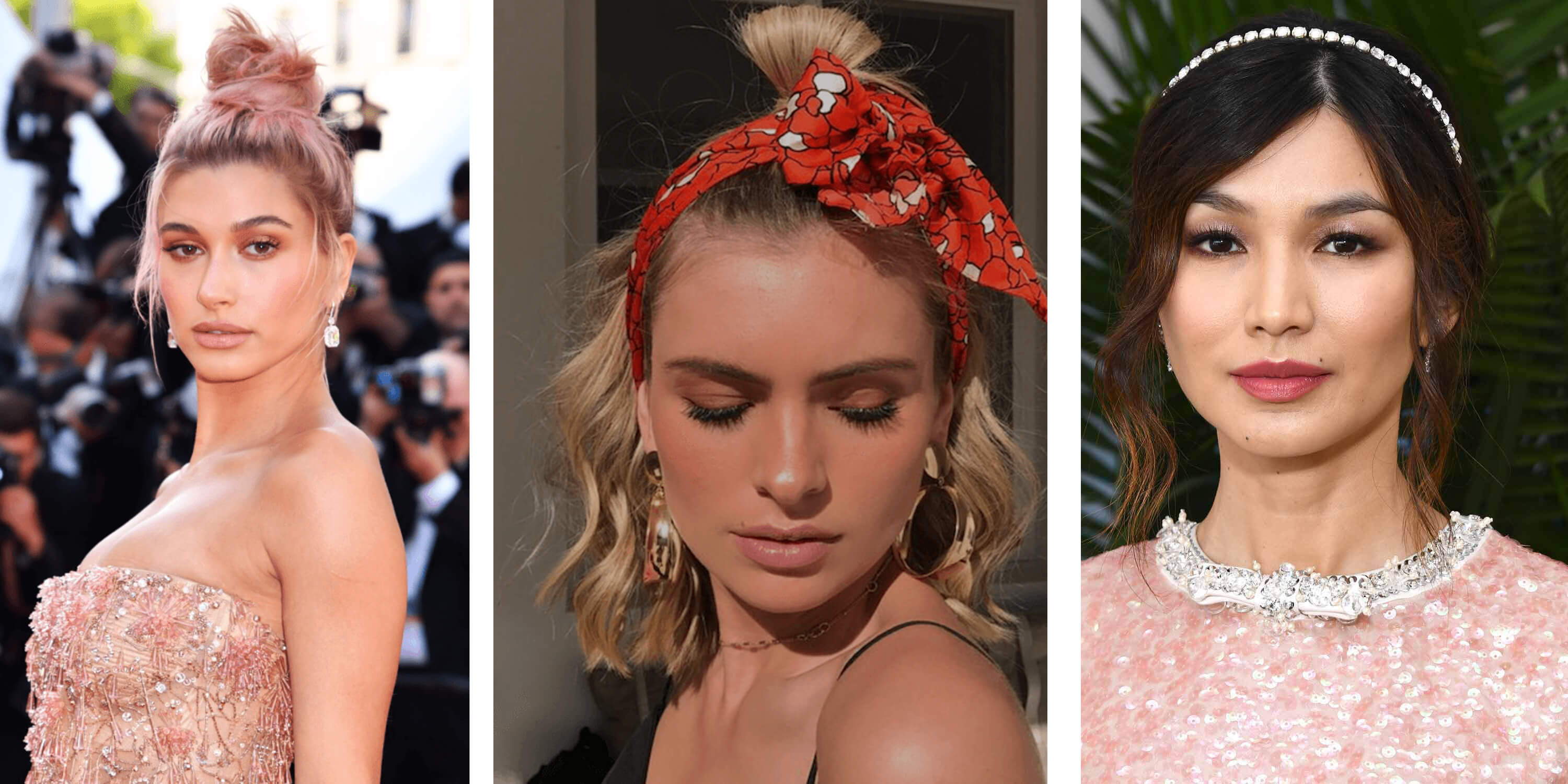 But first here's somethings you should take into consideration while your away:
The weather is probably going to be hot or very warm and this can play havoc with your hair
Your hair may behave differently after washing because of the water, sea salt, or chlorine
You are probably not going to bring your entire collection of hair tools and products, but they might   not work the same.
But don't worry about that because the following hairstyles are very simple, will work for most hair types, and will require minimum to no hair products or tools.
Heatless Headband Waves
This method is perfect for holiday and we love the results!. You can do this trick overnight on damp hair and wake up with beautiful beach waves, OR you can wear the headband throughout the day then take it off in the evening for a night out.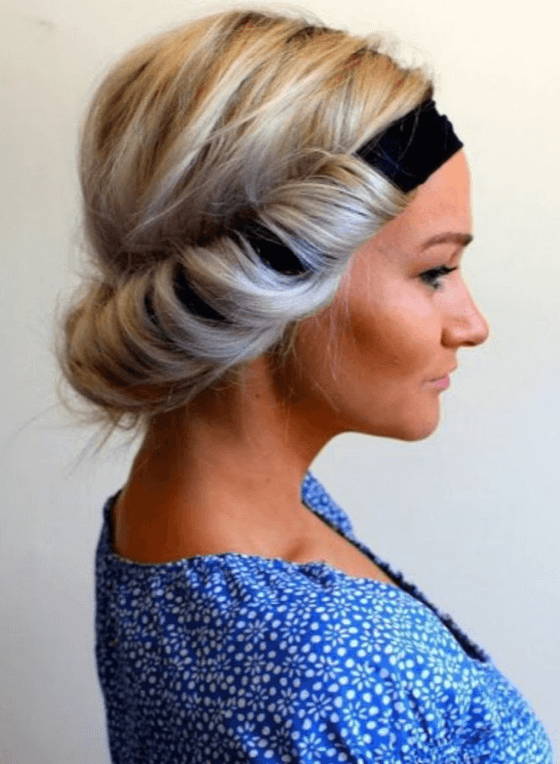 Head Scarf/ headband Hairstyles
These are perfect for a very humid day for taking that hair off and away from your face , or for when your hair feels a little wild. Complement your messy hair with these a cute bang on trend hair scarf or headband.
Quick & Messy Updo
Day or night, this look is perfect absolutely stunning. But the best part is- it only takes a few minutes to do! Plus if you have waves or curls set in your hair a bun will prolong those curls for another day at least.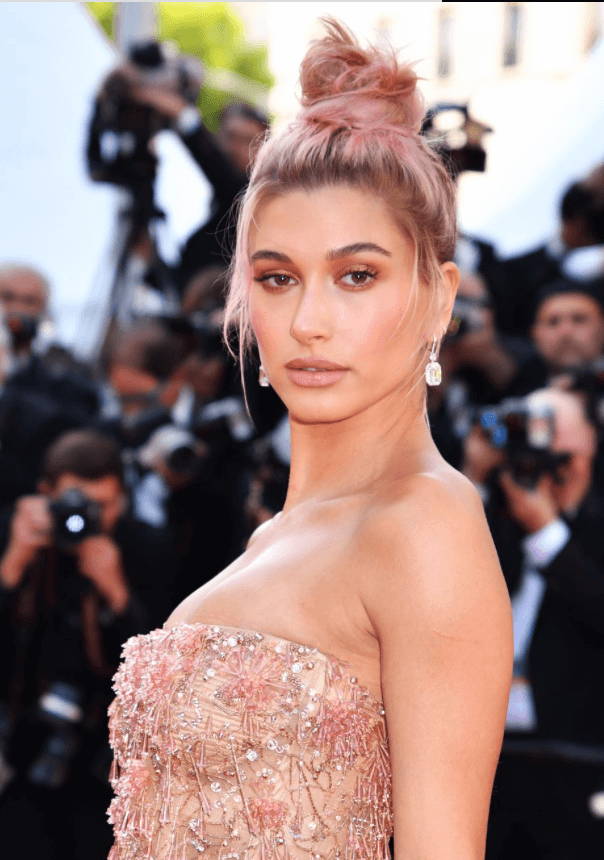 Half up fishtail
This hairstyle is perfect for wavy-haired girls who forgot to pack their hair straightener and want to add more texture to their style. Plus it gets the hair off your face and can go from day to night.