Having thick hair and wanting that perfect cut to make your hair appear thicker and healthier is a pain, but here at Pro Blo we've got your back. We've rounded up five of our favourite hairstyles for anyone with thin hair wanting those voluminous styles.
So, you've got thin hair and you want that perfect cut that will make your hair appear thicker and healthier right? Then you've come to the right place! With a few easy hair rules and cutting techniques, your thin hair can be on its way to voluminous styles in no time. Plus, the right products and styling methods are also great tools to help your hair look fuller. We've listed our favourite styles to get your hair looking amazing.
Angled Bob
Thin strands instantly appear thicker when cut into a tousled layered bob. Those highlights and blunt ends are key for making your hair appear healthier and much thicker.
The Lob
Those baby lights and a shadow root are a must for this style. The best thing about this look is when it starts to grow out, you won't see any harsh lines like you get with traditional highlights. Plus, it's the perfect length if you're too scared to get the big chop.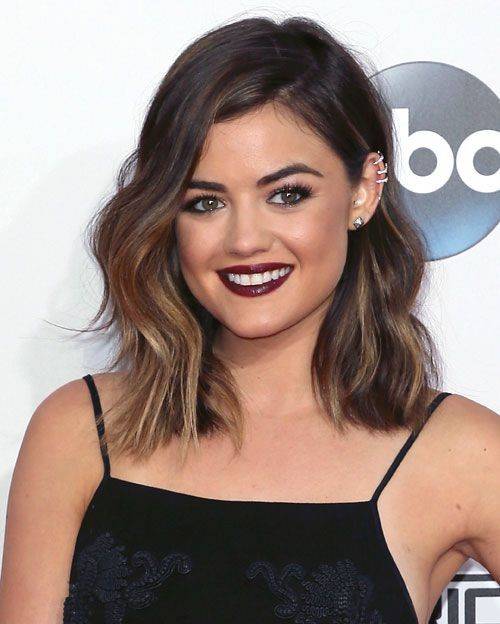 Choppy Pixie
This look is super easy to maintain all you need is a texturing spray or a cream. Then blow dry your hair and use your fingers to tousle back and forth. This look is amazing on any face shape and it's very versatile.
Middle Part Blunt Bob
This is one of our favourite looks at the minute, every celeb is recreating this. It's edgy yet timeless. It also instantly gives your hair the fake thickness that you desire.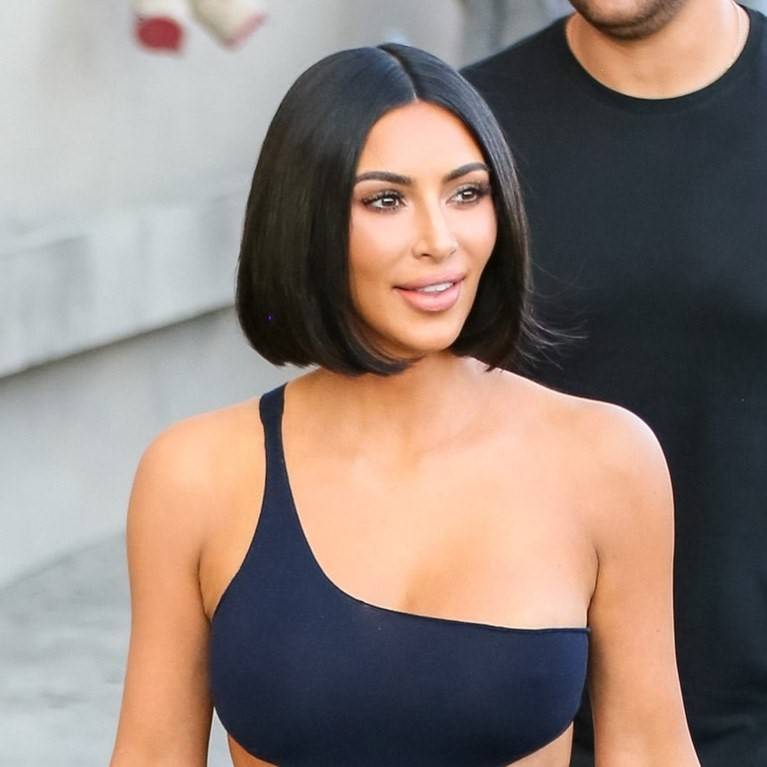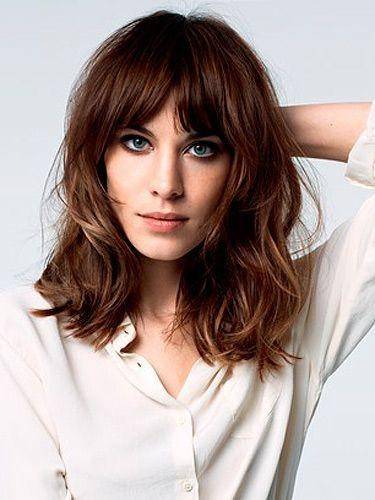 Soft Layers with Wispy Bangs
If your hair is medium to fine and you want a style with movement, this is perfect for you. This look is softly layered that blends together without thinning out your hair more (which layers do). Those golden tones will also help create that false thick illusion.