Braids, braids and more braids. There are so many ways you can wear them, the choice is yours. Want to be in braid heaven? We've put together a list of some of the best-braided hairstyles, inspired by our favourite celeb looks.
Braids, braids and more braids. There are so many ways you can wear them. The choice is yours: rock braids in a sleek ponytail, wrapped around a topknot or even tucked behind beachy waves. Lets take inspiration from our favourite celebs and get you on your way to braid heaven.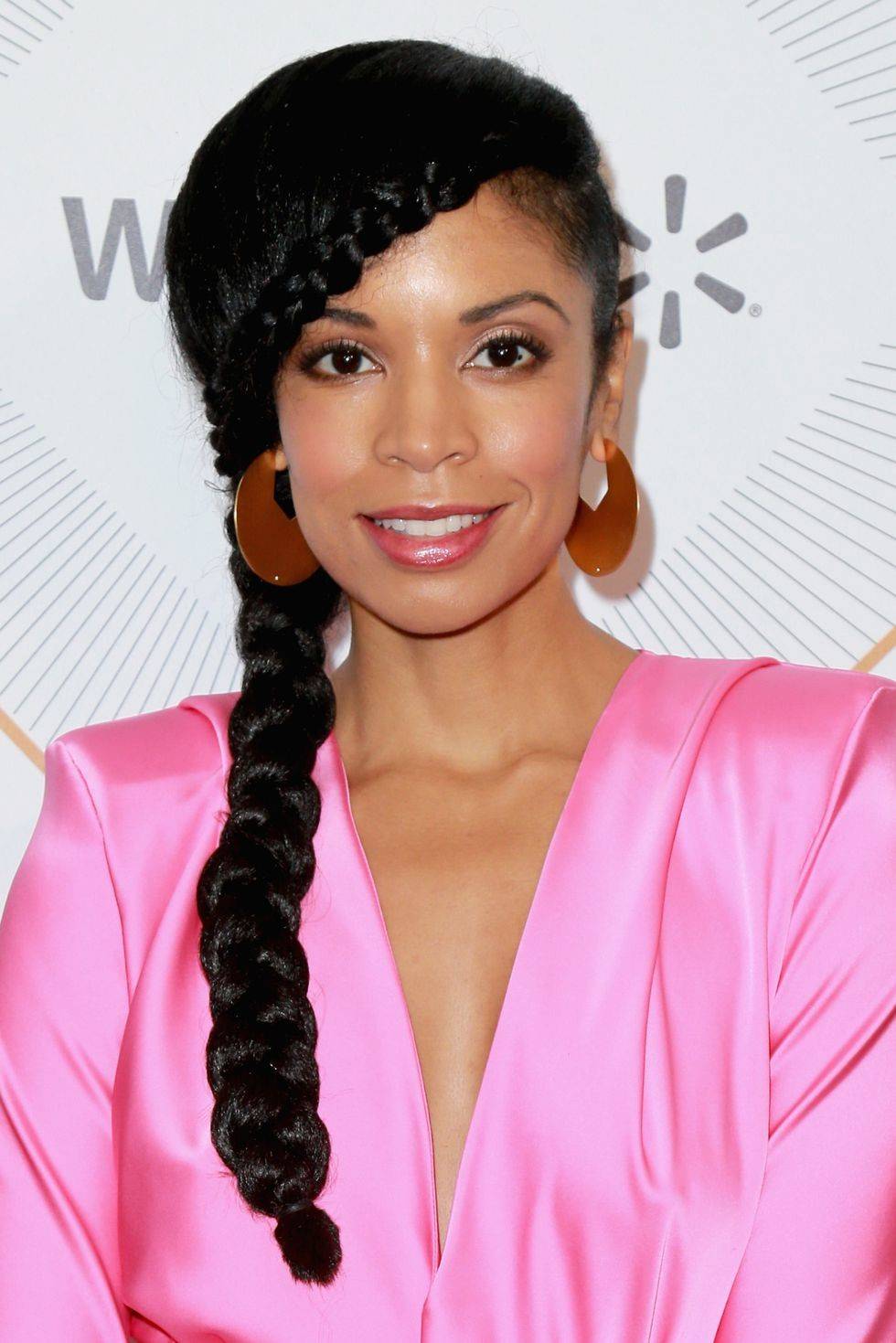 Dramatic Side Part
A massive side braid instantly enhances any look. To create, part your hair to one side and then braid the crown into a thick, voluminous braid.
Braided Underside
We love a sneaky braid and this style features a tight French braid close to the hairline and pinned on the nape of the neck.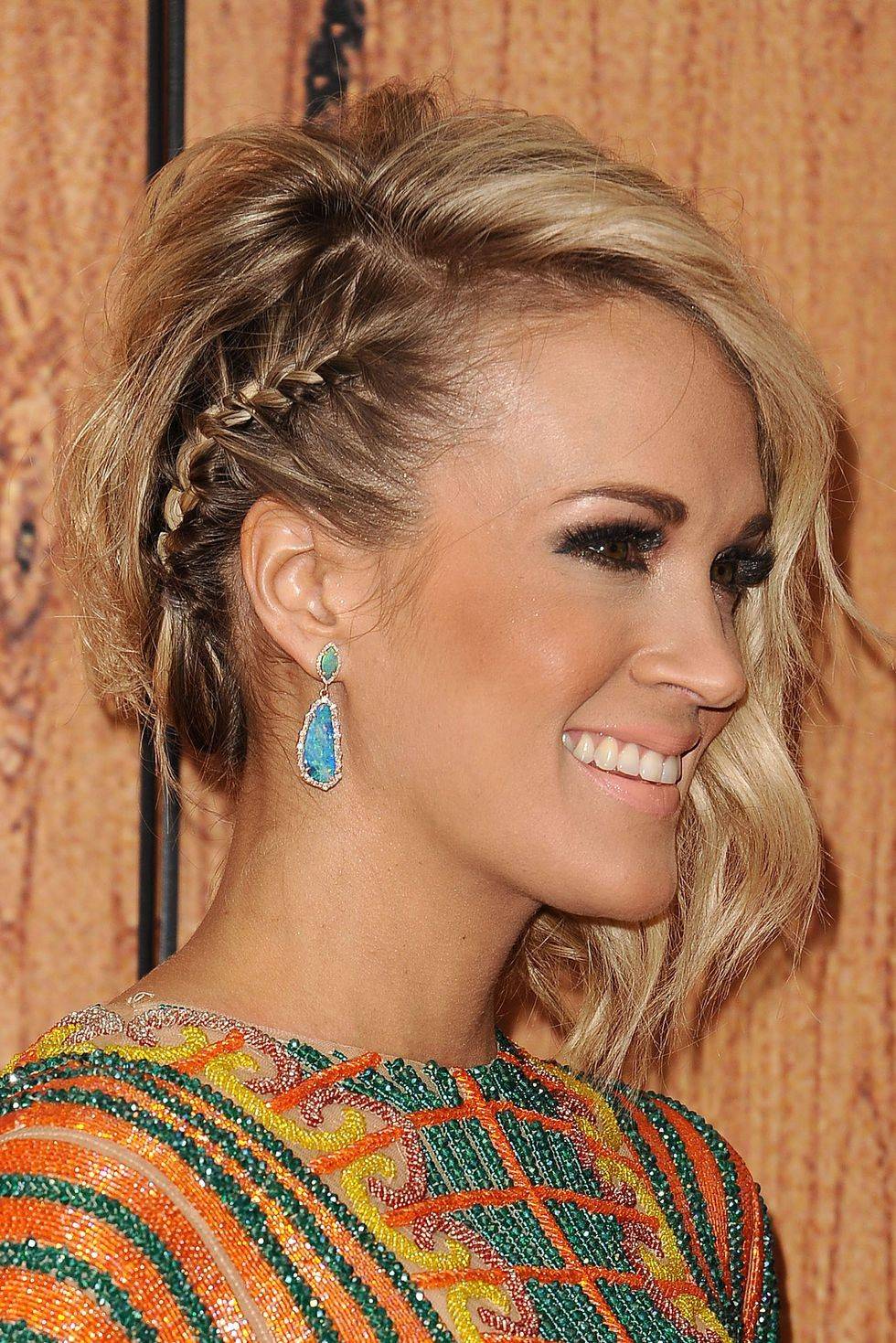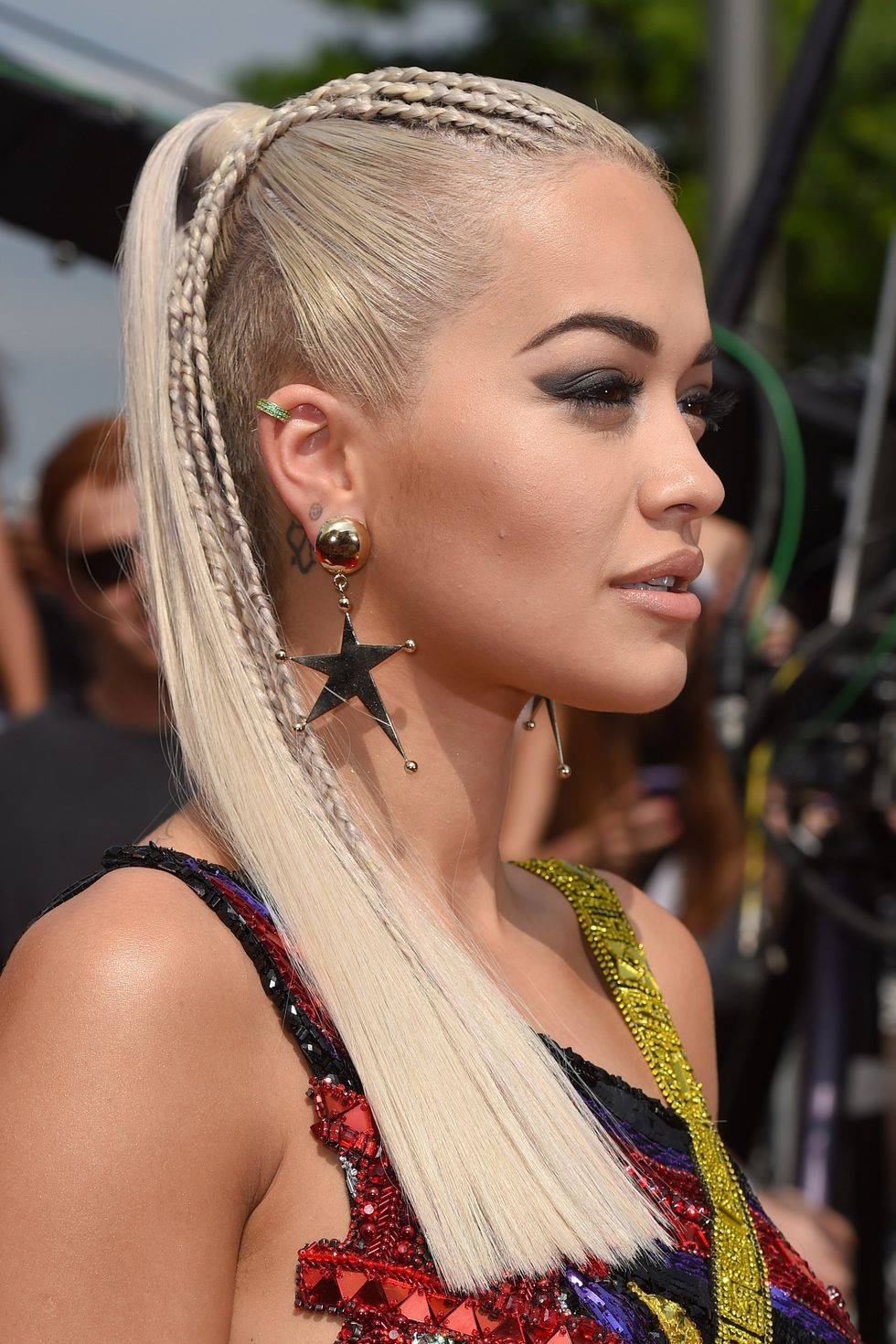 High Ponytail
This is a tricky look but once finished, it looks amazing! Section the top of your hair in thin sections and braid. Instead of combining them into the ponytail, let them hang down.
Halo Braid
Tight wrap-around braids positioned close to her hairline, but the intentional messiness is the perfect everyday look. Don't forget those few loose strands to frame your face.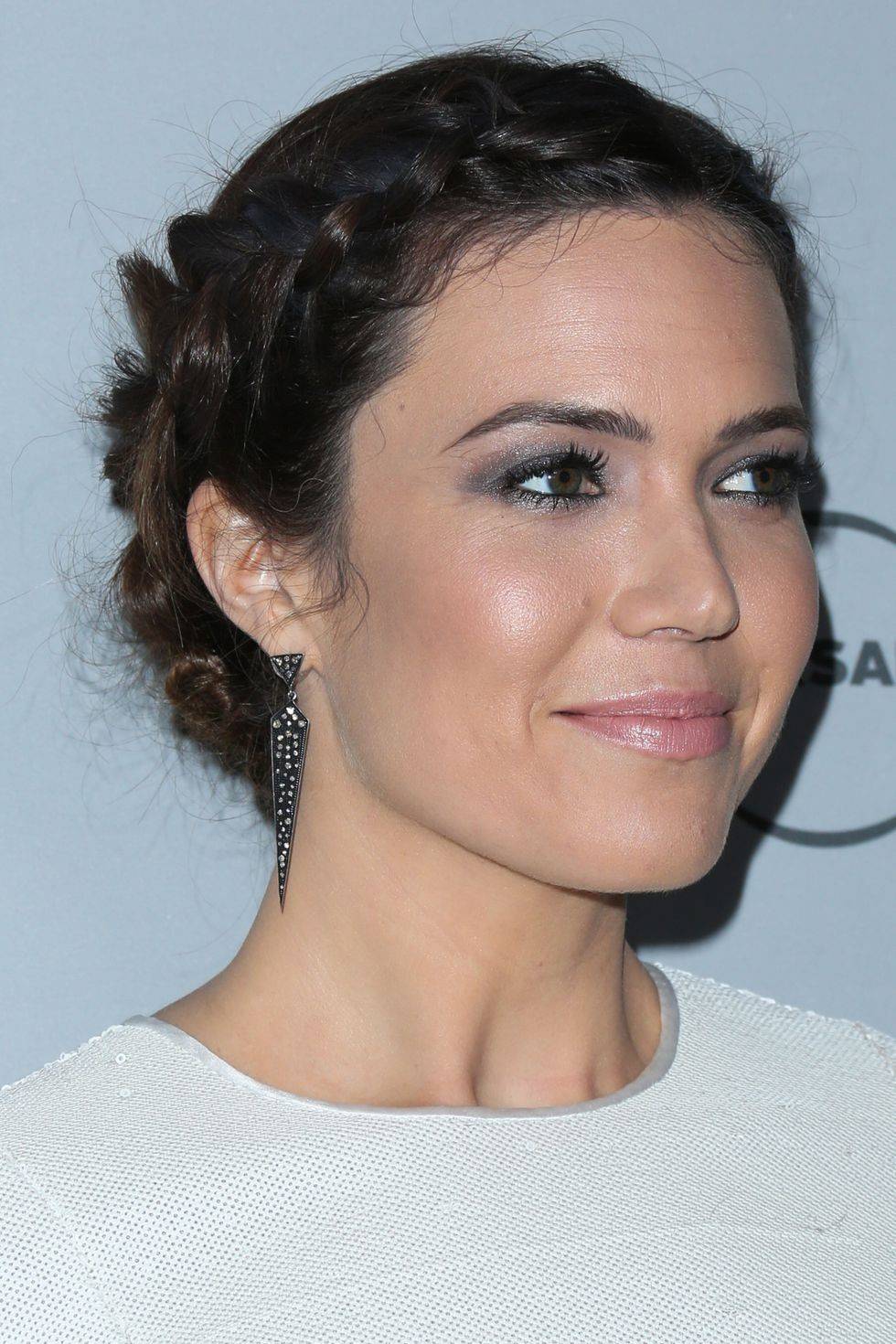 Loosely Tied with a Ribbon
Is there any braided look more romantic than this? We think not. Braid your hair to one side as loosely as possible, allowing strands on the opposite side to fall as they may. Then, tie a ribbon around the end of the braid to complete the look.
Ponytail Braid
Show off your long, full locks with a giant ponytail braid that starts in the upper part of your head, then cascades down your back.