How We Started
Posted on September 29 2018
Here at Pro Blo Group, it's simple! We love hair and the endless opportunities it gives us to express ourselves. Our passion is developing products that allow you to recreate the latest trends at home!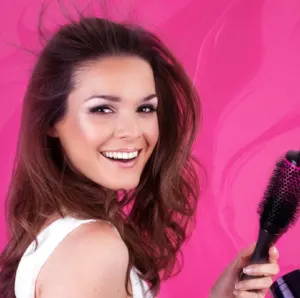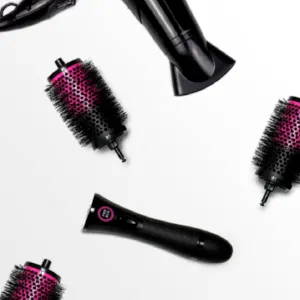 How did we start?
Pro Blo Group launched in November 2014 by our Founder/Managing Director Rebecca McCann. Rebecca was inspired by her love of a blow-dry, and a broken hair brush. With a vision to create a product range that was luxury yet affordable, Rebecca knew exactly what she wanted, although working between her mum's kitchen and a deralict house her father owned, the dream seemed almost impossible. Rebecca's initial plans to sell on eBay quickly halted when she started to realise that other women also craved the salon blowdry but couldn't give the time or money to maintain it. Rebecca quickly started to live by her motto;

Rebecca has always taken risks - none bigger than renting out her apartment to return to her mum's spare room to start the brand. With that risk came passion, commitment and a real obsession with making Pro Blo happen.
Rebecca's drive and determination has lead to a journey beyond her wildest dreams. In the first year, Pro Blo went from Rebecca's mum's kitchen to being one of the hottest hair brands in the beauty industry. Pro Blo was awarded No.1 Tool For Curls, featured in Vogue and stocked in the prestigious Harvey Nichols, Selfridges, Bloomingdales to name just a few. The brand has picked up a real cult followng across the globe and is a regular behind the scenes on The X-Factor, DOI, Strictly Come Dancing and many more.
And that was just year one!
We can't wait to see what happens next.