How to Repair Sun Damaged Hair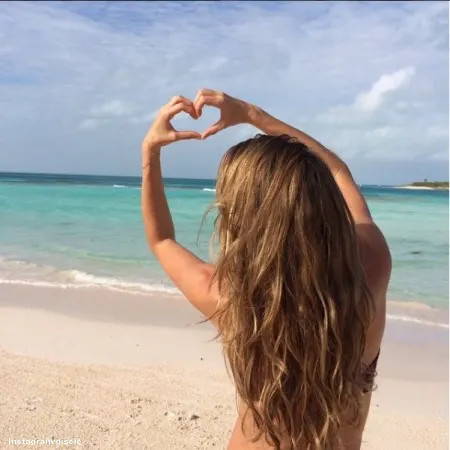 The summer means long days out in the sun, which can mean havoc for your hair. Like your skin, when hair is exposed to the sun's rays it can end up feeling dry and brittle. Luckily, if you're too late in protecting your hair, we've got the remedies to help you out.
Rinse with Cool Water
After you've washed your hair, rinse IT with a blast of cool water. This will seal up the hair cuticles, locking in that much-needed moisture gained from your conditioner.
Use Sulfate-Free Shampoo
Sulfate is a common ingredient in shampoo but can cause problems for damaged hair, as it strips beneficial oils. Minimise additional frizz by avoiding this ingredient as much as possible.
Wash Hair After Swimming
Leaving chlorine in your hair after swimming is a definite no-no, as it dries it out further. Make sure you wash your hair before sunbathing to avoid additional damage.
Use a DIY Avocado Mask
When blended with oil, avocado is a fantastic ingredient that adds nutrients to the hair, making the ends less frazzled and hair shinier.
Use Aloe Vera
Aloe Vera has major repairing effects that are very beneficial to your hair. This is a wonder product if your scalp and hair are sun damaged – apply it to both, let it sooth and revive.
Avoid Ponytails
Wear your hair down as much as possible. This will prevent additional breakage from using a hair tie. If you do go for a ponytail, make sure you wear it at slightly different heights each day to avoid too much pressure on the same areas of your hair.