How to Tame Those Baby Hairs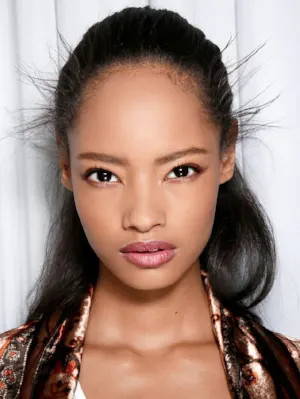 We've got a quick and easy hairstyling hack for you to tame those annoying baby hairs:
Toothbrush and Hairspray
Take a small, soft toothbrush, prefably a small child's toothbrush, and spray it with a firm holding hairspray. Then gently brush those pesky fine baby hairs back in line with your parting.
It's that simple!
This trick is a firm favourite of Kim Kardashians and is the easiest way to hold down those fly aways.