How To: Blow Dry Long Hair
We all love that feeling of looking fabulous after stepping out of the salon, but as soon as you get home any chance of repeating it feels hopeless? Especially if you have long hair, blow drying by yourself can be pretty tough.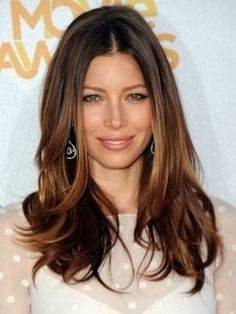 Tip One:
You need a round brush along with your hair dryer to style your hair as it dries, some hair clips, and products to protect your hair from the heat( We recommend our PrepME).
Tip Two:
Use a towel to dry your hair and untangle it as best as you can. Always pat dry your hair never rub.
Tip Three:
ALWAYS separate your hair into small, manageable sections for your round brush. This will help prevent your brush grabbing too much hair, making the blow drying less effective.
How to Blow Dry:
1.Pick a section of your hair to dry first. The hair on the sides of your head will be the easiest to brush and dry, so you might want to start with them first.
2. Brush your loose hair. Get all of the tangles out of the hair that you do not have in the hair clip. Try to make your hair as straight and smooth as you can using the brush.
3. Start to blow. When using a round brush, wrap the section of your hair around the brush once and gently pull through while pointing the hairdryer downwards. Repeat this action until you get your desired shape.
4: Finishing touches.Once you have completed your whole head finish off with a smoothing serum and a touch of hairspray for extra hold.