Travel Beauty Essentials You'll Use For Every Trip
Ever had a breakdown trying to fit all our beauty collection in one small bag, especially when subject to weight limits and carry-on restrictions?
We've got your pack list covered with our selection of the very best beauty products to streamline your on-the-go beauty stash. From a sleep-inducing pillow spray to a luxe treatment that protects hair from the sun, you'll find everything you need to check-in and fly.
MAC MAKE UP BAG
The clear plastic bags we're forced to carry-on never match our instagram goals or fit everything in. So pack a large make up bag, this will make it easier while you are away to have all your essentials in one place.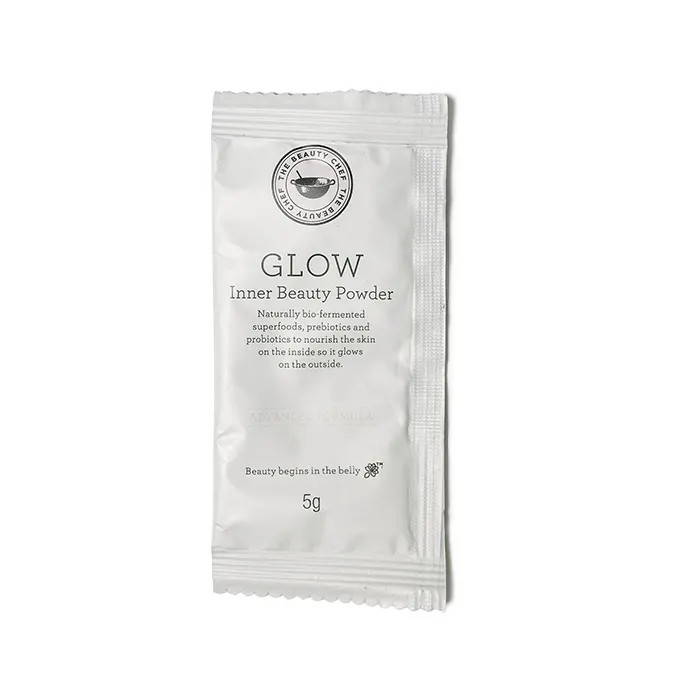 BEAUTY CHEF'S BEAUTY POWDER
All that travelling and dry air plays havoc with our skin. Add this vitamin-rich powder to your drinking water to ensure you return with an enviable glow.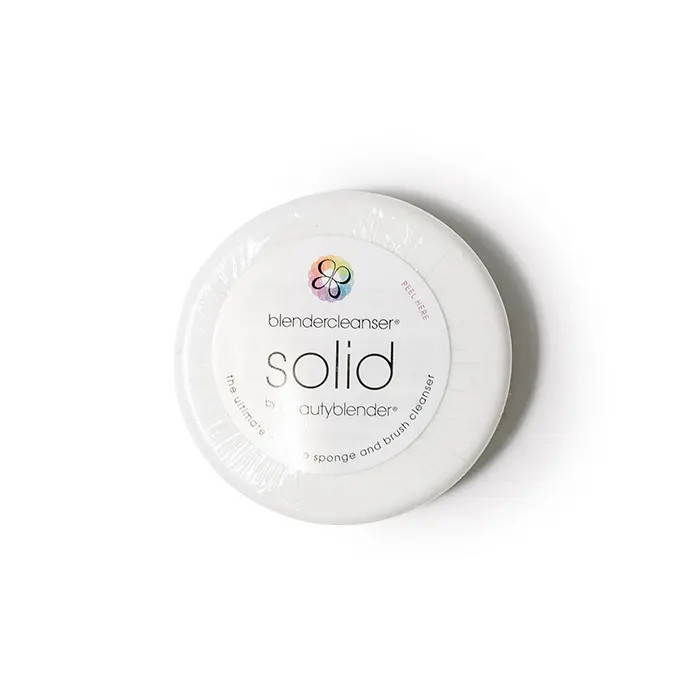 BEAUTYBLENDER'S CLEANSER SOLID
Brush cleaner is one of those "extras" that gets left at home when packing space is tight. Fortunately, this takes up next to no room in your makeup bag and will keep your brushes in top condition.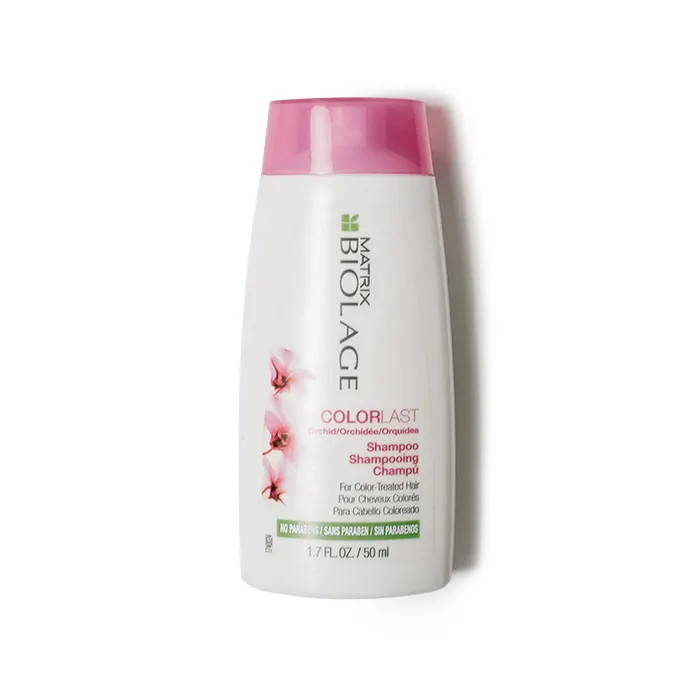 MATRIX COLOURLAST SHAMPOO
This mini is just enough for a week away of washing and will boost the vibrancy and shine of colour treated hair too.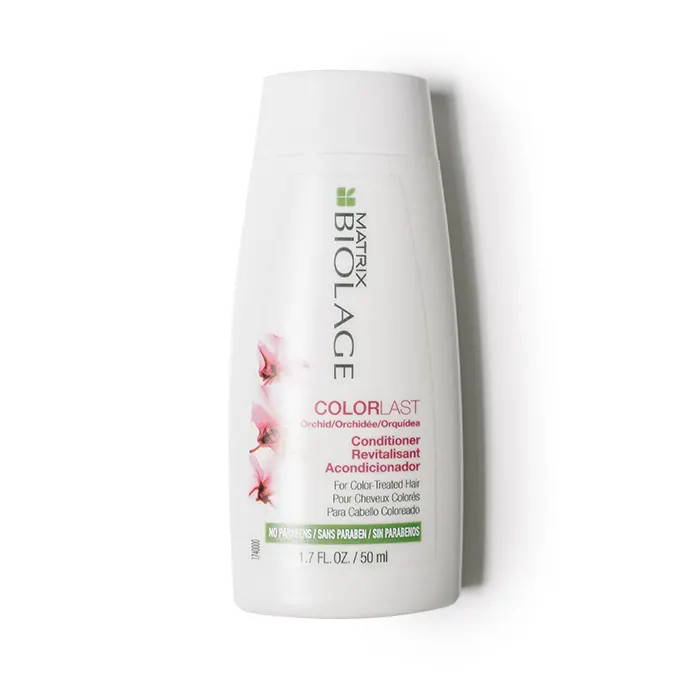 MATRIX COLOURLAST CONDITIONER
Sun, sea, and chlorine can wreak havoc upon coloured hair. So, to keep coloured hair bright and vibrant, this travel-friendly mini conditioner will be your new best friend.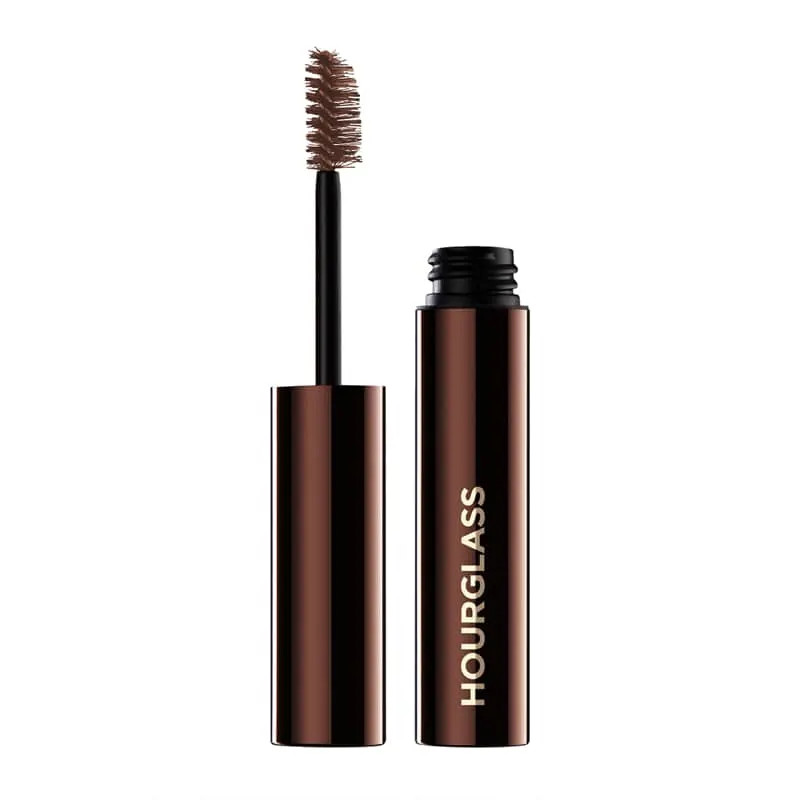 HOUR GLASS FIBRE GEL
A holiday is the perfect opportunity to peel back your makeup routine. This will keep your brows in shape, add definition and give them some colour, without being over the top.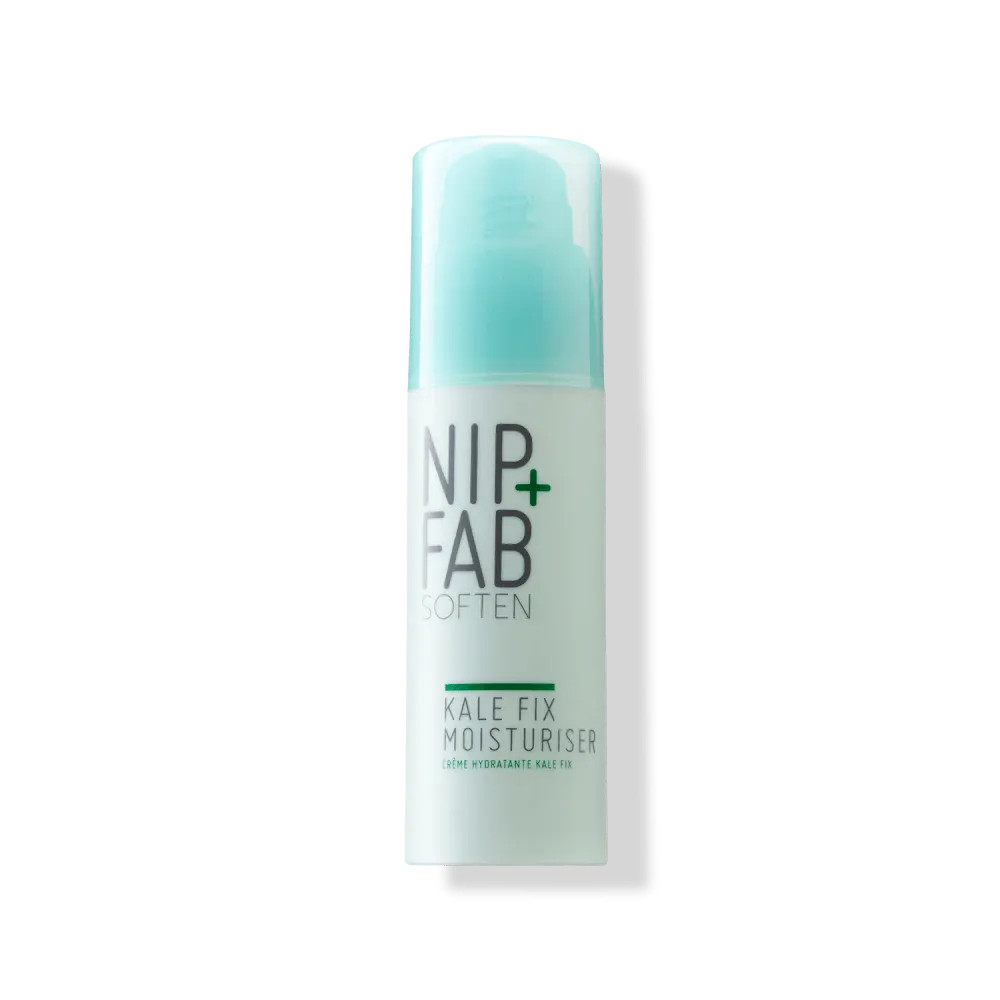 NIP + FAB KALE FIX MOISTURISER
Airplane air conditioning sucks the moisture right out of your skin, which is why slathering on moisturiser beforehand has become a tried-and-tested travellers tip. This hydrating formula makes skin look and feel bouncy and rested.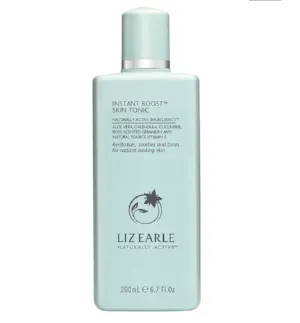 LIZ EARLE SKIN TONIC
Just because you are on holiday doesn't mean you can skip the toner. Keep this soothing, refreshing toner in the mini-fridge and give your skin a boost.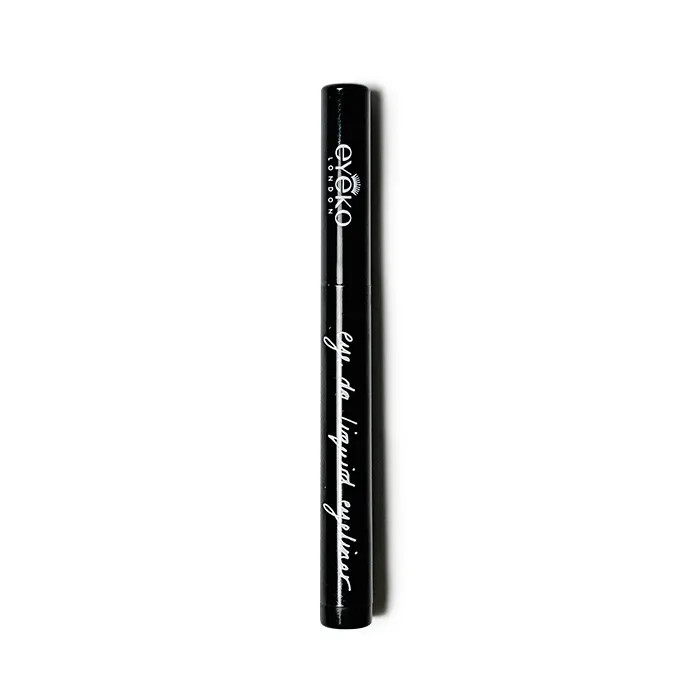 EYEKO EYE DO EYELINER
Leave those big eyeshadow palettes and blending brushes at home and keep your evening eye look simple with a clean flick of jet-black eyeliner instead.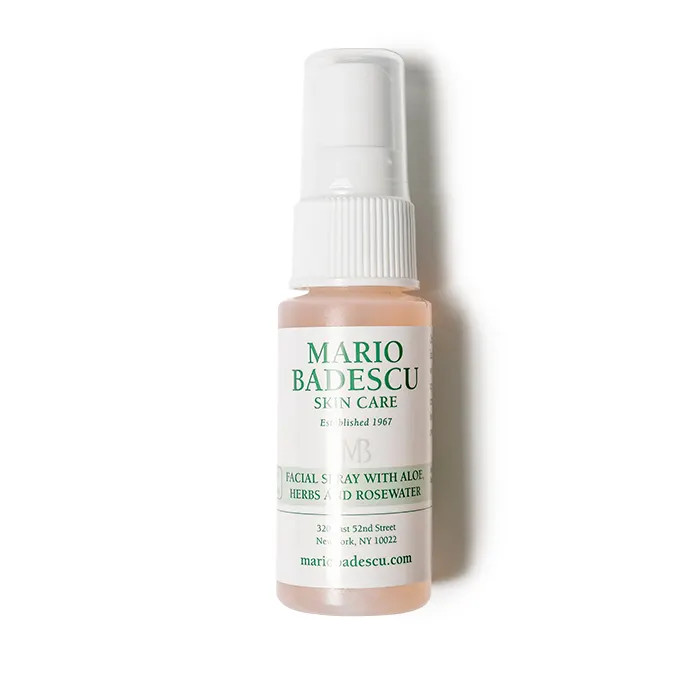 MARIO BADESCU FACIAL SPRAY
This travel-size spritzer ensures that makeup stays put, whilst injecting some hydration into sun-parched skin.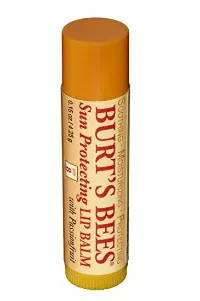 BURTS BEES SUN PROTECTING LIP BALM
Don't forget to SPF your lips. Nobody wants burnt and peeling lips while they're away.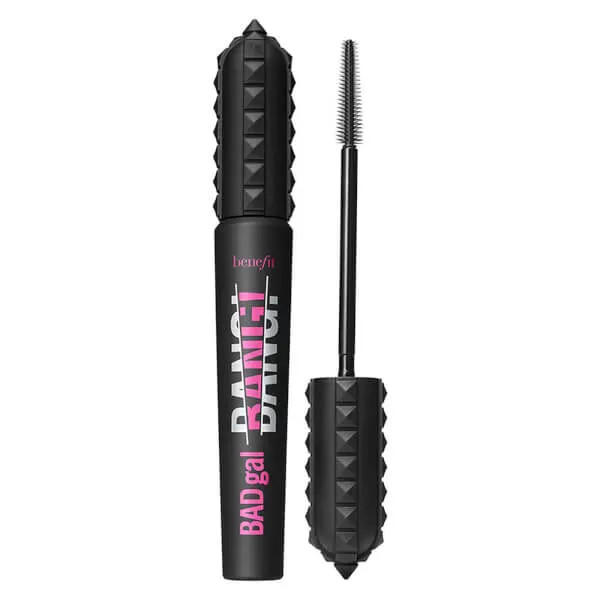 BENEFIT BAD GAL BANG MASCARA
The one item of makeup we can't leave the house without. Even if you dont wear any make-up just pop a little mascara on for a instant pop.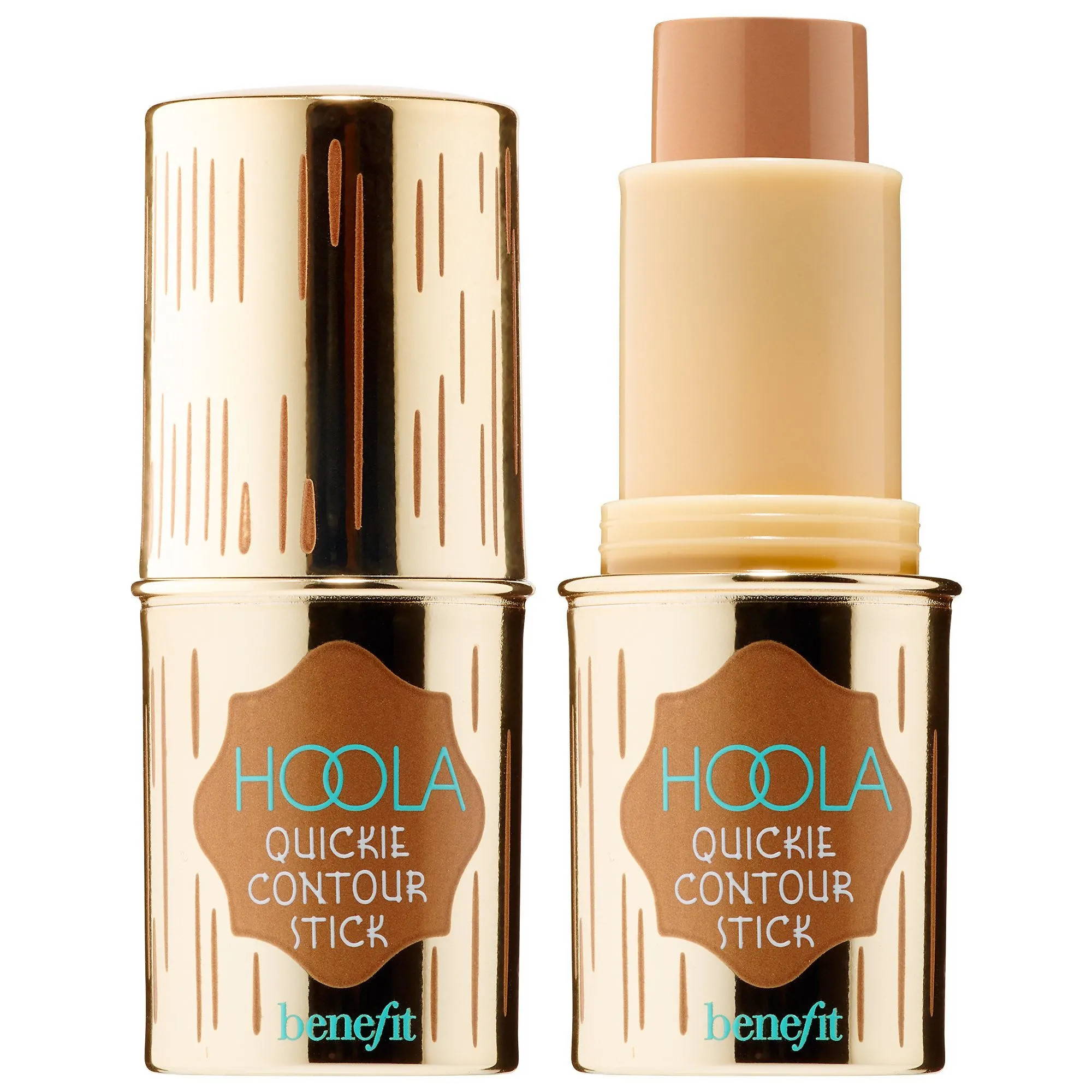 HOOLA CONTOUR BRONZING STICK
Keep that holiday glow going whether it's fake or not. Always bring a bronzer stick perfect for those long evening.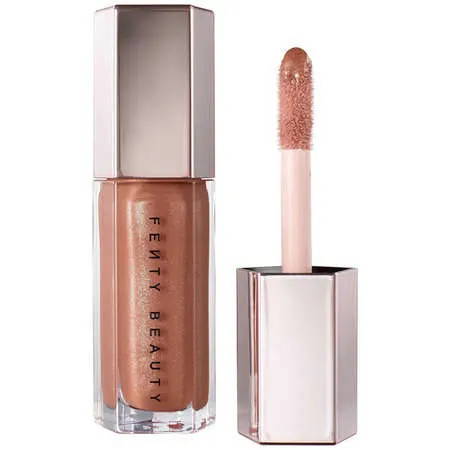 FENTY GLOSS BOMB
A gloss is the perfect lipstick, giving you definition and a pop of shine.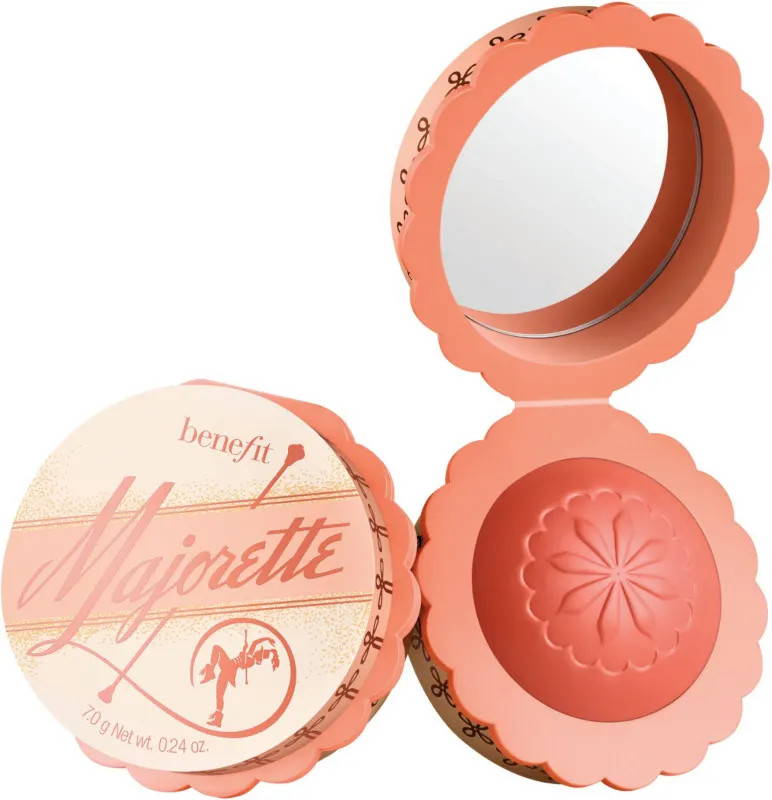 BENEFIT MAJORETTE BLUSHER
And lastly, a blush. You may not think of using a blush and a bronzer but a hint of blush will elevate your face and give you that holiday glow.