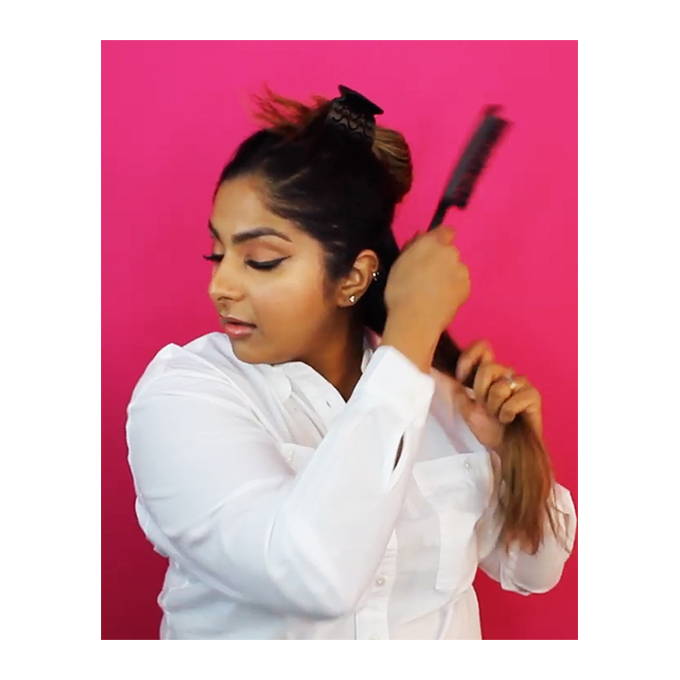 Start with your hair 70-80% dry and always work in sections roughly 3'' wide. Sections will allow you to ensure your hair is fully dry and ensure the barrel rolls easy in/ easy out.
Before rolling your barrel up brush one last time from root to end and make sure the hair is fully dry, any dampness will cause tangles and a damp blowdry never holds the curl.
Roll the barrel and clip into place, don't roll it tight, if the bristles are poking through then it's too tight and can cause tangles and stop the curl from holding.
---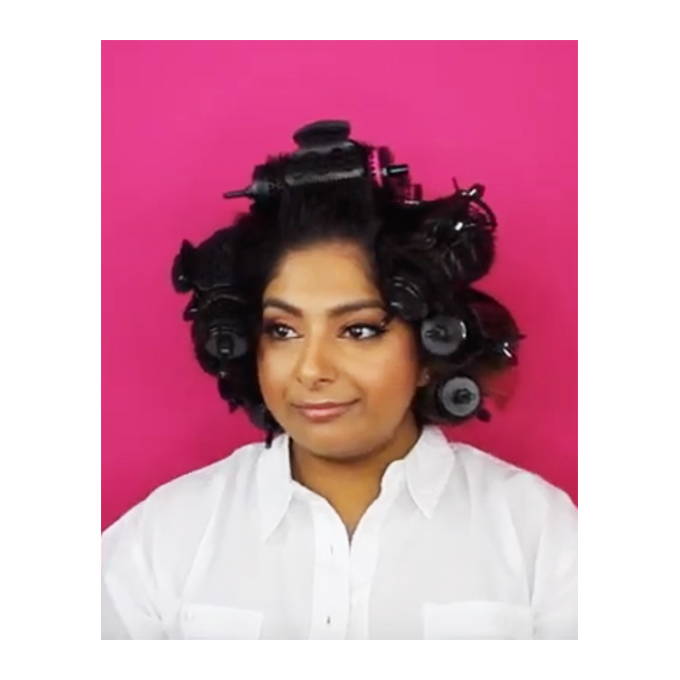 Allow the full 20-25 minutes for your hair to cool, its the cooling process that locks in the style.
Remove barrels in a upwards rolling motion, do not pull, just unroll slowly one by one.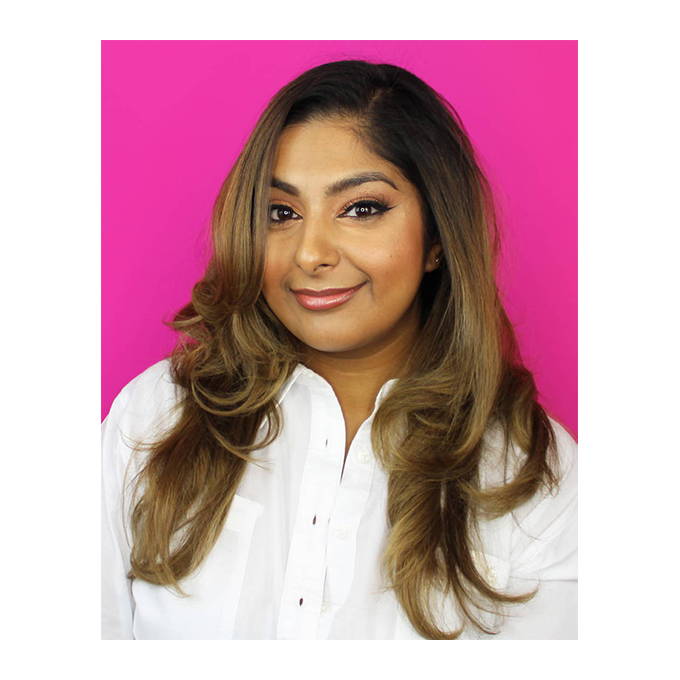 Style how you wish and Voila!
---
---
How to section correctly.
---
---
How to prolong curls in hair that don't hold.
---
How to conquer brush fear.
---
How to make your blow dry last.