This store requires javascript to be enabled for some features to work correctly.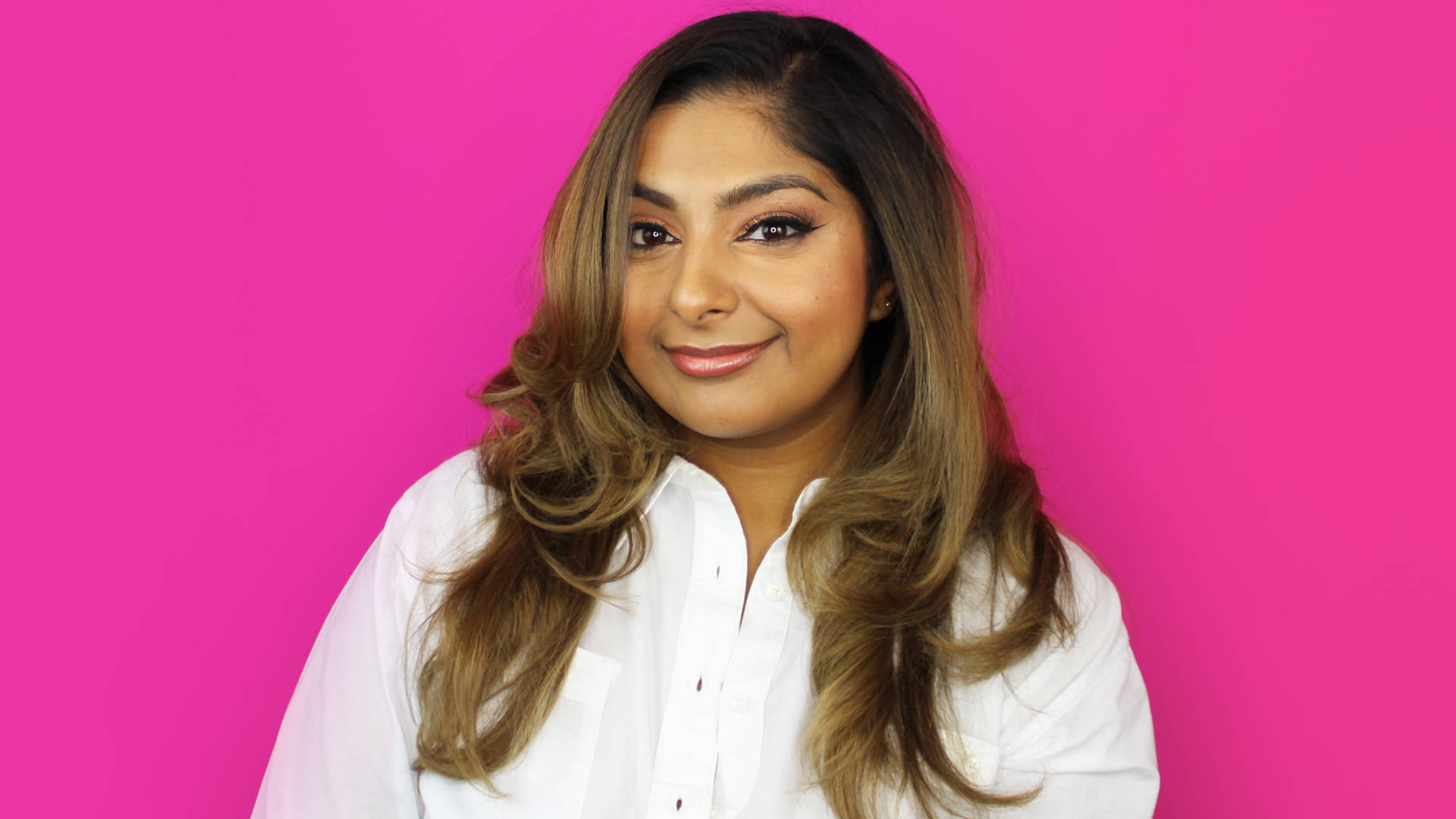 ---
Struggling to blo dry your medium length thick hair like Leena's? Then check out our amazing tutorial on how to get those soft bouncy curls. Plus if you've got some questions check out our tips and tricks to help you blo pro in no time.
---
---
How do I section my hair?
How to get over brush fear?
How do I roll up the barrel?
---
How do I roll out the barrel?
How do I make my blo dry last?
How do I get my hair to hold a curl?
---
---