Hairstyles Perfect For The Holiday Season.
The holiday season has officially kicked off, which probably brings a jam-packed month full of festive fun and office parties. So this means you're going to need to look party -ready all season long. To help you sleigh in the hair department, we've listed our fave hairstyles that are perfect for this season.
Hot waves
Think different to the classic Hollywood curl, this year's look has a distinctly cooler vibe. Silky beach waves have had a huge moment and will stick around for a while. A tighter bent "s" wave is so on trend right now.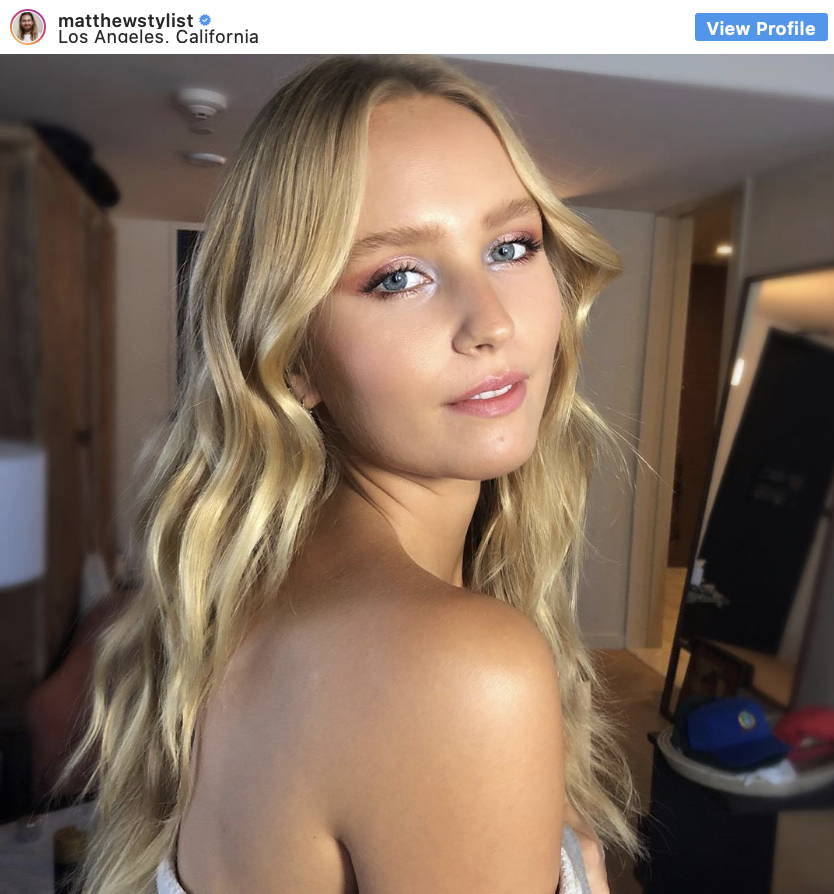 Curls with Accessorises
If you're planning on wearing your hair down, create a soft curl in the hair worn in a center parting. For some added glam tuck one side behind the ear and fasten the hair back with a hair accessory that complements your killer outfit.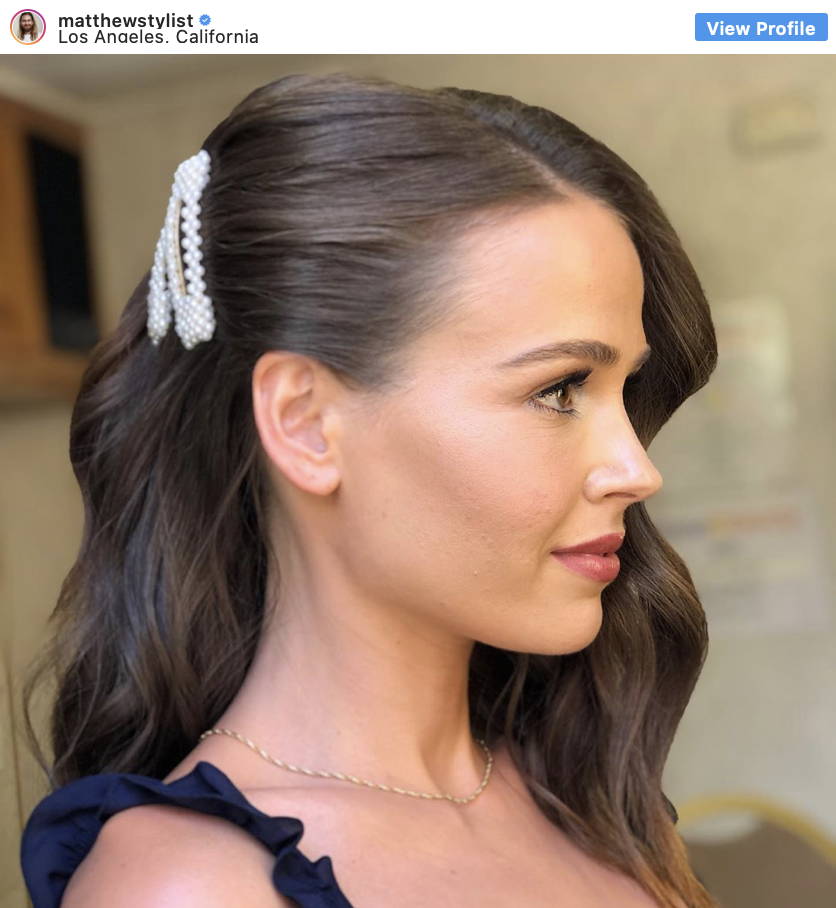 For a Laid Back Vibe: A Low Ponytail
If your outfit is simple, create texture and add extra texture spray for grip, then pull your hair back into a low ponytail. Leave some pieces out around your face for a softer look.
Up turned ends
Celebs are loving this look right now and so are we! You can easily recreate this with are large barrels simply blow out your hair as normal but focus on the ends of your hair. Don't forget to flick away from your face.