Best Curly Hairstyles for Thick Hair
Got thick hair and want to know what is the best curly hairstyle for you? We've picked 5 curly hairstyles that we think work best for those thick and luscious locks.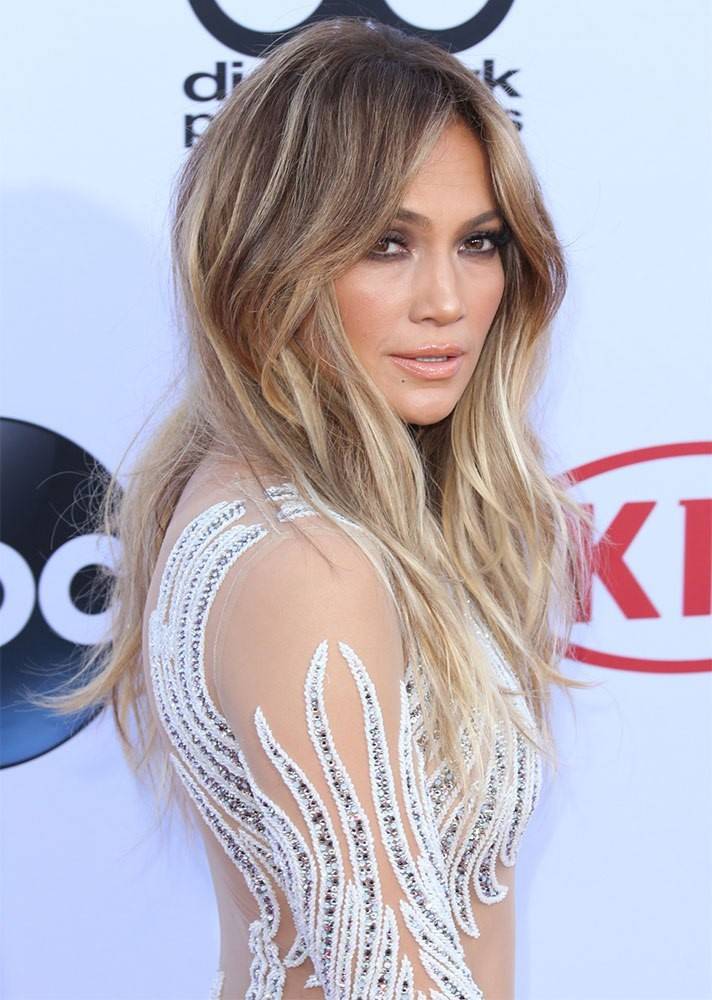 Long Layers
If you have medium to long curly hair, a long-layered haircut is a great way to create shape to the hair and add a vibrant bounce to the curl.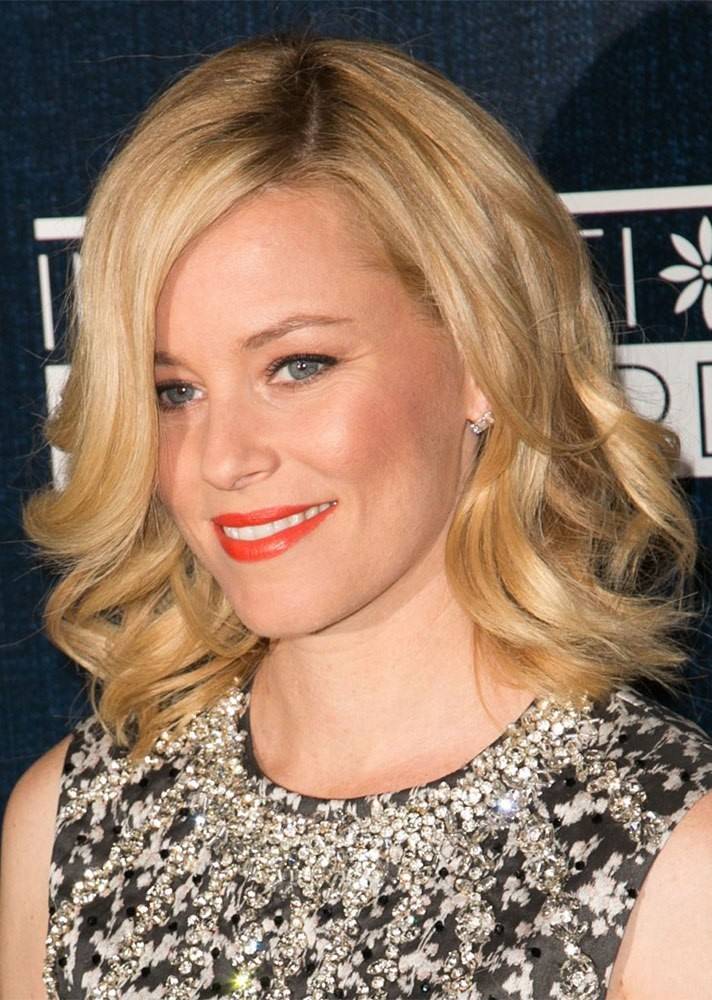 Long Bob
For thick straight or thick wavy hair, shoulder length is flattering. Also add some light layers to provide texture, movement, and a smooth, blended finish to your look.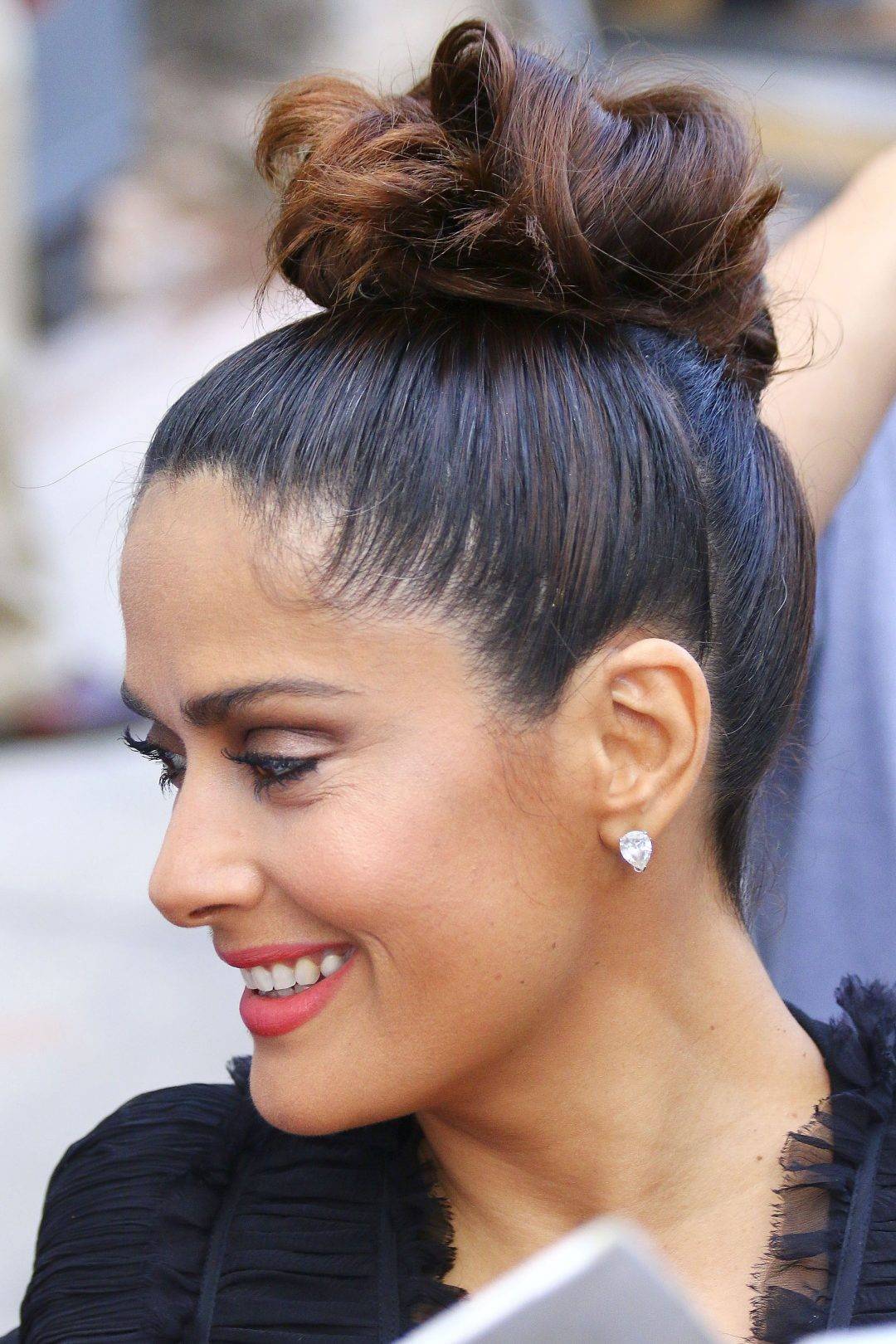 Top Knot
The benefit of having thick hair is that you can put it up into a top knot and it will look voluminous without the need of a hair donut. Plus, if you don't have much time in the morning this is the style for you.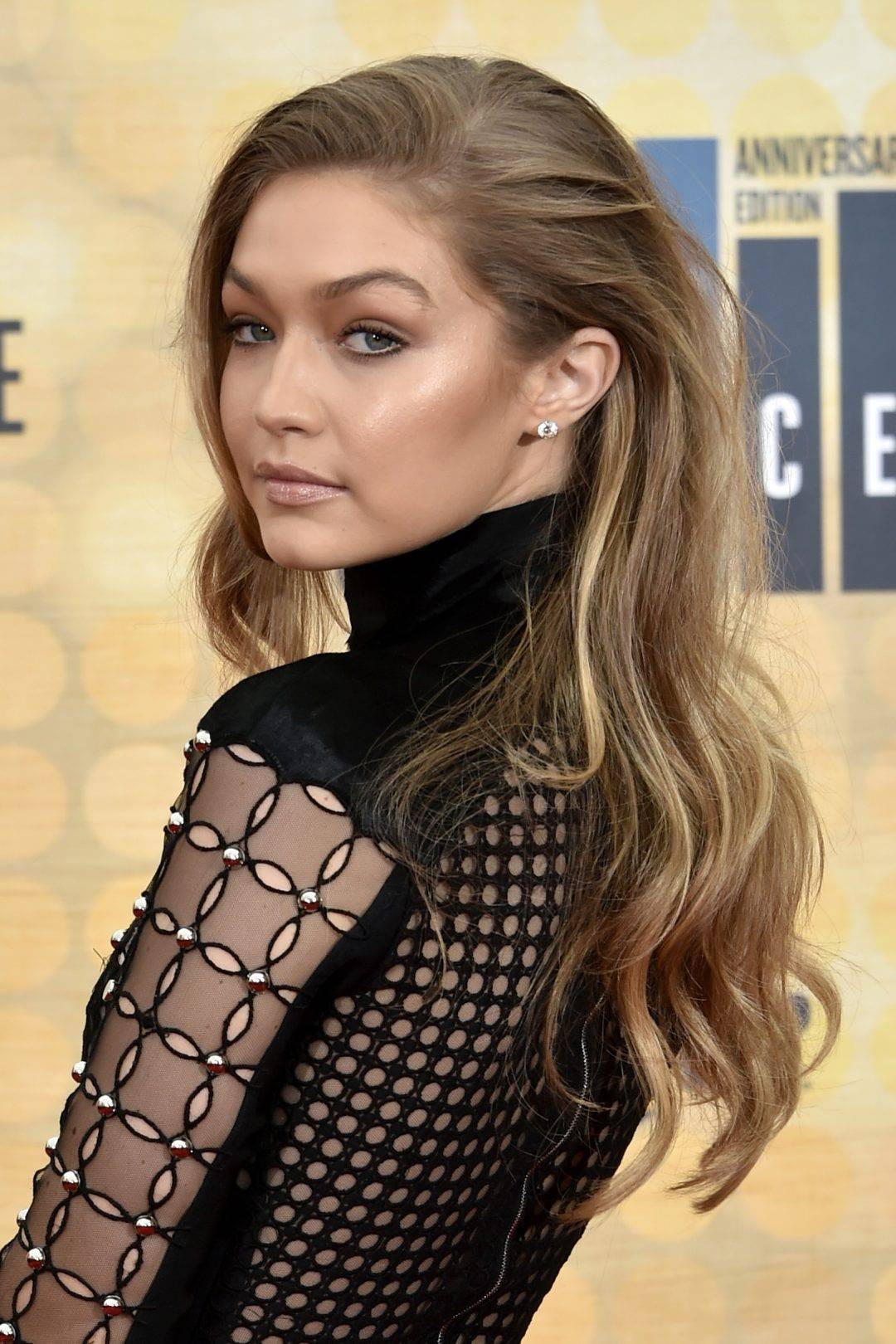 Sideswept
Pushing your hair back off your face and adding movement and layers to the ends of your hair is a great simple way of styling thicker hair in a modern style.
Soft Curls
When you have thick hair, high pony tails can look quite harsh. So try a low ponytail and pull out some hair around your face to give yourself a softer look. Don't forget to curl your hair with a wand before, if you don't have naturally curly hair.