Steal Ayda's Look

---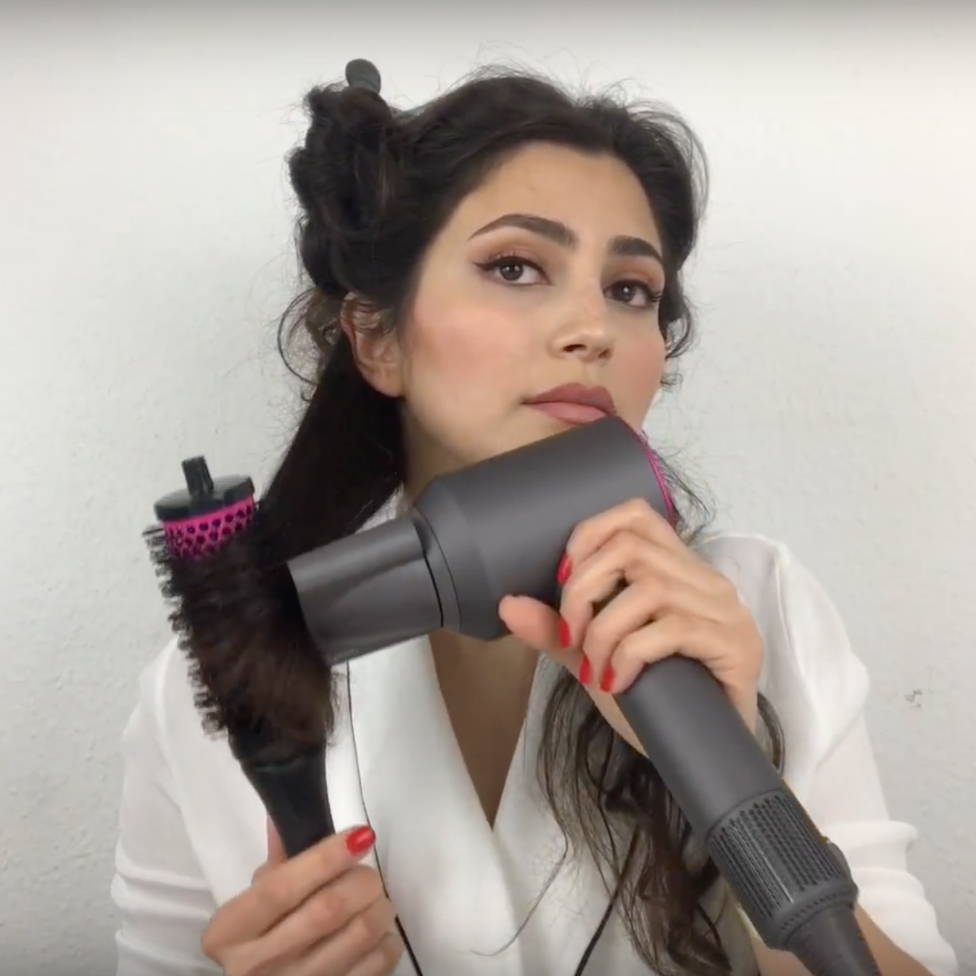 ---
Point the hair dryer down twisting the brush as you pull. Wrap the hair around once and pull through.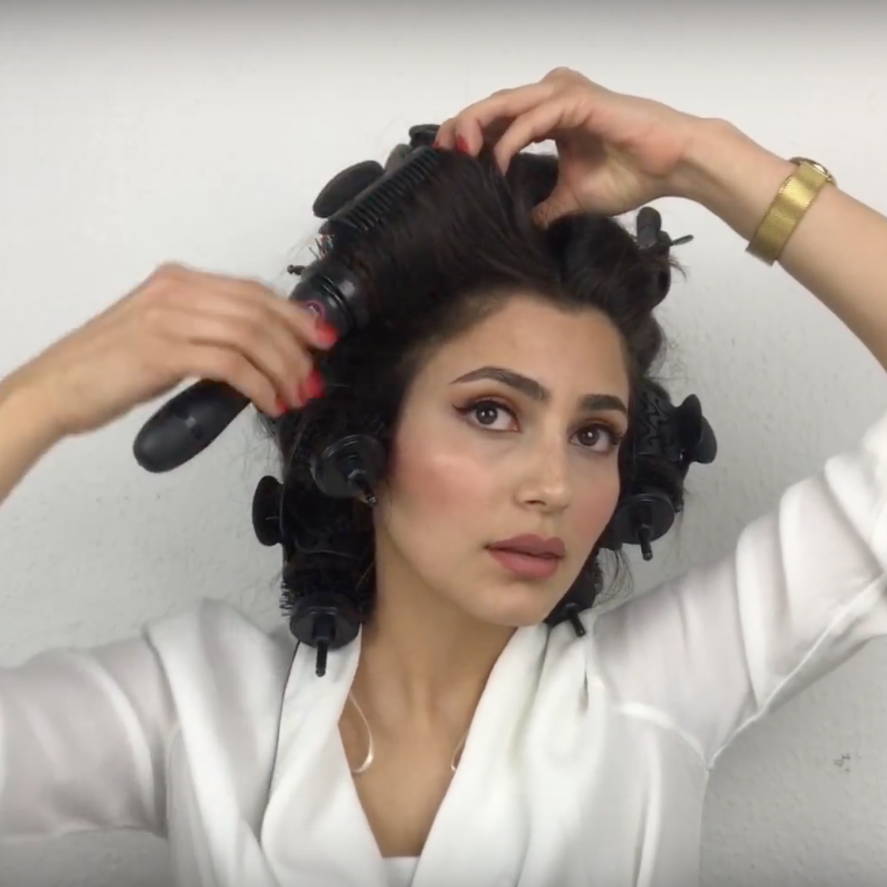 ---
once satisfied pull brush to the ends ands roll up slowly and secure with clip. Repeat until head is complete. Leave to cool.
---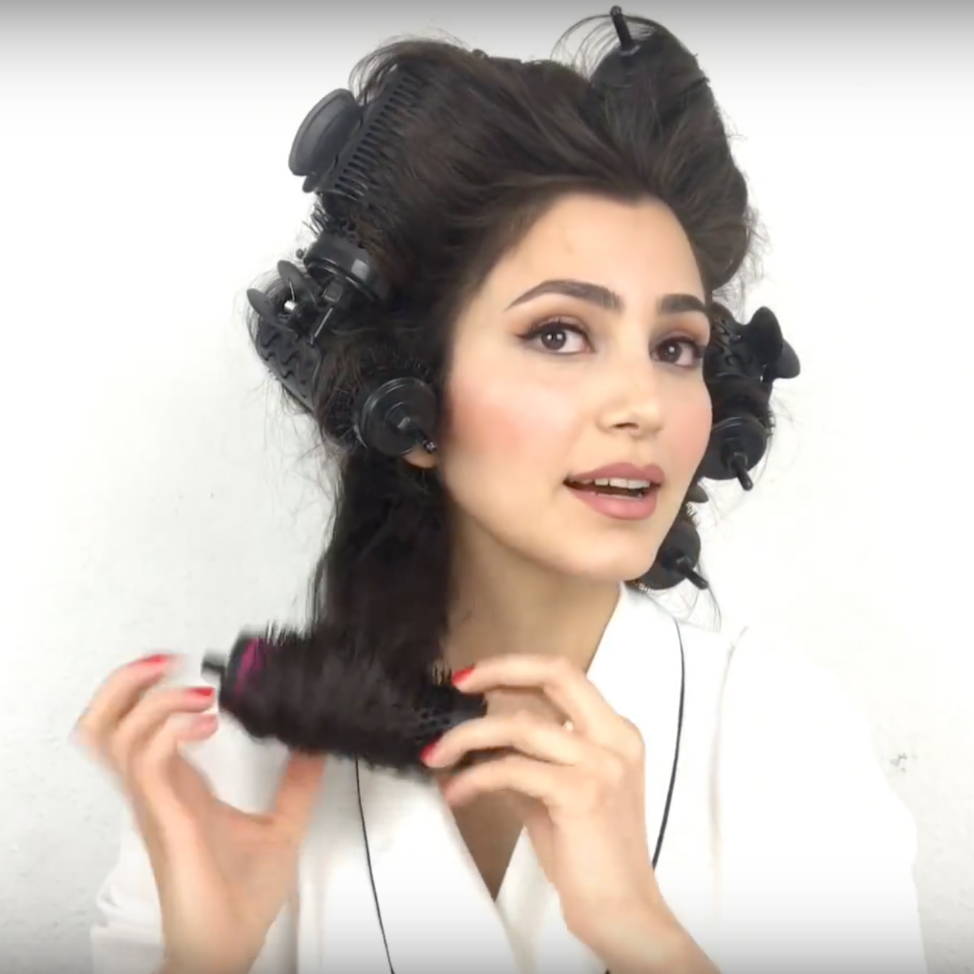 ---
When fully cool remove the barrel by lifting up and away from head. Pull loose hairs from underneath if tangled.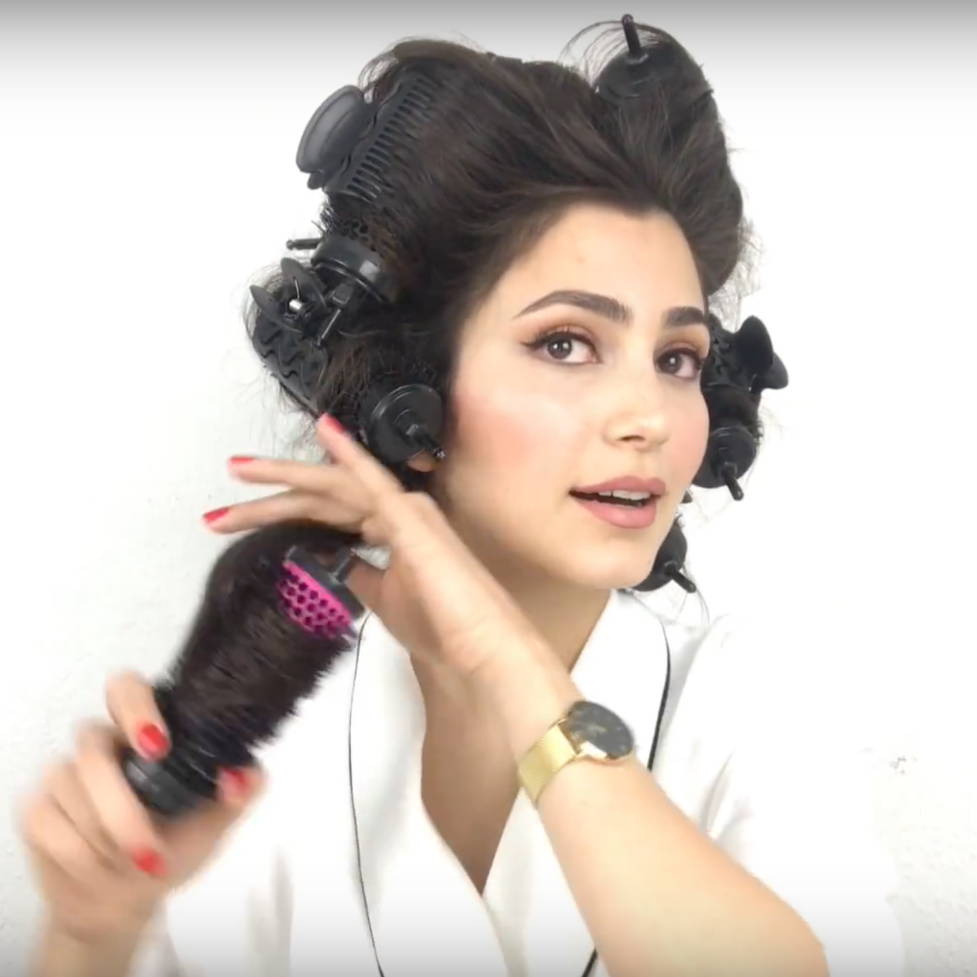 ---
Repeat until all barrels are out.
---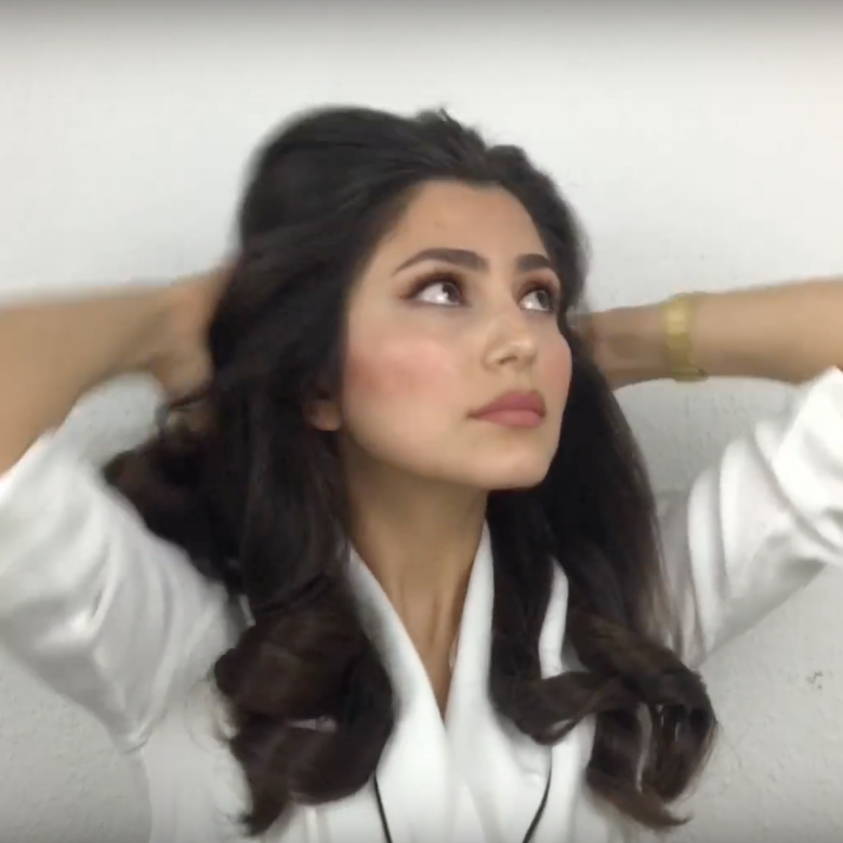 ---
Shake out or run fingers through the ends for a soft bouncy look.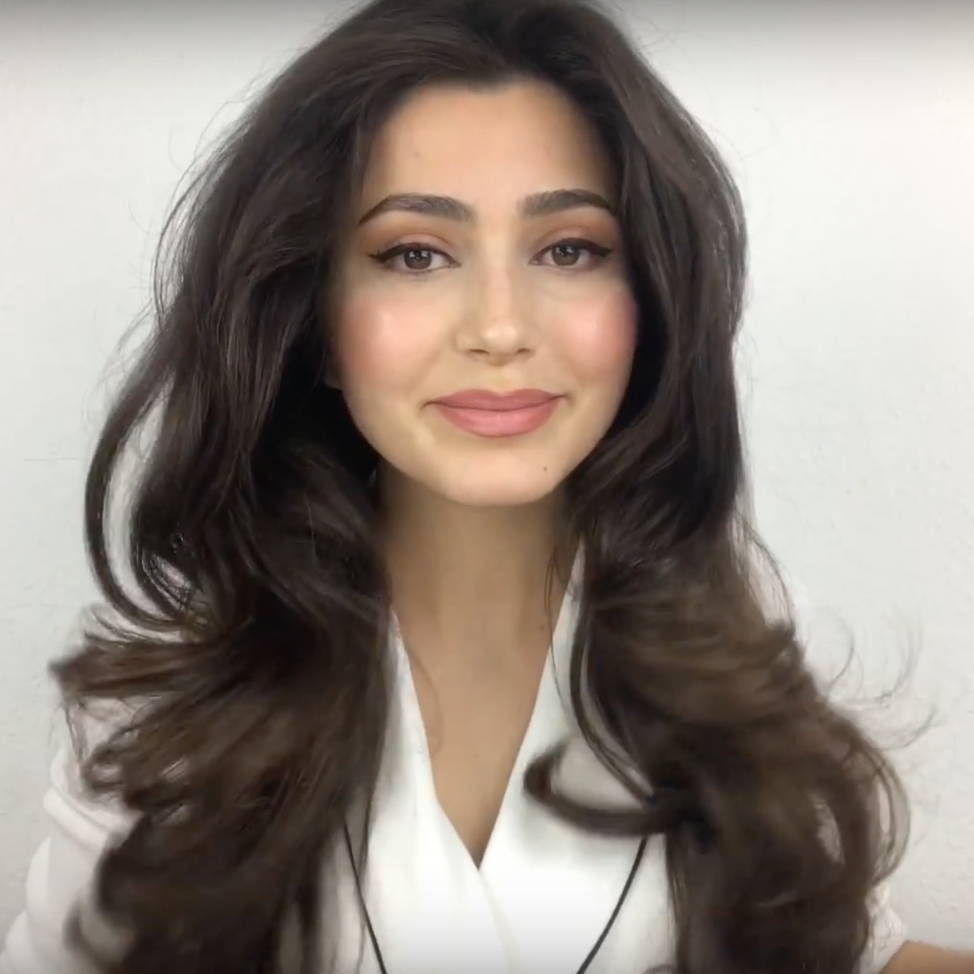 ---
Amazing big bouncy curls created with our CurlME deluxe. Don't forget to follow @ayda.hdi on Instagram.
---
---
---
Watch the full video here
---