Real Hair & Customer DIY Blo Dry Results
Here you'll find real results from real people. If you want to be featured on our website or Instagram, be sure to tag us in your posts using the hashtag #ProBlo or @ProBloGroup.
Seeing your real results is our favourite thing!
---
Trying this new hair product of mine from @problogroup and I love the results! I have always loved a blow hair because it gives so much volume. Like who doesn't like volume on their hair and lashes, right?!?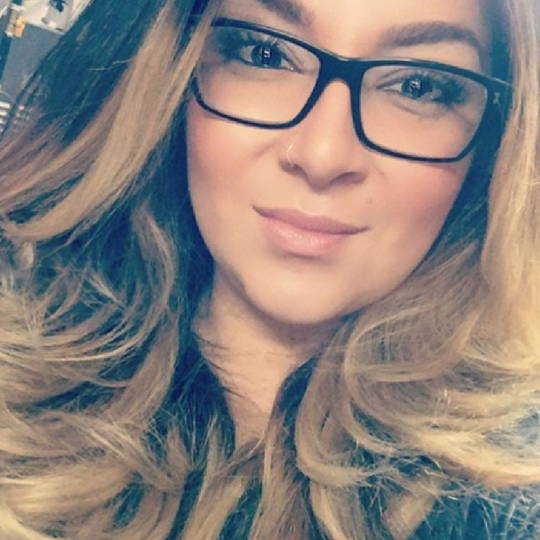 Pro Blo, you never seem to fail me!
---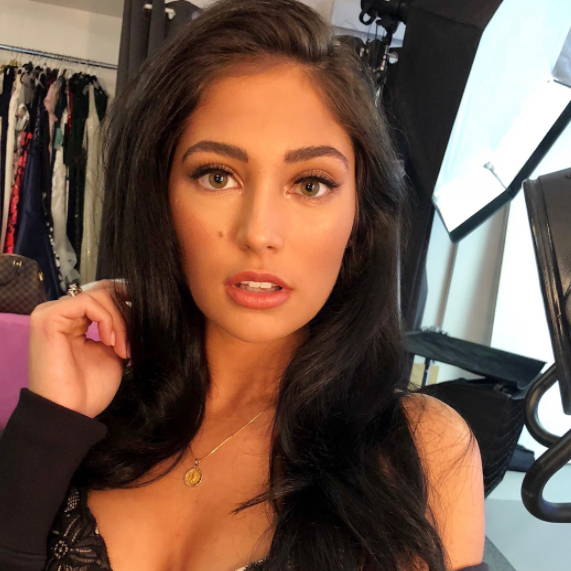 Bombshell blow out using CurlME brush set! Makes it super easy to get a salon blow out at home! I'm loving my results.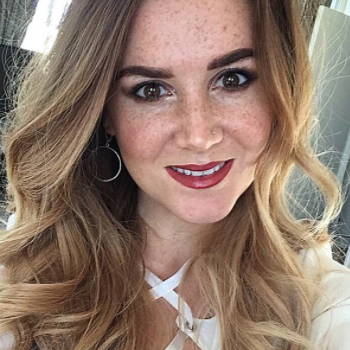 Over 2 years later and my CurlME rollers never seem to fail to give me a big bouncy blow dry.
---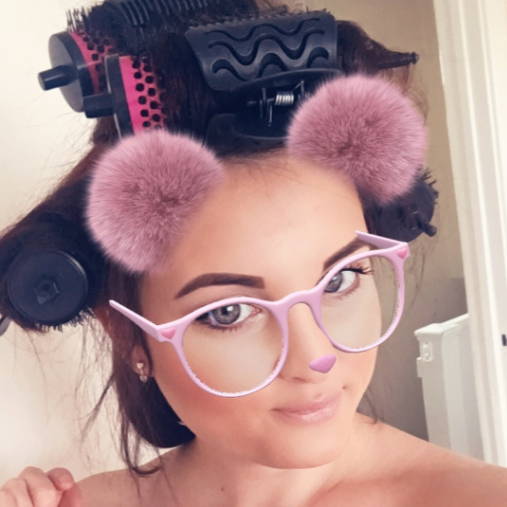 I love playing with makeup and hair on a sunday no where to go just love playing! @problogroup for my detachable round brush blow dry rollers!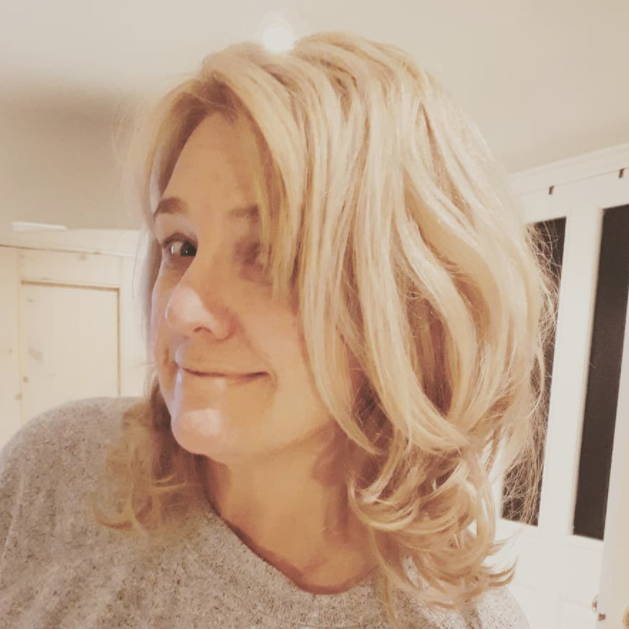 When your #problo lasts 1 week!
---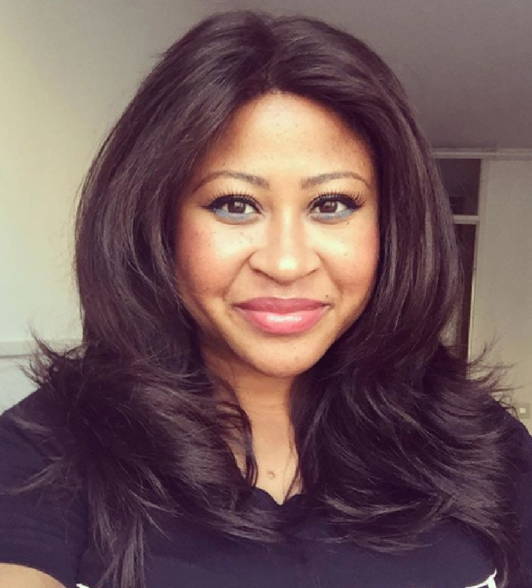 OBSESSED with @problogroup The volume of my hair is to die for!! You guys rock!!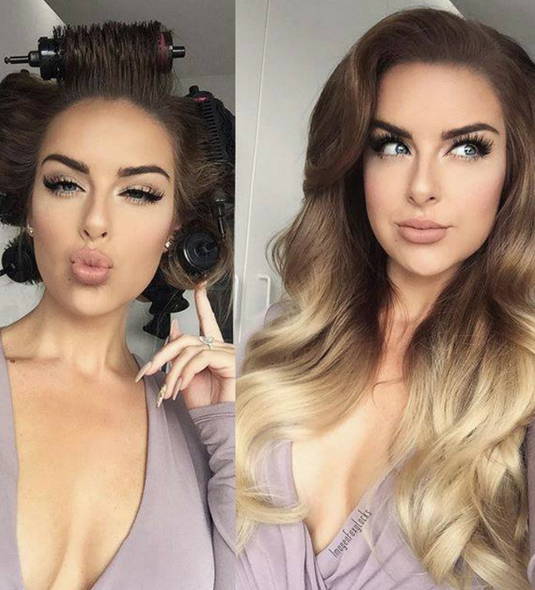 Love these big bouuncy curls thanks to CurlME the handle detaches from the brush so you can leave them in to set! Finally a salon blow dry you can do at home. #Iloveit!
---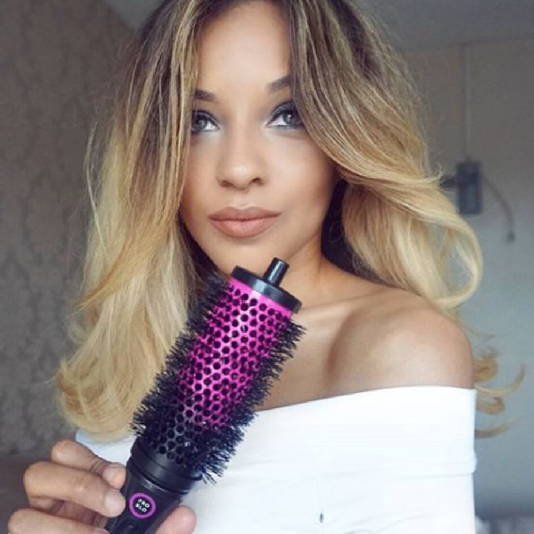 OBSESSED with the @problogroup They literally make blow drying so much easier!! I love them!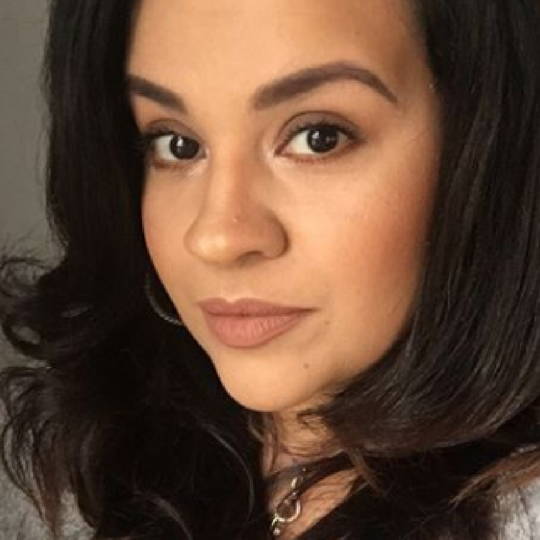 I only left them in for 5 mins and look at the volume!
---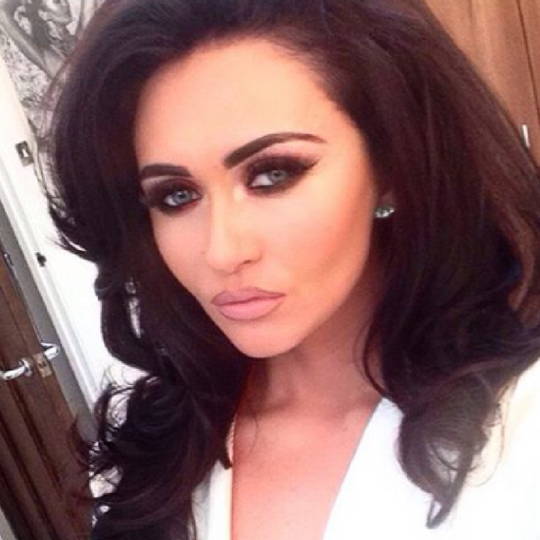 My @problogroup rollers just make my hair look fab!
Pro Blo Group giving me life!
---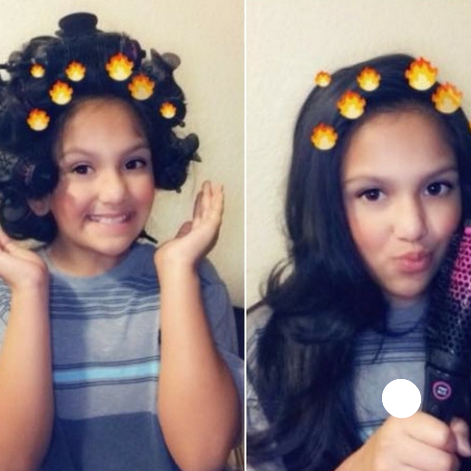 Unboxing our new Pro Blo Group #PamperHamper We are so satisfied with the results. #WelcomeToTheSecret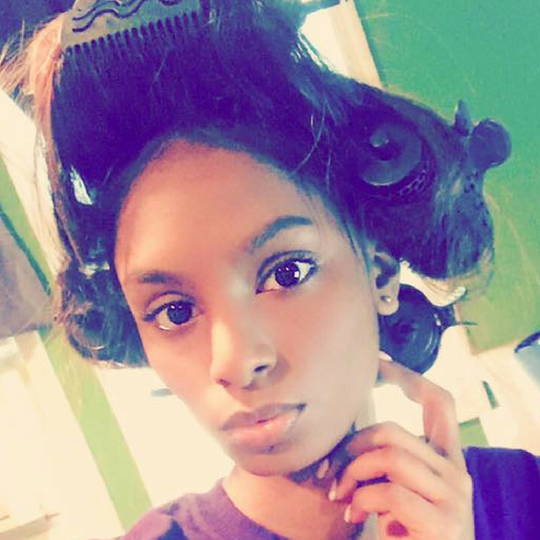 Pro Blo Group CurlME is the best tool ever! I get voluminous hair without needing hairspray!
No more time wasted spending ages drying my hair and then putting heated rollers in.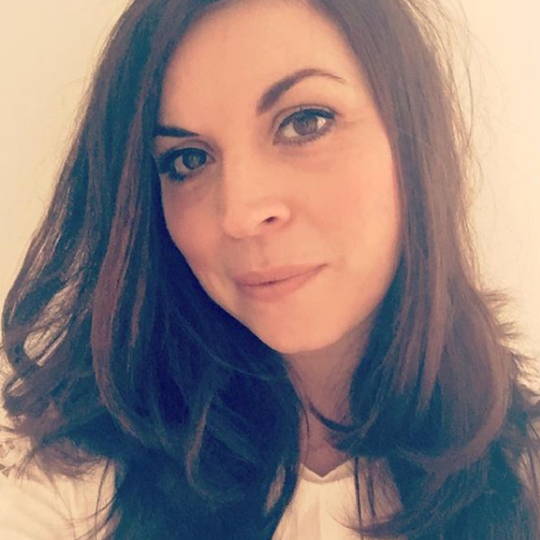 So I got a Pro Blo for Christmas and it's hands down one of the best things ever! No more poker straight flat hair!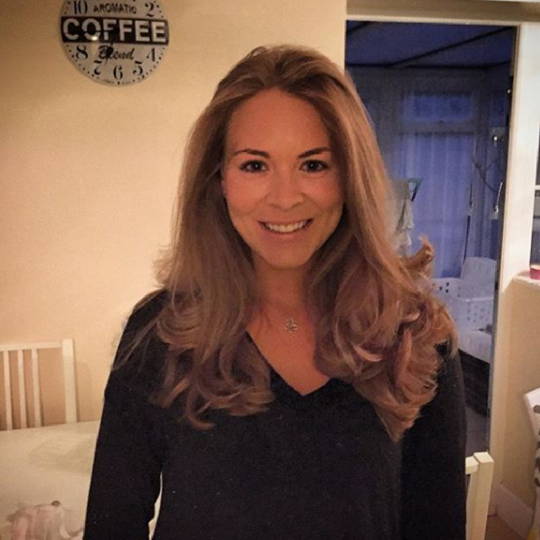 Loving my CurlME by Pro Blo. Never thought I would be able to style my hair like this myself. Going to save me so much money and time. No more hairdressers!!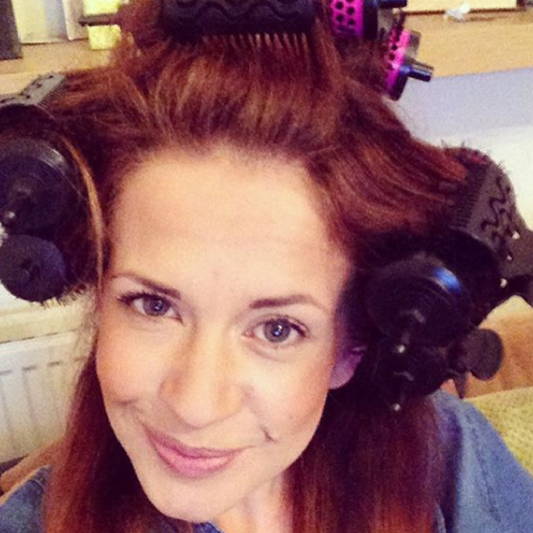 After a few attempts I've totally fallen in love with my #ProBlo rollers! I do only have enough for half a head so need to get some extra barrels but I really love the volume and bounce I get with them.
Love my @problogroup brushes!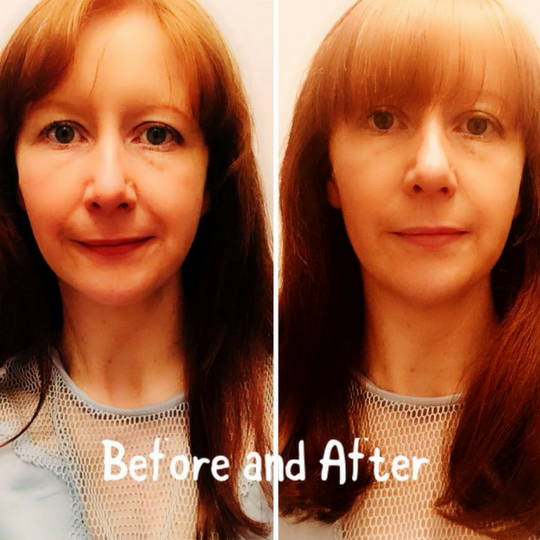 Thank you Pro Blo Group your products definitely gave more shine, softness and volume.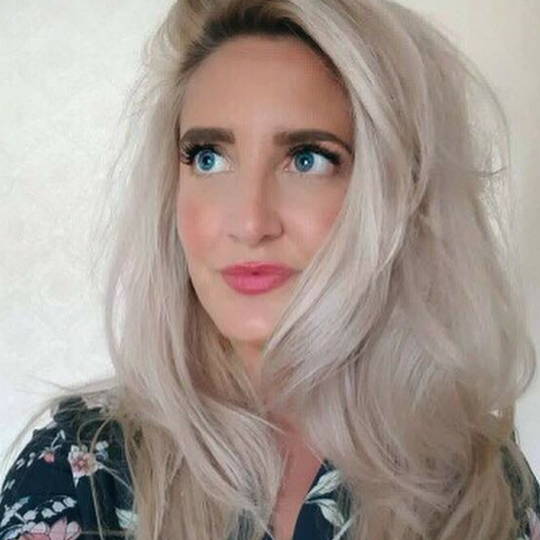 Beautiful Blow Out #ILoveProBloGroup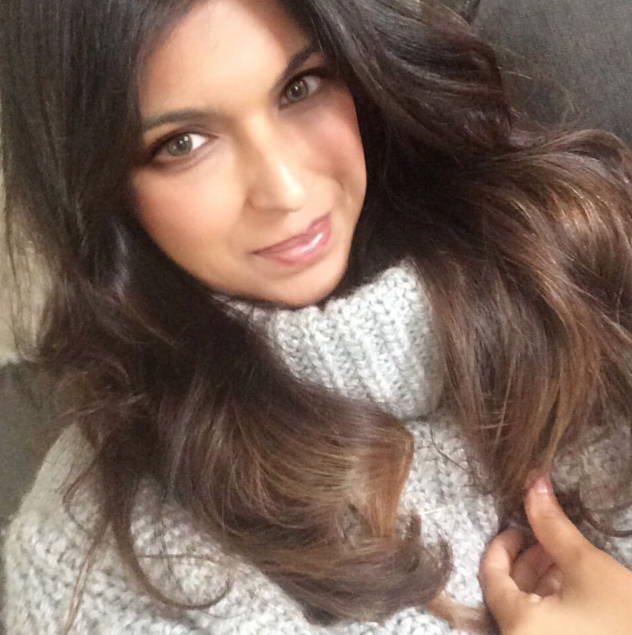 Voluminous blowout thanks to Pro Blo Medium Detachable Blowdry brush!