Bad beauty habits that you need to quit.
There's some beauty habits that arn't doing us any good and the the experts out there wish we would all stop. So we've put together a list of small changes that will make a big difference to your beauty regime.
---
PROBLEM: NOT LOVING YOUR NAILS
---
Solution: Healthy, natural looking nails don't require constant manicures. Wearing a conditioning base coat such as Nailtiques Nail Protein Formula 2 will help to prevent moisture loss and maintain healthy nail condition. You can also add a gel top coat on top to make your nails stronger.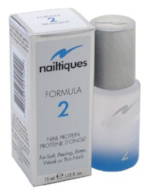 ---
PROBLEM: BRUSHING WET HAIR
---
Solution: If you need to comb when your hair is wet always use a Tangle Teezer or comb. If you are brushing wet hair with a hard brush this will create fractured strands and breakages. ALWAYS apply a light weight product such as GHD Heat Protect Spray that will seal in moisture prior to your drying and styling.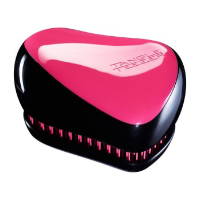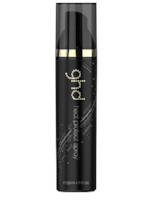 ---
PROBLEM: OVER STYLING YOUR HAIR.
Solution: When styling the hair with heat, you are changing the hair's hydrogen bond, which shouldn't really reach over 180 degrees. When going over 200, you are exposing hair to damage including breakages and colour fading. For different hair types use different power, not different temperatures.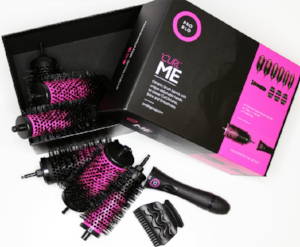 ---
---
Solution:Popping any spot is very tempting, however doing this is a massive no-no in the eyes of our beauty experts. We reccomend using a blemish control treatment such as Murad's Rapid Relief Spot Treatment which works to penetrate pores to visibly reduce the size and redness of spots within as little as four hours.