The best Festival hairstyles
With festival season kicking off again we've listed our favourite styles to make your look shine. But first what are the elements to the perfect festival hair?
It has to be unique! Don't be shy in trying new things, the cooler the better.
Try to be functional, with all that dancing your hair needs to stay in place!
Choose a style that makes you feel confident.
 Style One:
Double Dutch braids
Dutch braids are still around , and just as trendy as ever. The braided hairstyle is perfect for music festivals because functional, staying in place all day, looks stylish and can be changed up into many looks. Plus you'll have beautiful beach waves the next day when you take out your braids.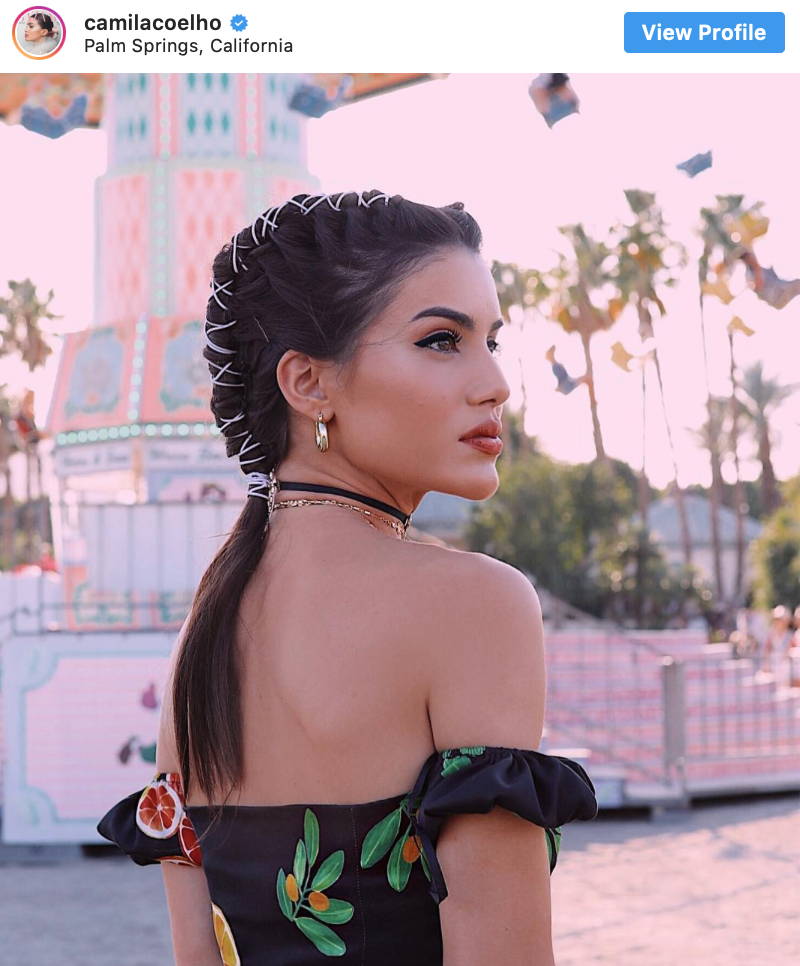 Style two:
Double bubble pigtails
This look is fairly new but bang on trend and we are loving it. The best part about this hairstyle is that it actually works better with second-day unwashed hair. Although this look works for shorter hair, it works best for all those long-haired beauties because you're able go all out with the bubbles. But if you're not blessed with long hair why not try some clip in extensions.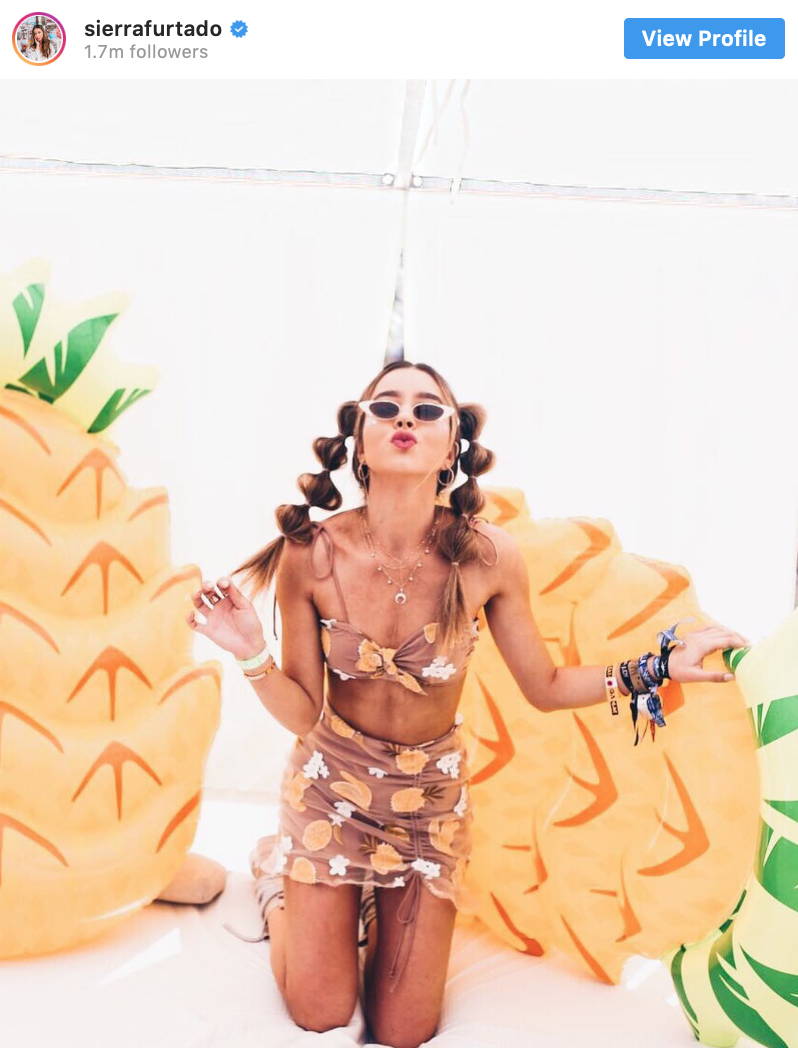 Style three:
Space Buns
The space buns are not going away! This is a festival favourite and looks amazing on all hair types! Particularly if you have a coloured ombre. The best thing about this look is it is so simple to achieve. Simply scoop up all of your hair into two messy buns worn lower on your head to keep your hair tamed throughout the day and tie/clip in place.
Style four:
Classic beach waves 
You honestly can't go wrong with these amazing beautiful waves. The perfect style to give off those boho effortless vibe. Boho waves are pretty much essential for festivals and pretty easy to create. Simple put your hair in braids the night before or use a curling iron to maniple those loose waves in.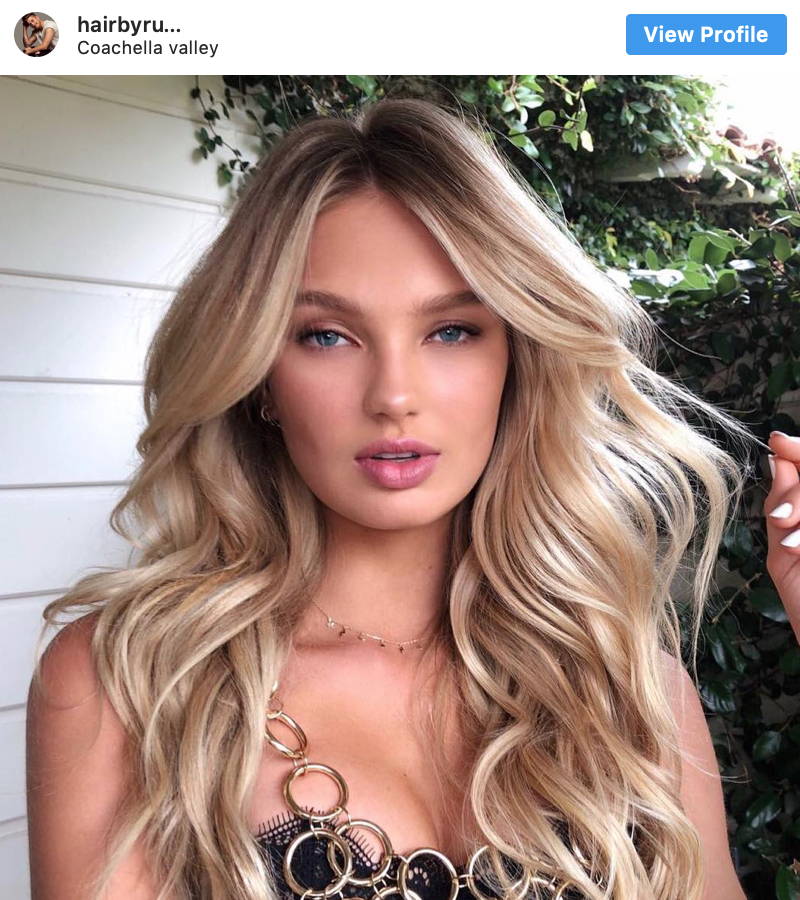 Style five:
Hair rings
If you can't go a bit crazy at festivals than when can you? Why not try adding hair rings to your braids and buns for an edgy badass look. They are cheap to buy and really elevate any look.