The beginners guide to Co Washing.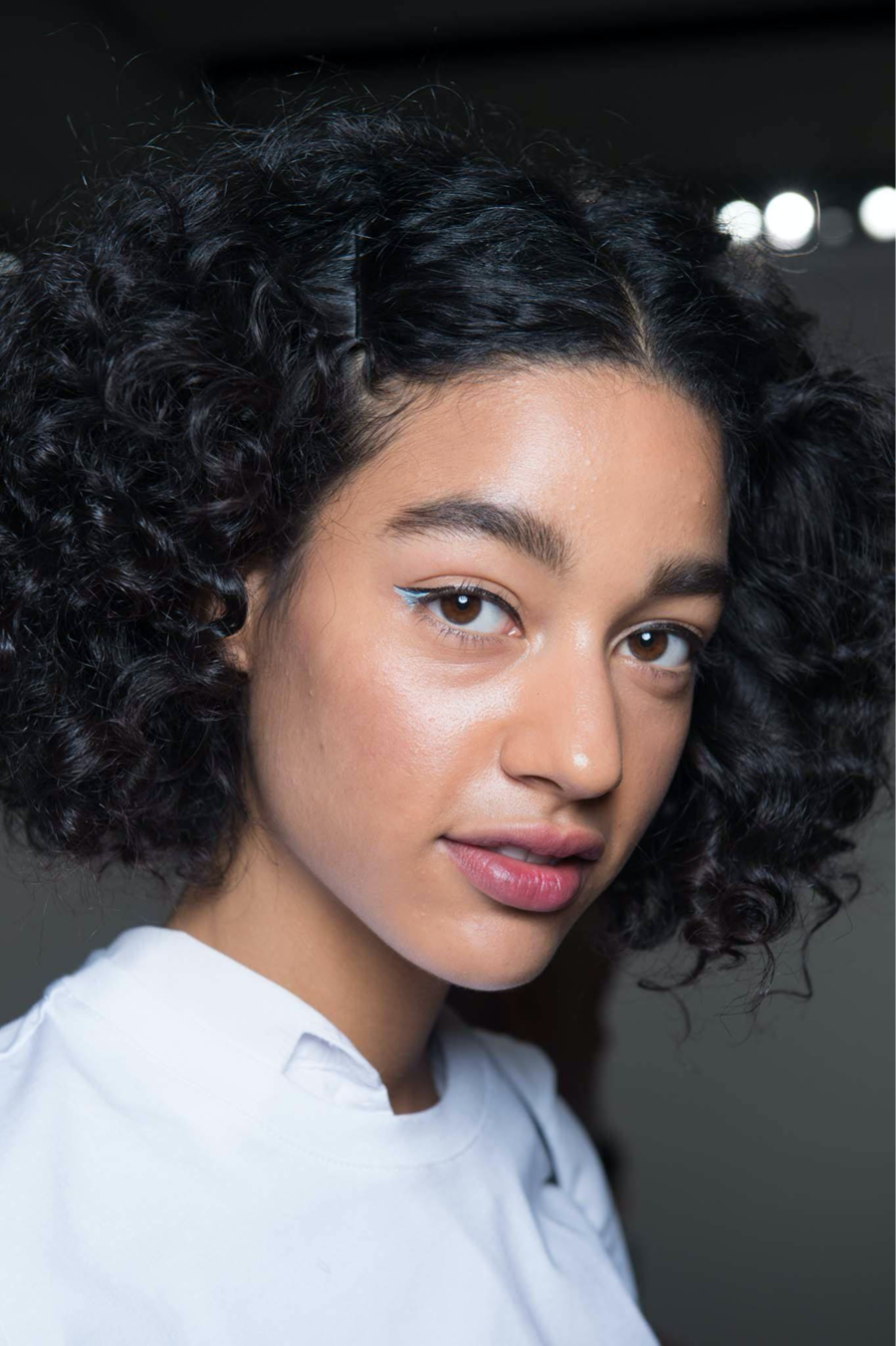 So when it comes to washing your hair, there's more than one way to lather up. Washing your hair has become a method of dos and don't but we think the latest technique co washing may be just worth a try. You might be wondering if your hair could benefit from trying this popular no-shampoo method. So we've gathered all the information you need to know about this new trend.
Co-washing hair simply means 'conditioner washing' your tresses, meaning you skip out on using shampoo and wash your hair solely with conditioner.
The idea is that washing your tresses with conditioner only will leave them more, well, conditioned, reducing frizz and making them feel softer and supple. Plus, it will also limit the amount of natural oils removed from your hair that occurs with shampooing. And because this modern approach helps tackle dryness, ladies with natural or curly hair swear by it.
Curly locks love this washing method because they tend to have hair that is dryer than others. And as anyone who has a curly hair texture knows too well: the 'S' and 'Z' shape of each curl or kink makes it difficult for natural hair oils to be evenly distributed in the hair shaft, which is why these hair types are more prone to frizz and dryness.
So who else can benefit from conditioner washing?
If you've recently got the hair colour of your dreams or had any other chemical hair treatment, then, you may benefit from washing your hair this way. Since most co-washing products contain little to no sulphates, they'll do a great job of refreshing your mane and roots, without stripping it of its natural oils.