Get Megans winning look with our CurlME kit and give your hair the X factor it deserves.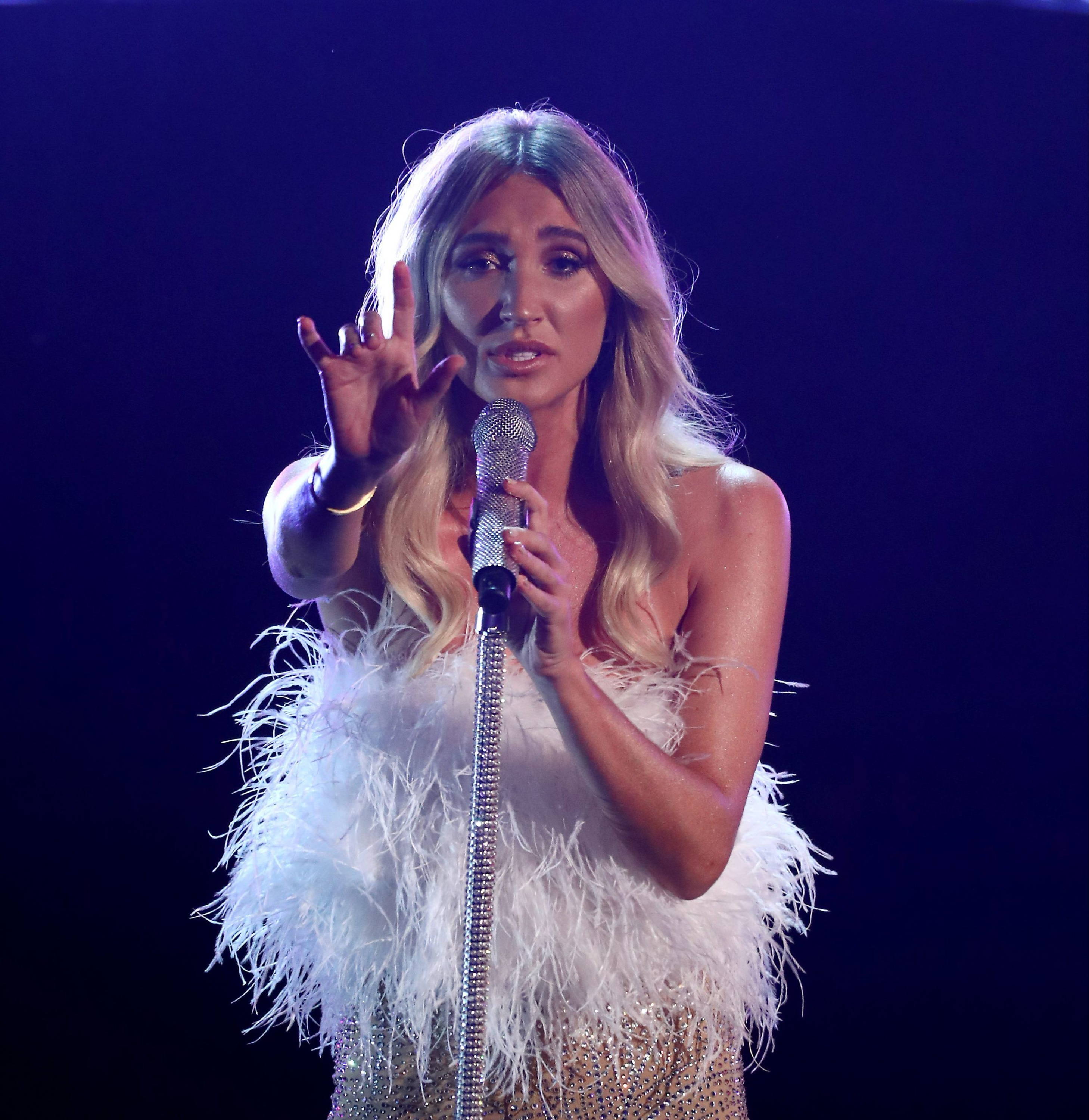 Here at Pro Blo HQ we are all rooting for Megan to win the X factor! She is an amazing singer but her hair is also getting our attention. The soft bouncy waves are amazing and so flattering on all face shapes. The effortless look is so easy to recreate with our CurlME kit and our simple step by steps. Just follow below and your hair will soon have the X factor.
1. Pre-treat your hair
Before you attempt your home blo-dry, always make sure you pre-treat hair with a hair mask or our PrepME spray as the exposure to high heat can leave your strands looking stressed and dry. Plus if your hair is already dry or damaged, you'll struggle to get that shiny, bouncy and healthy finish.
2. Seperate your hair
Use hair clips to separate your hair into manageable sections. It is often easiest to begin by gathering the hair on the top of your head and clamping it with a hair clip. Allow the hair on the sides and back of your head to hang down naturally.
3. Pick a section
Remove any clips within the section of your hair you have chosen. Smaller sections of hair are easier to manage and will dry faster when you use a low or medium heat setting. The hair on the sides of your head will be the easiest to brush and dry, so you might want to start with them first.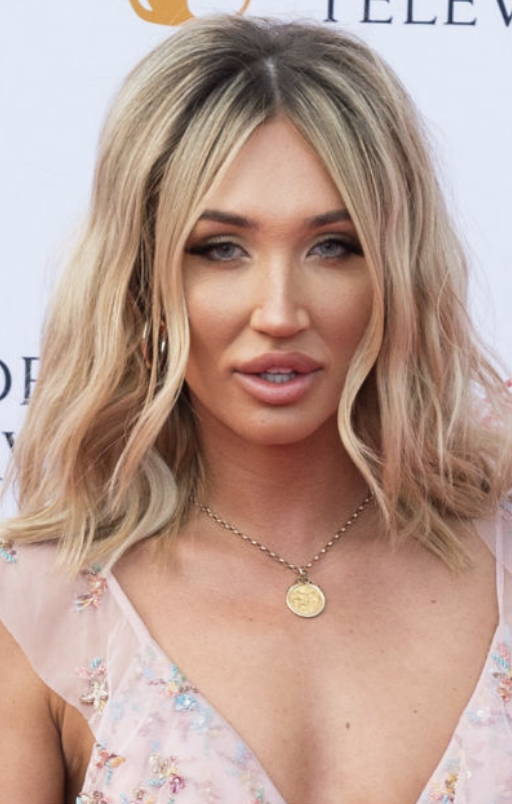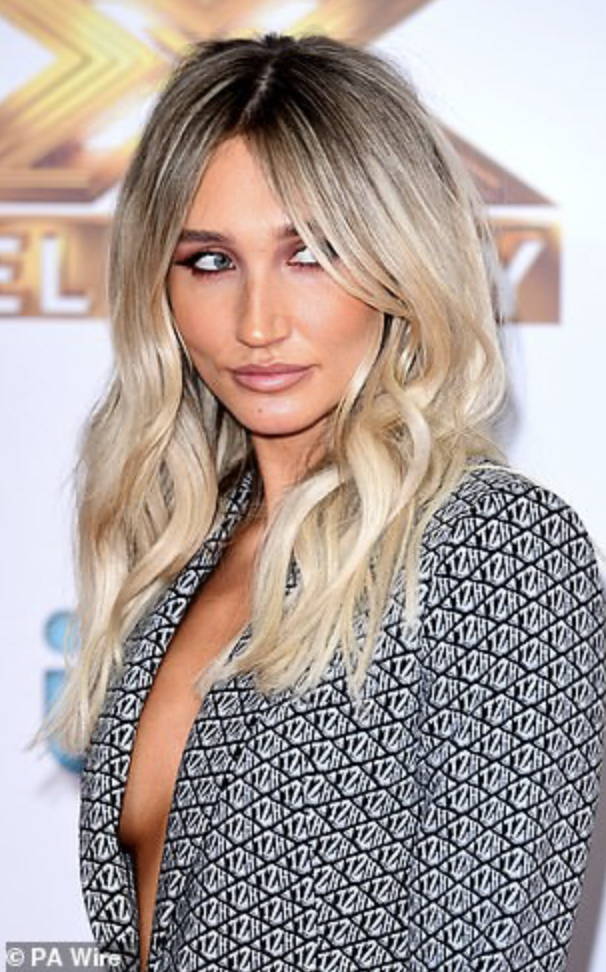 4. Brush your loose hair
Get all of the tangles out of the hair using the barrel. Try to make your hair as straight and smooth as you can using the brush.
5. Begin to blo
Then blow dry your hair by wrapping your section around the brush once and gently pulling through. Put the brush next to the roots underneath the strand of hair and pull the entire strand inward through the brush. At the same time, blow dry the brushed strand of hair from above, holding the blow dryer nozzle at a 90-degree angle. Proceed to blow dry the layered hair on the sides the same way, pulling it inward over a round brush.
6. Finish up
To create the glossy, classic look, simply use your fingers to pull your hair in place. Alternatively, you can hang your head upside down and shake your hair out for a more tussled and casual version of this usually sleek blowout hair style. Add hairspray for extra hold.