Best Curly Hairstyles for Over 50s
If you're over 50 and looking for the best curly hairstyle for you, we've got you covered. We've made a round up of the best curly hairstyles for over 50s, demonstrated on some well-known faces, to help you find the perfect style for you.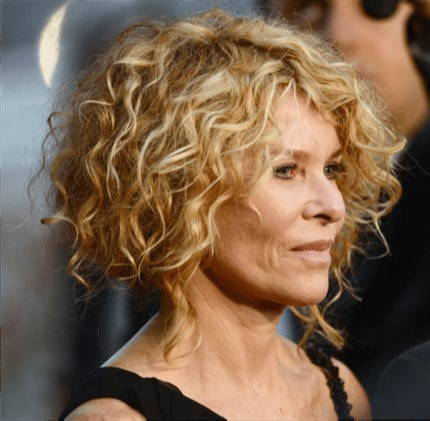 Crop Chop
Medium length is the perfect length for hair in women over 50 because it's still long enough to be considered stylish and but not so long you'll look like you're trying to be 25 again.
You can't go wrong with a cut that falls between the chin and shoulders. This length works for anyone no matter their age, their hair texture, and their face shape.
Shoulder Length Curls
Curly hair can be tricky to take care of. In all sorts of weather, it can frizz up on you because dry hair loves to soak up the moisture from the air. You can fight this frizz using any one of the amazing curly hair products on the market today. We suggest our triple threat range of course!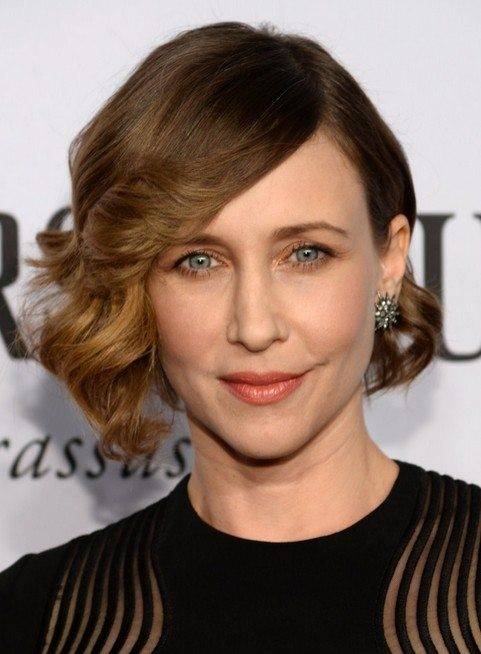 Asymmetrical Short Hairstyle with Curls
For women with short hair and slight curls, this asymmetrical hairstyle will be the best option. This hairdo looks great on all face shapes. It also helps create an illusion of more volume and also covers a broad brow.
Messy Curls for Short Hair
If you have very short hair, then the messy curls are the style to go for. This hairstyle will allow you to manage your short curls and will not require the application of hair setting gel or hair styling tools. Just a regular brush will do the trick.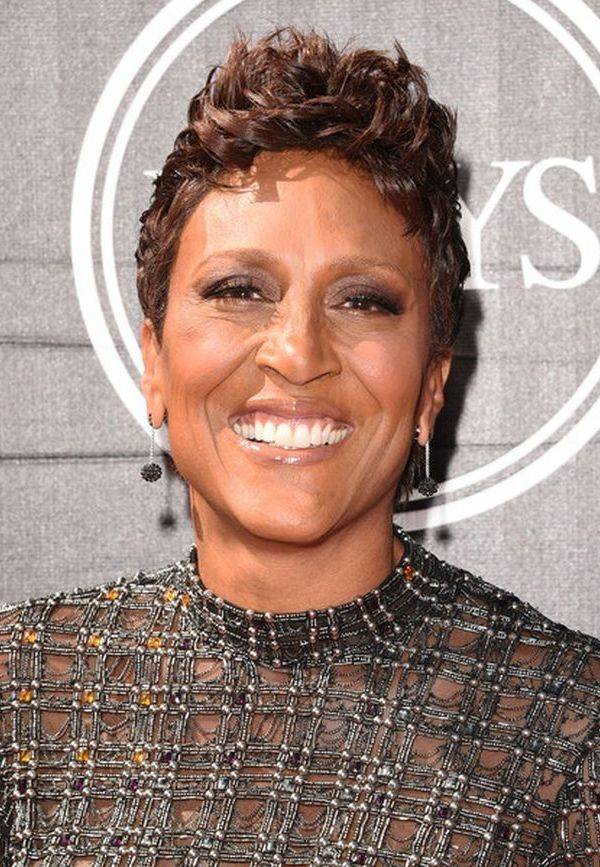 Side Swept Blonde Hair with Curls
The Side Swept Blonde Hair with Curls is a popular style that has cemented its place among the rich and famous. The wavy locks fall along the face, and instantaneously take away years.
Long Blonde Hair with Voluminous Loose Curls
For those who are in love with their long curly hair, the Long Blonde Hair with Voluminous Loose Curls is the best style for them. When open, these gorgeous curls will enhance your beauty. You can try several styles with long and curly locks. Some special hairdos will definitely make you look younger.