10 Curly Hairstyles for Long Hair
Have you got long hair and wanting to change up your look? We've made a list of the 10 best curly hairstyles for long hair, you won't want to miss out!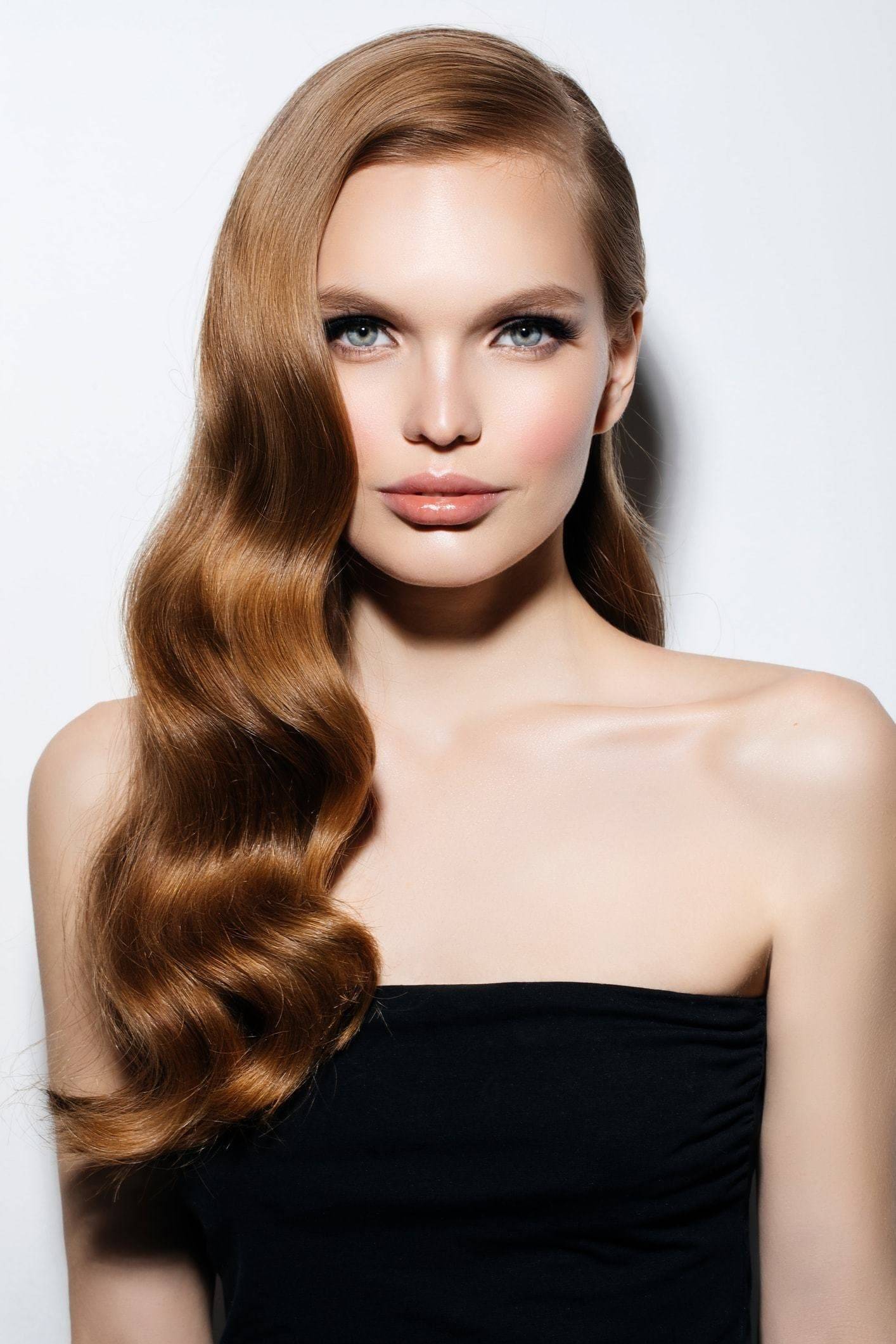 1. Vintage Curls
We are throwing it back with a set of classic vintage curls. Ideal for costume parties and for any classy affair. These vintage curls will last a few days and can be restyled in a number of ways.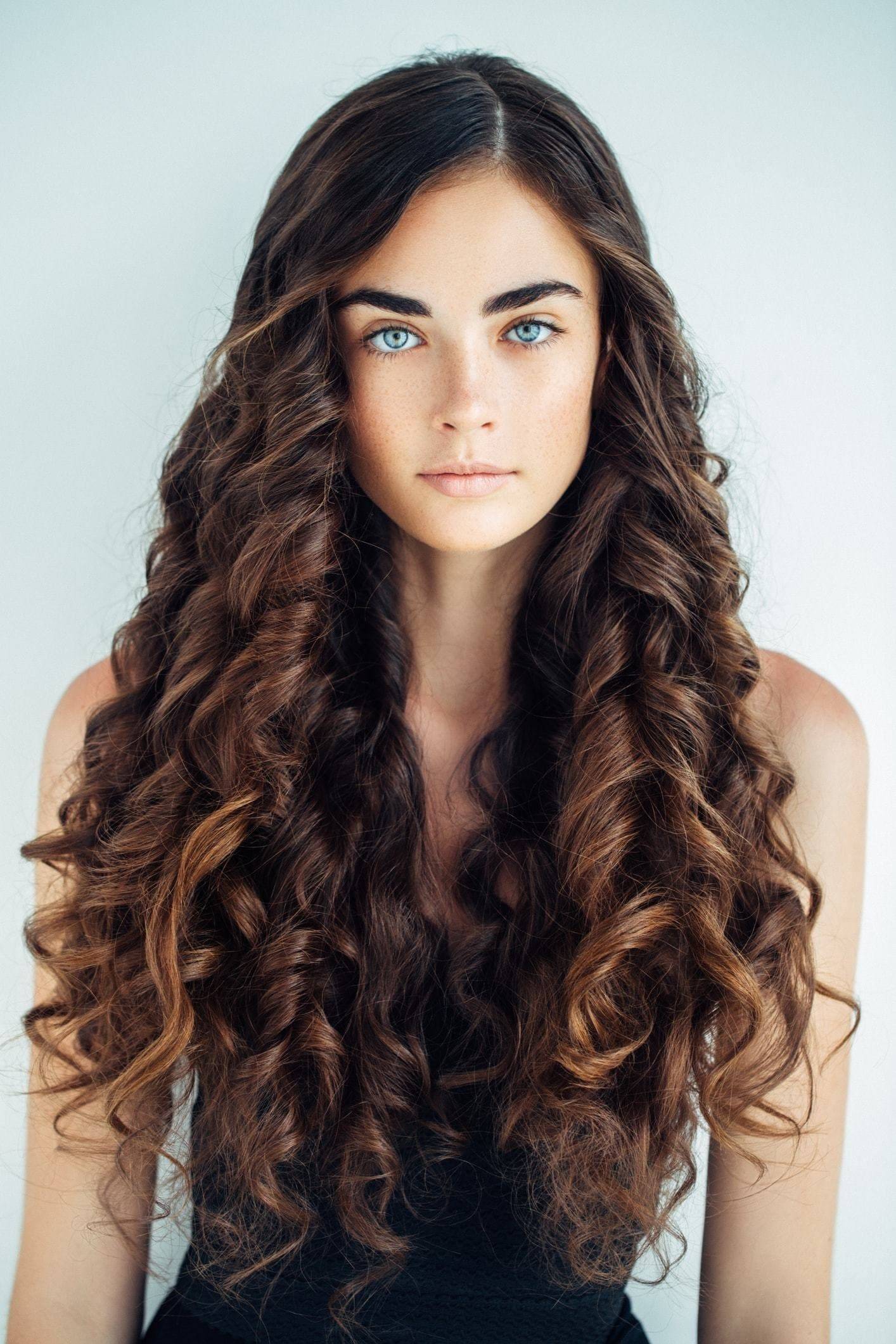 2. Tight Perm
You will have to turn to the pros for this look, but perms are back and we think they look amazing! These bouncy curls are full of volume and they're both bold and beautiful.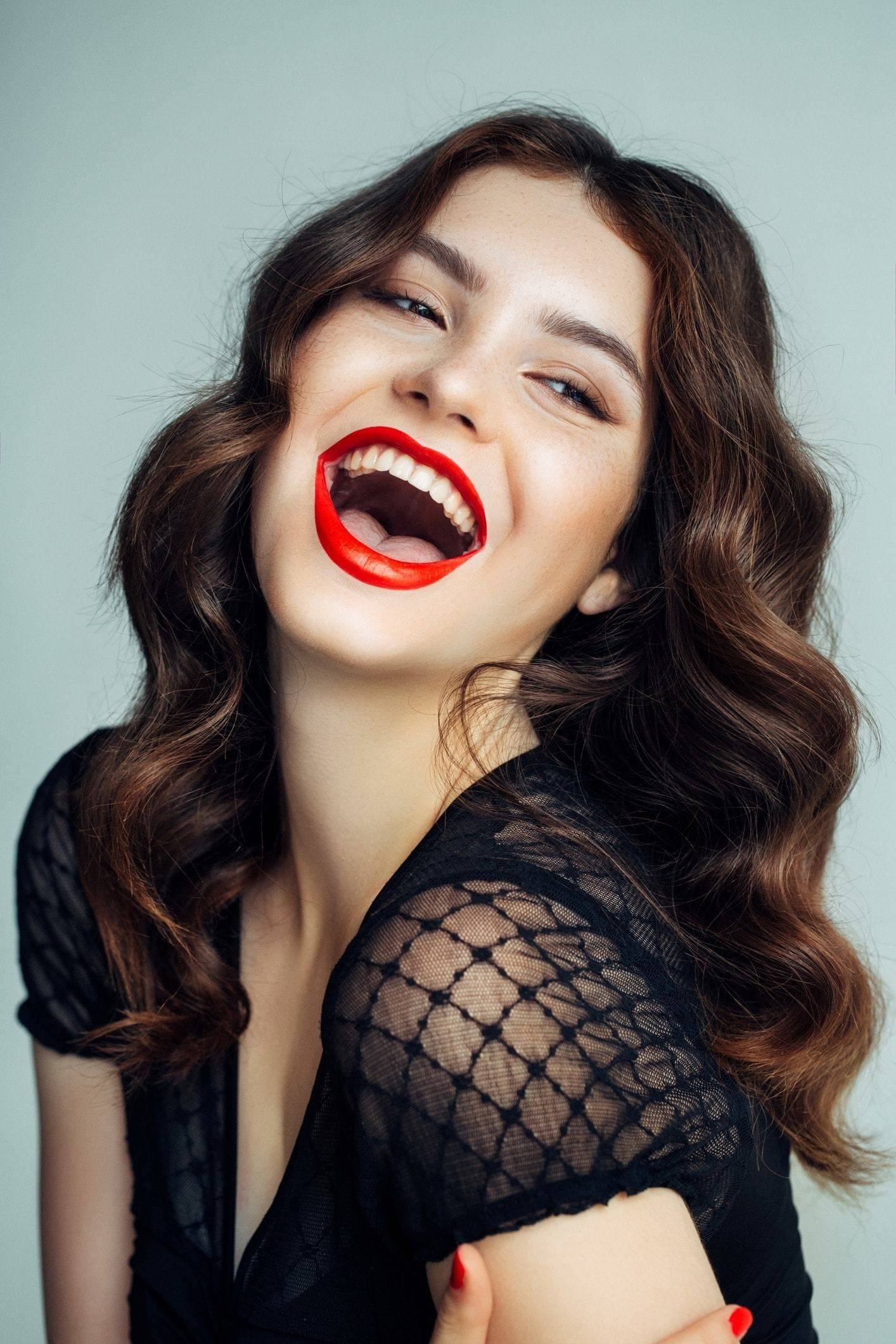 3. Loose Curls
Leave most of your hair straight and curl just the bottoms for a touch of texture.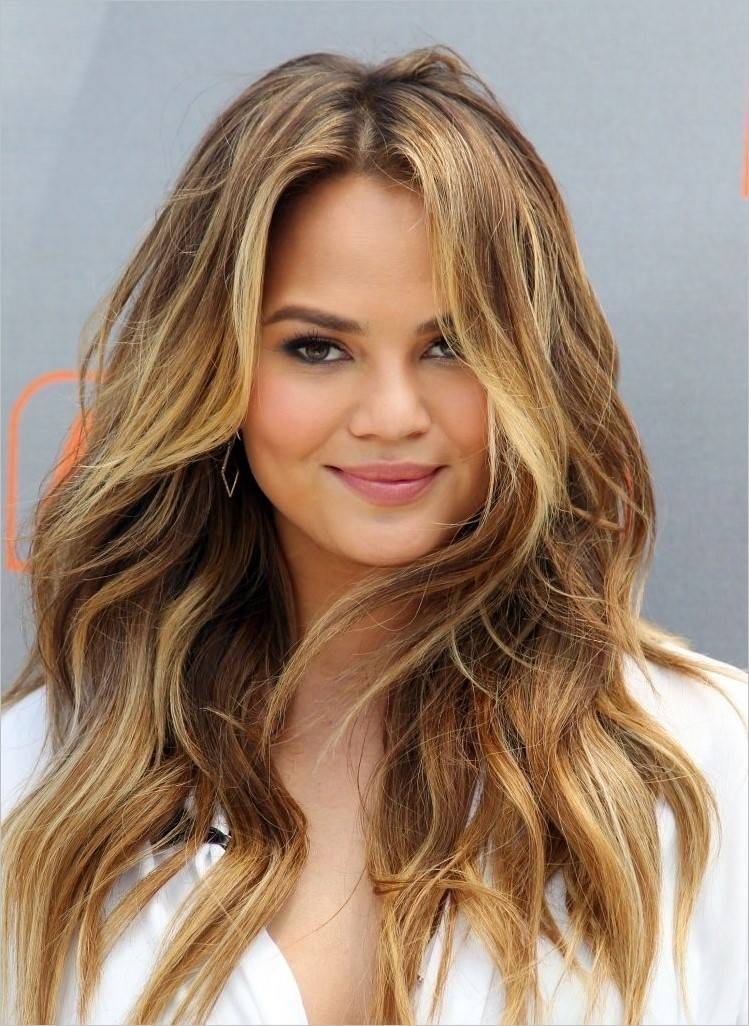 4. Beach Curls
Leave the very ends of your hair out of the curling iron to maintain an inch of straight hair at the bottom to recreate this beachy look.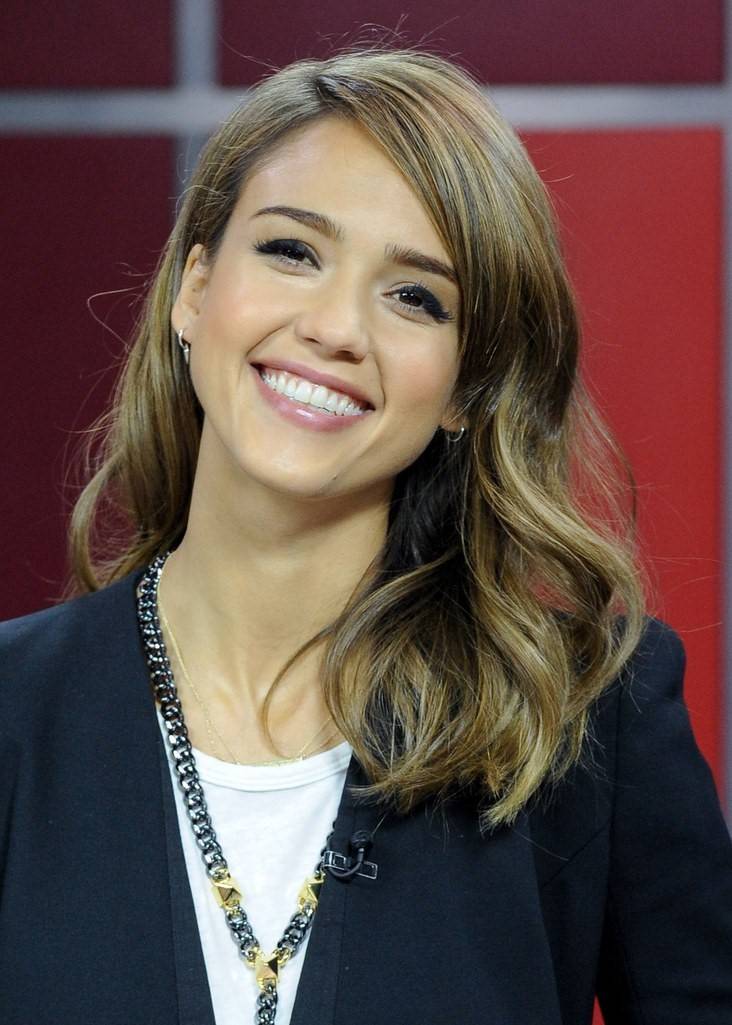 5. Natural Curls
There's no styling technique that can perfectly mirror your natural texture. Let your curls run wild for an absolutely unique look.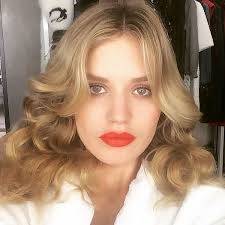 6. Centre Part
Ditch the side parting and style your curls in an edgy centre part.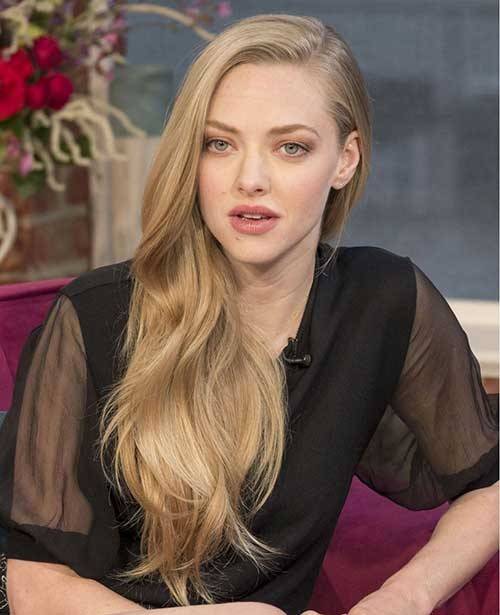 7. Brushed Curls
Brush through your curls after you finish curling your hair for an extra-voluminous and textured look.
8. Messy Curls
One of the surest signs that you've entered adulthood is the acknowledgment that messy hair is now considered a good thing.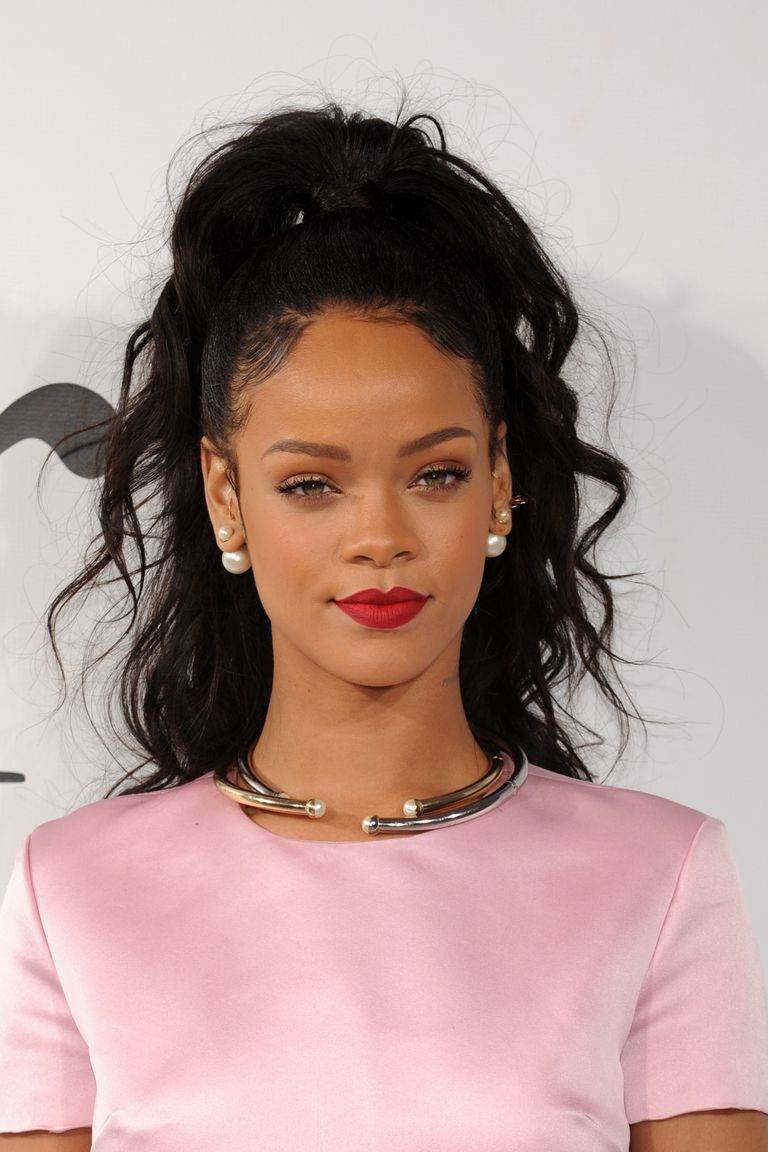 9. Curly Up do
Why not pile your long curly hair into a high pony just like RiRi? This is bang on trend, you don't always have to wear your curls down to look flawless.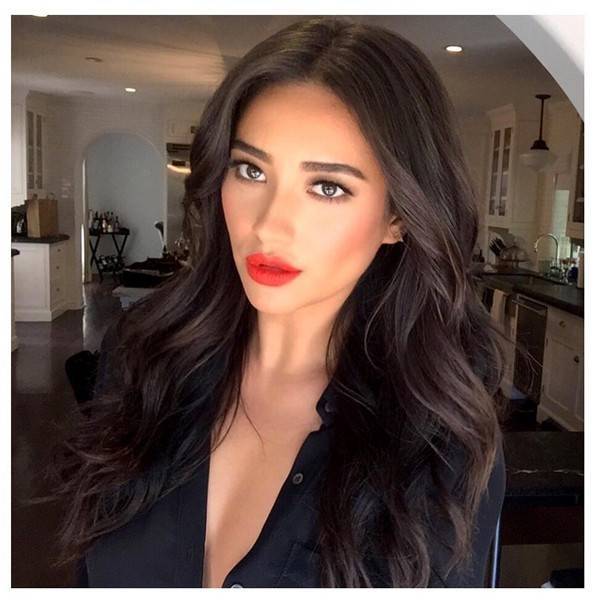 The Ultimate Bouncy Blo
We are biased but the curly blo is our hands down favourite. Easy to do with out CurlME and get big bouncy curls that last all night!