Baking is the new contouring, and it's taking the beauty world by storm. Check out our steps on how to bake and you'll get that flawless lasting finish to your makeup.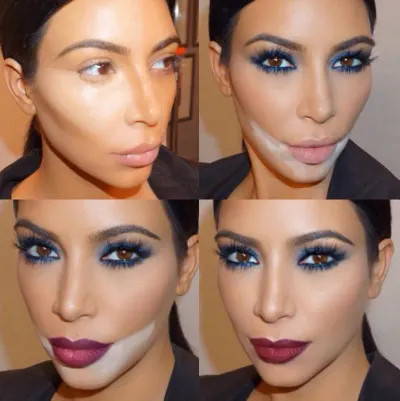 Baking is the new contouring, and it's taking the beauty world by storm. The technique was started by the drag community and it gives your makeup a long-lasting creaseless, poreless, and flawless finish.
What you need:
The Setting Powder: You need to look for a setting powder that's finely milled which will blend with your makeup. It's also important that the powder doesn't contain silica or the minerals Titanium Dioxide and Zinc Oxide, which cause flashback (that white under-eye effect in photos). It's essential that a powder for baking comes with a screw cap that you can pour the powder into.
The Tools: A damp makeup sponge and a fluffy brush
How to Bake:
Step 1: Start by applying your foundation and/or concealer – to bake, the powder needs some kind of liquid formula to grip.
Step 2: Once your base is down and fully blended, dip your Bake & Blend Brush or damp makeup sponge into the powder and apply a thick layer of setting powder (using a dabbing motion) on the areas of your face you want to brighten and set.
Step 3: Let the powder set for three to ten minutes (whatever you have time for), then simply dust away any excess powder using a fluffy brush.
Tip: We recommend letting the powder sit for up to 10 minutes if you know you'll need your makeup to last from dawn to dusk, or just three to five minutes for a lighter bake.
It's easy as that!