CurlME2 - Pure Beauty Finalist!
Posted on September 29 2018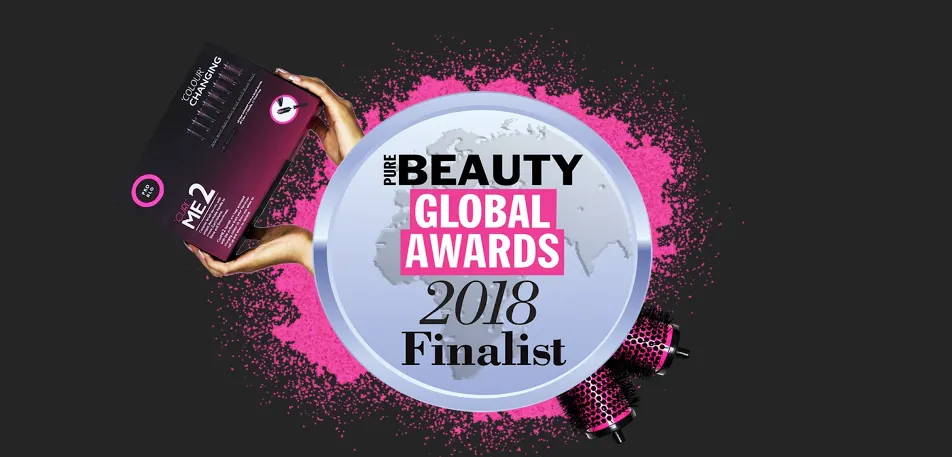 CurlME2 IS A FINALIST!! We are so happy, grateful and full of love for all of you! Here at HQ we hope CurlME2 is apart of your beauty regime making your hair look flawless and fabulous everyday! We thank you for all your continuous posts showing your #ProBlo results, your comments and your constant support. This is our greatest achievement... We adore every single one of you!
But If you haven't seen or heard about our CurlME2 check out our website for real results, tutorials and all the information you need. 💕