Never Wash Your Hair Before The Salon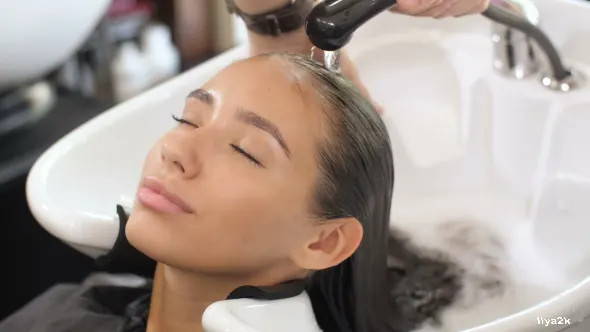 We've got important news and it's all about why you should never wash your hair the morning that you're going to the hair salon for a fresh colour.
Washing your hair the day before, or even worse, the day of, causes your scalp to become dry and sensitive, making you and your hairdresser unsure on how your scalp will react to dyes and shampoos.
Be extra careful if you're going lighter too. Bleach burns and can be quite severe, especially on already dry scalps. By not washing your hair for 2-3 days before your due for your colour, you leave your natural oils on your scalp which act as a protective layer against the harmful chemicals.
Anything used by your stylist before a colour is specifically created to mimic these oils.