The Secret To Lifted Blonde Locks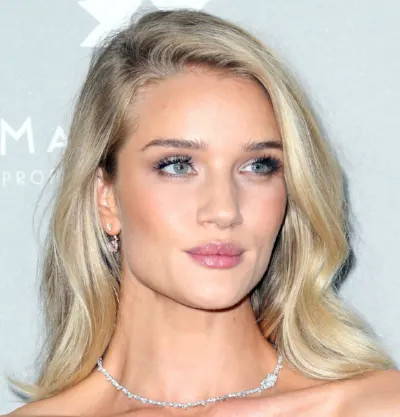 Every faux blonde knows the struggle in keeping your blonde hair color looking fresh in between those salon appointments. It's a battle against dull, fading color or brassy yellow tones. Which is why all you blondes or bleached hair queens need purple shampoo in your life. Purple shampoo instantly revives your color by toning and neutralizing those unwanted yellow shades by depositing purple pigment into your hair. In turn cancels out the brassy, medallion tones because purple is in direct opposition to yellow on the color spectrum!
Some of these purple shampoos are pricier than your average shampoo. But they have a longer shelf life and you only need a small amount. Plus, they'll save you money in the long run as you'll visit the salon less.
If you need to rescue your hair quick from those pesky yellow tones, applying it to dry hair as a mask is quicker and much more effective. However, if you've been using purple shampoo regularly using it weekly in the shower is fine. But be careful don't use it too much and don't leave it in too long as you will end up with lilac tones.
WARNING: These shampoos do stain so make sure to use it far away from any clothes or towels, wash it off your hands as quick as possible and be careful if you have a nice white bathroom.