MET Gala hair styles we are loving'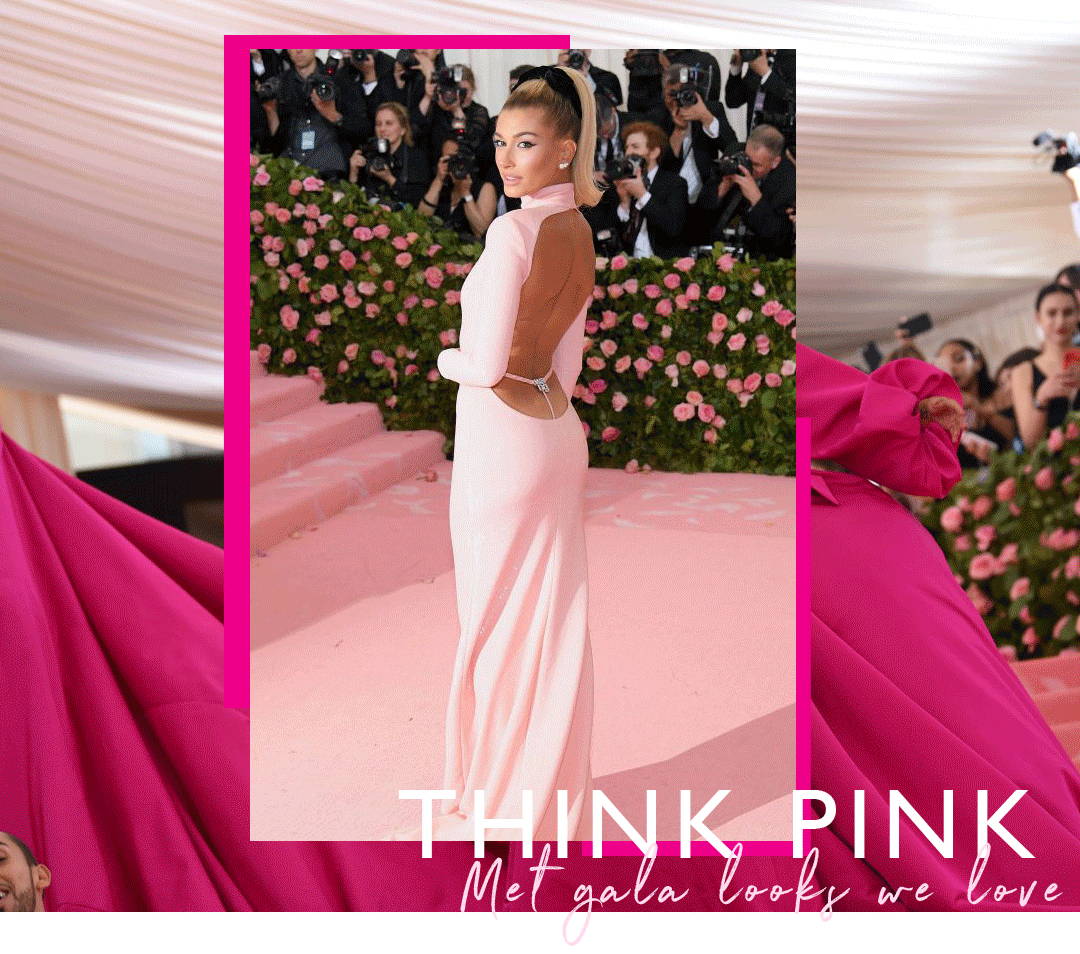 Our favourite time of year has come round again ! The MET landed with a bang with the theme "camp" and we are loving that everybody rocked pink. We've rounded up our favourite hairstyles from the night and how you can recreate the looks using our CurlME bundles.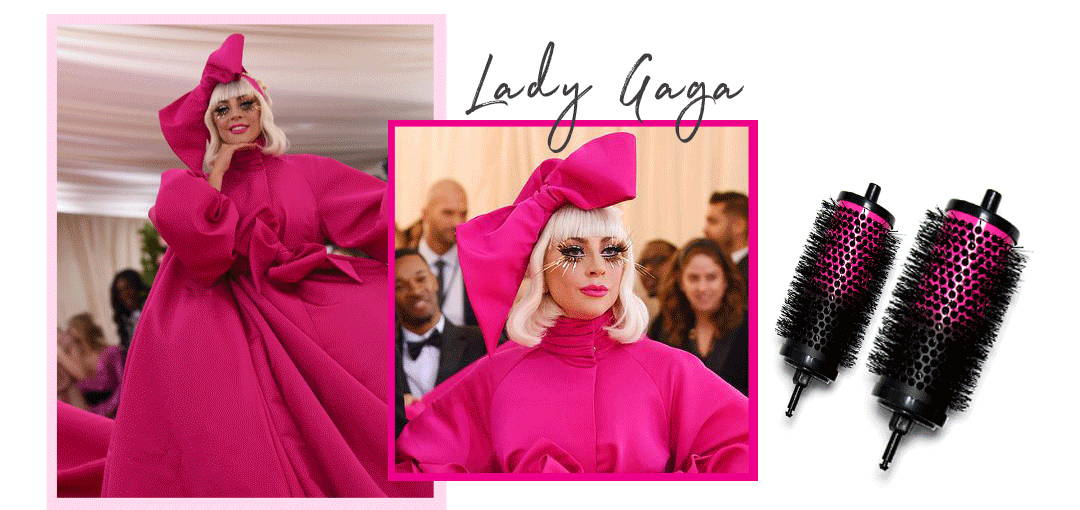 Recreate Gagas stunning look with a mix of our medium and small barrels. Then finish off with 1-2 drops of SmoothME for that high shine.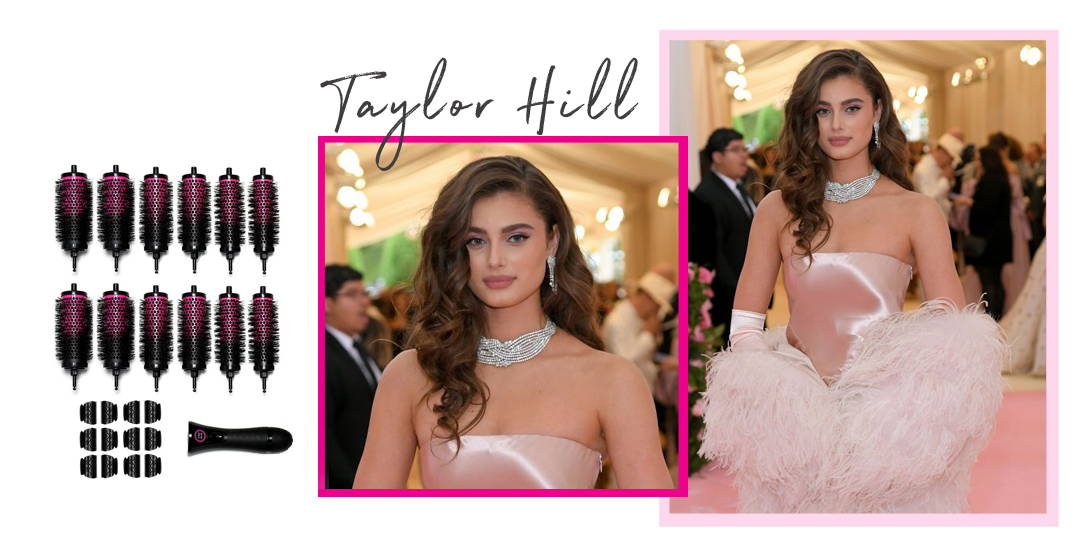 Steal Taylors classic look by using all 3 sized barrels to get that big bouncy blo. Don't forget to prep your hair with PrepME to get that salon finish.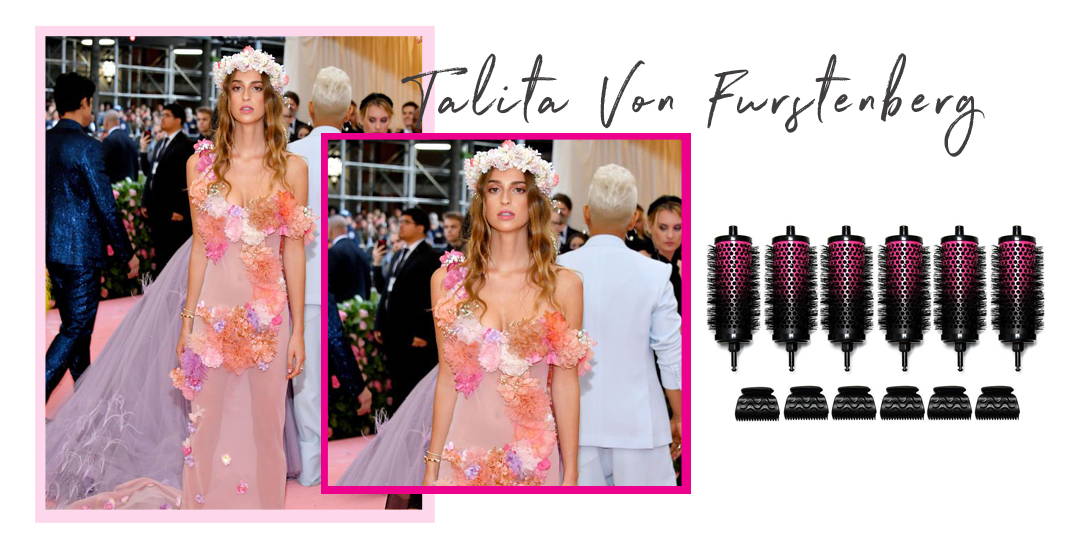 Talita is killing this look and we are here for it! Use our medium barrels to get those soft waves then brush out using a wide toothed comb or your fingers for that messy beach vibe.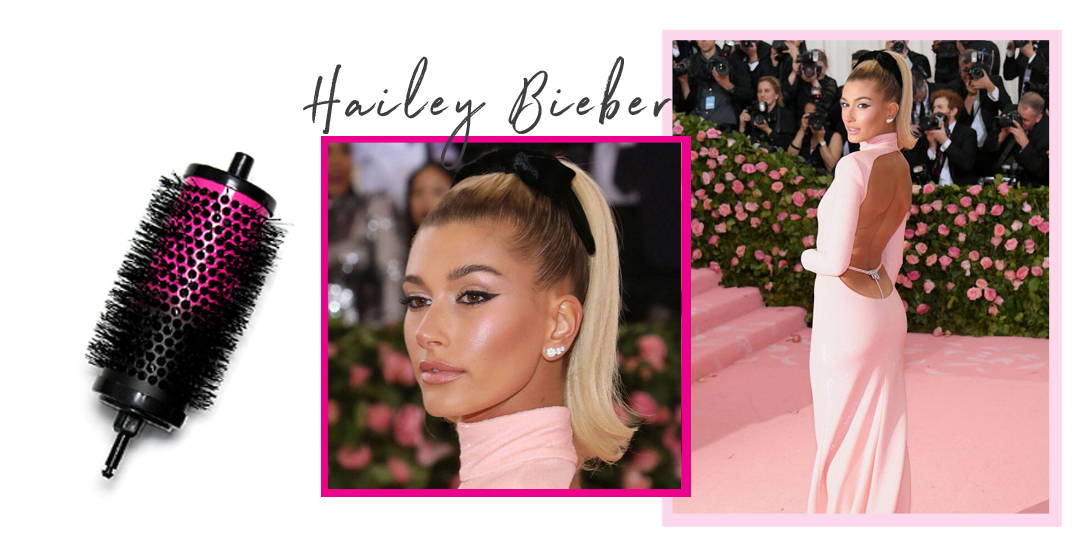 We are lovin' Haileys modern twist on a classic look. Simply blow out your hair as normal with out larger barrels then tie up. For extra sass add a headband or bow.