Layered Hairstyles for Long Hair
Long hairstyles are amazing! If you're lucky enough to have long hair but aren't sure on how to style it, then you've come to the right place! We've picked our top 5 looks that we think will look amazing this summer!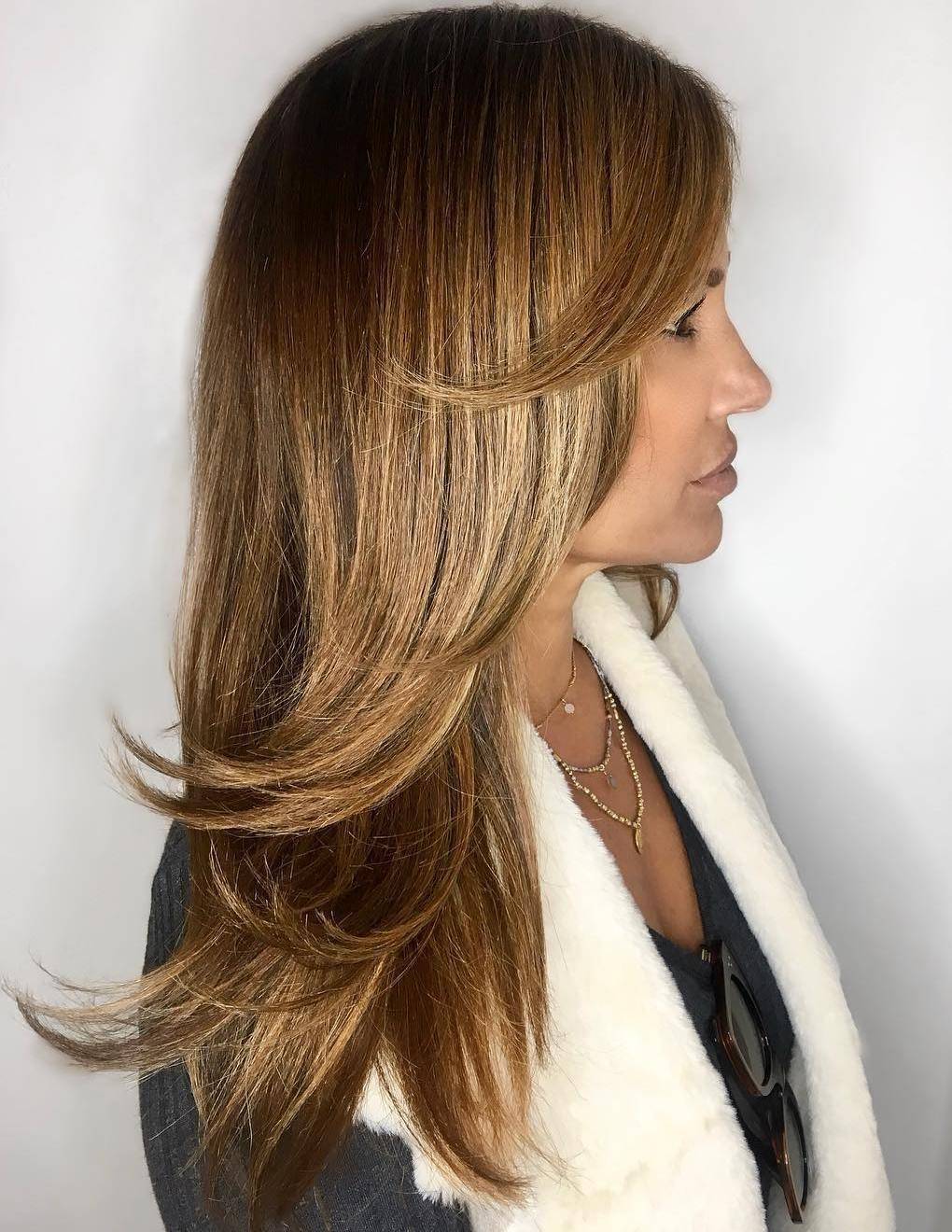 Swoopy Layers
A blunt chop with 'U' shaped layers makes your hair look super thick and dense. By incorporating those long layers your hair appears polished and seek. This look is all about enhancing your full body and texture.
Subtle Layers
Looking for that Victoria Secret look? Then this is for you! The layers in this cut seamlessly blend together. This is a perfect hairstyle for those who don't want to lose any length and prefers the illusion of layers.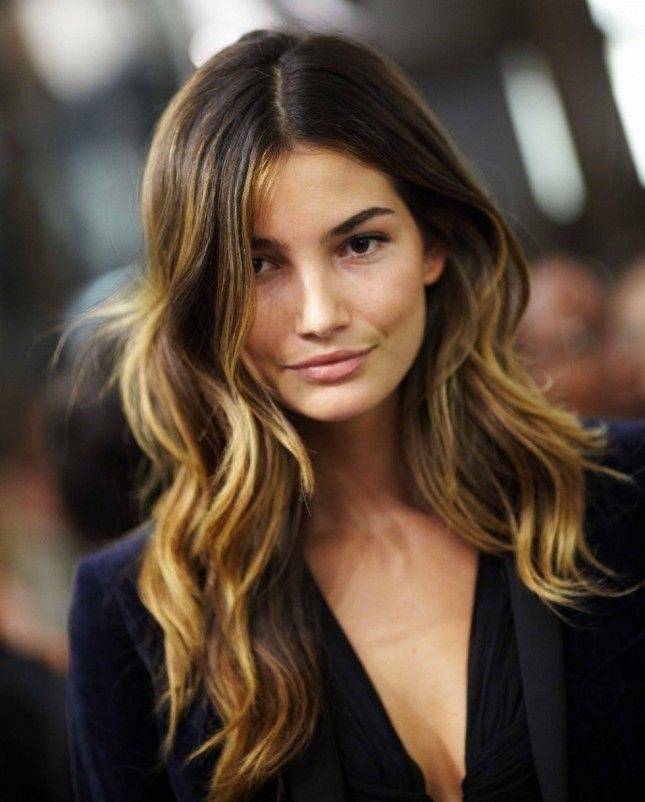 Layered Ombre
Perfect for summer, this look combines short and long layers but none in-between. Extreme layers are ideal for those of us with fine hair because they add major movement and volume. This will take your pony tail to the next lever girl!
Flipped Layers
Graduated haircuts are a great choice for dry and damaged hair because they promote hair health without making the hair too short. If your hair is thick then this will look amazing with a full bouncy blo using our CurlME brushes.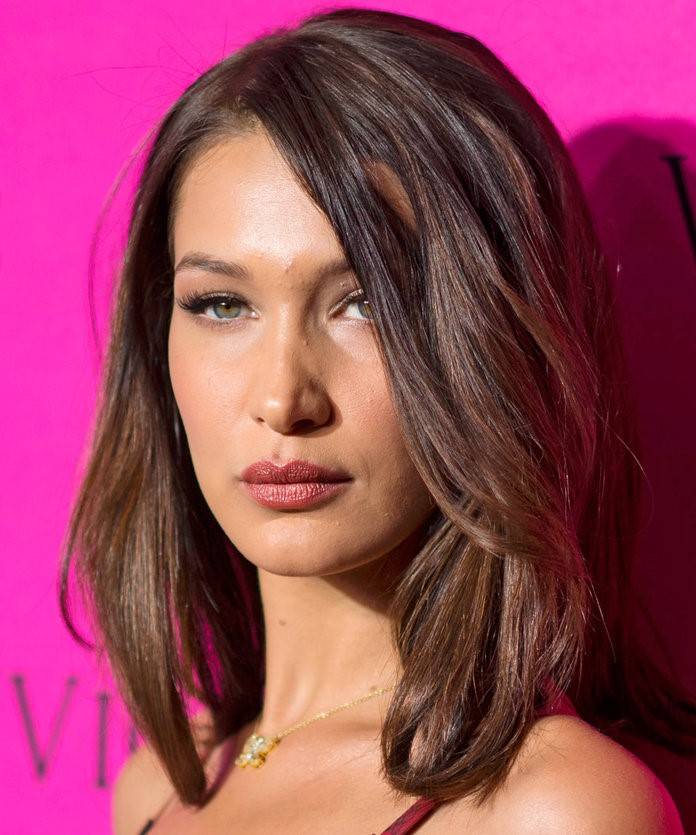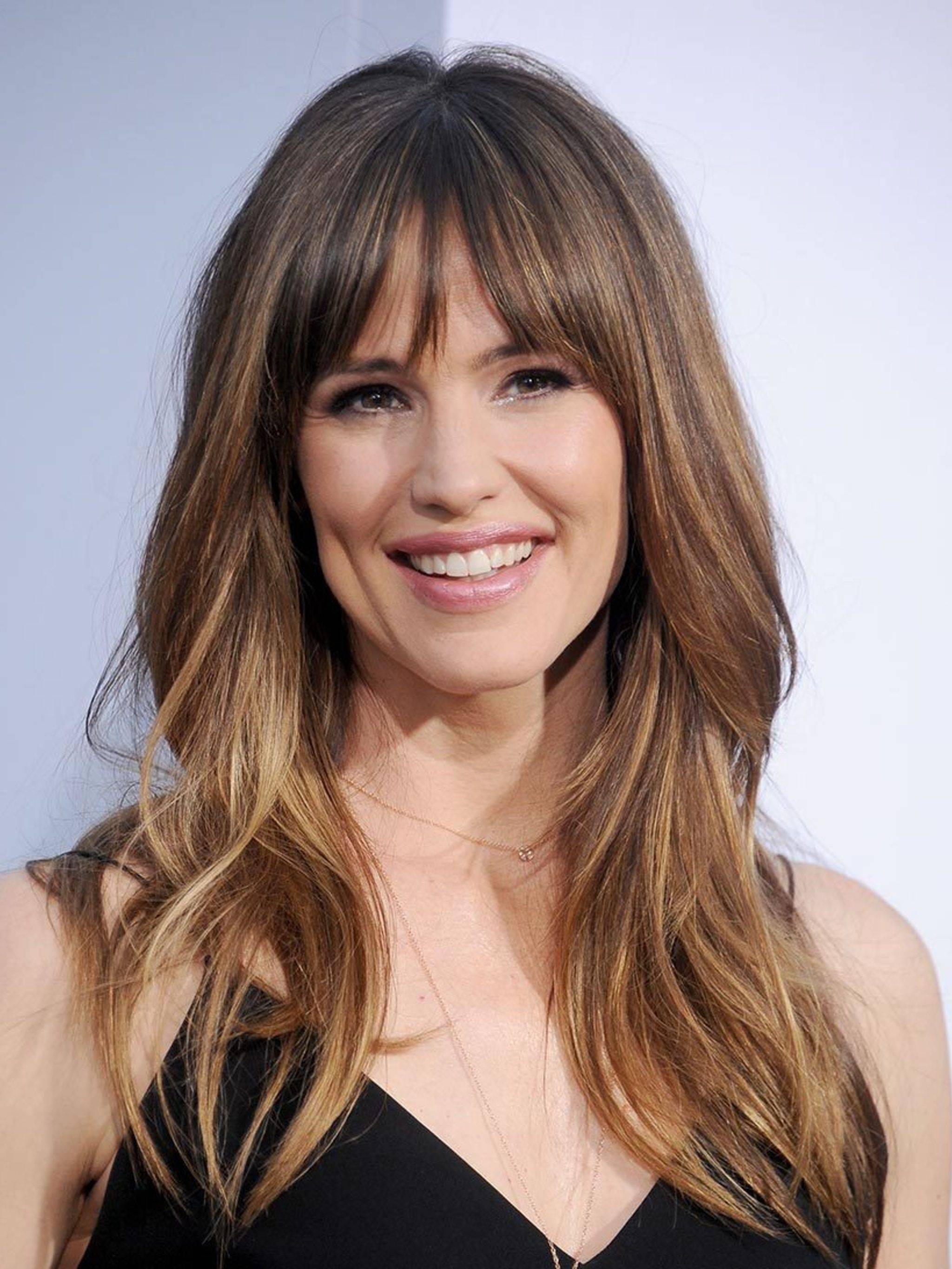 Layers and Feathered Bangs
These go hand in hand and are the perfect combo for any face shape. We love the thickness that layers can bring and them bangs really help to frame your face. This look is perfect straight or with waves.