Overnight hair protection
We all know the feeling of going to sleep with a perfect head of amazing curls then waking up with a flattened mess. The struggle doesn't have to be so real if you put in a extra little effort in before you hit the hay. We've got a few pre-bedtime techniques that will ensure happier, bouncier and less frizzy morning curls.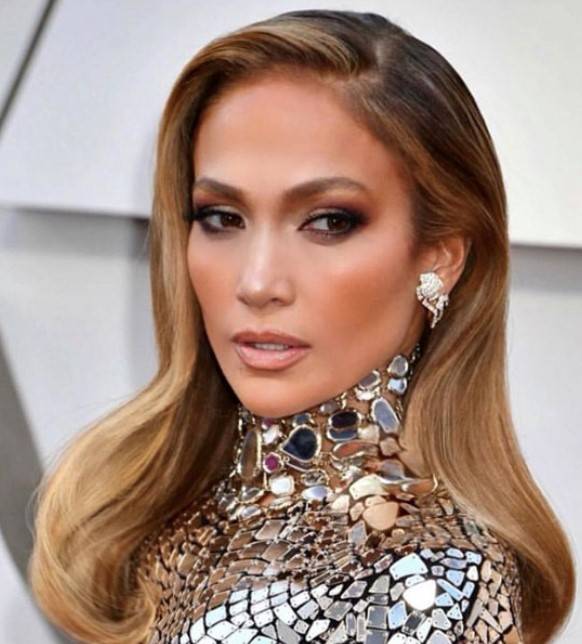 Braids
This is the quickest and easiest technique that can replace quality time with your curling iron in the morning. If you have beach wavy hair, a basic two-strand braid will help maintain that not-so-basic texture. Loosely braid or twist your hair and apply a wave spray or sea-salt spray to help it set. When you wake up, take the braids out and you should still have your original curl pattern.
Pin Curls
If you have a softer hair texture, but still want those big bouncy curls then pin curls might be the method for you. Gather each curl from the bottom around your index finger, roll it upward, and flatten it onto your scalp. Secure with a bobby pin overnight, and gently release each in the morning.
A Top Knot
When it comes to preserving longer hair at night, scrunch a light weight mousse into your strands, then flip your head over, and twist your hair into a high topknot, making sure it isn't pulled too tightly around your scalp. Secure with a scrunchie hair tie or a few loose pins. In the morning, take your hair down and reinforce some of the waves with your fingers or a curling iron for extra hold.
Bantu Knot
Bantu knots allow your hair to remain elongated and keep its definition. Start by prepping your hair with a setting product. Then use a wide-tooth comb to make small or large sections, depending on your length, throughout your hair. Twist each section from root-to-tip and wind the twist into a taut coil. Secure each with a bobby pin, and put on a silk bonnet to protect the knots from getting too messy as you sleep.