Get Instagram Worthy Hair at Home
Posted on June 06 2018
Pro Blo introduces the industry's secret to that big, bouncy hair! Our innovative detachable hair brush range locks in style, creating volume. If you love the feeling of salon-fresh hair, you'll love CurlME. In just five easy steps, you'll be Instagram ready.
Step One: After washing your hair, dry your hair to 60-80%. Section your hair into small pieces no bigger than 3 inches wide.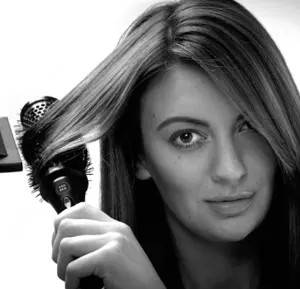 Step Two: Starting from the bottom of the hair, place the brush underneath the hair, close to the roots. Wrap the hair around the brush once and pull through the section with your hairdryer nozzle blowing towards the ends.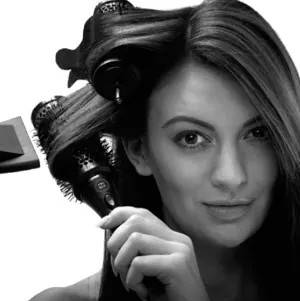 Step Three: As you reach the end of the section, begin to roll the brush up. Repeat until section is 100% dry, smooth and starting to create shape.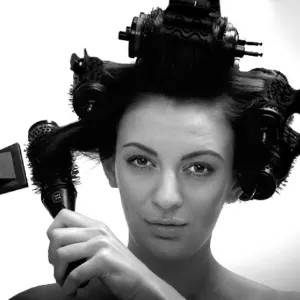 Step Four: Repeat until all hair is rolled up. For added root lift, move your hairdryer in a C-shape around the barrels.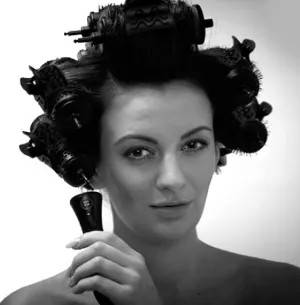 Step Five: Leave barrels to cool for at least 20 minutes. When removing, start from the bottom, holding the ends of the barrels and slowly lift up and away.
The Product
CurlME comes with:
6 CurlME Barrels (x2 Small, x2 Medium, x2 Large); 6 Hair Clips; one HandleME and one Travel Bag.
So if you have hair that is thin or thick, long or short; this is the product for you. The mixed barrels give you a range of curls from tight and bouncy to loose and voluminous! Scroll down to see some of our real results.