What To Know Before Bleaching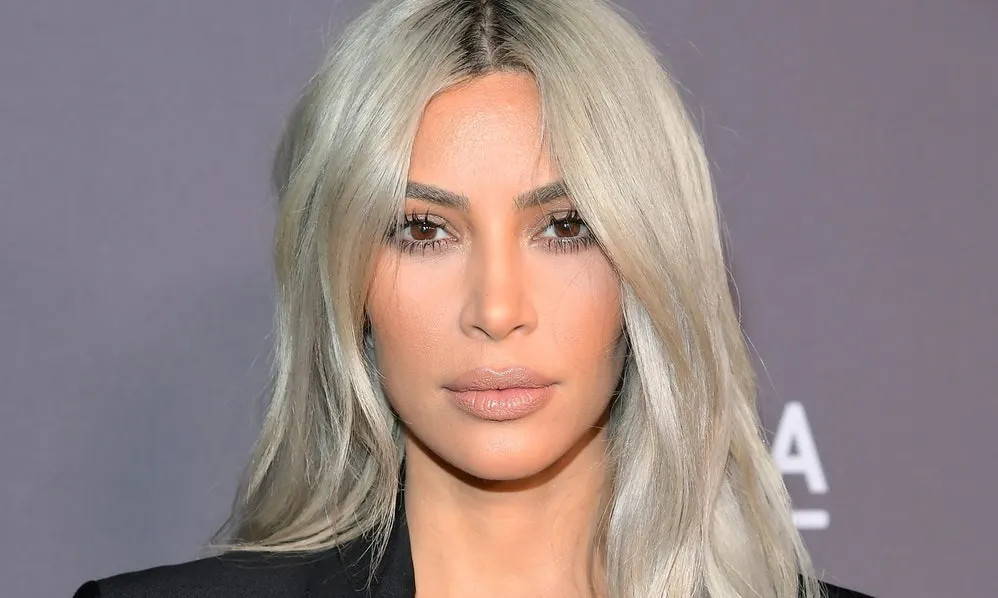 Thinking of bleaching your hair? This is our go-to guide that you need to read before you book that hair appointment.
1. You Can't Go Platinum Overnight
It is possible but you'll be doing some serious damage to your hair. Whilst a dedicated stylist can keep you in the chair for 12 hours to finish the platinum process, our advice is to do it over separate appointments so that you can keep your hair in a healthy condition.
2. Bleaching Can Burn
You should be very careful when bleaching your hair to make sure your scalp is protected before the process. Don't wash your hair for at least 2 days prior to your appointment. It is important to have the natural hair oils still on your scalp.
3. Wash You Hair With Cold Water Afterwards
Bleach is strong on your scalp so important not to use hot water to wash your hair afterwards to avoid irritation. Make sure to use cooler water to wash and condition your hair following the process.
4. It May Change Your Curl
Bleaching can change your curl pattern, but this depends on your hair. The lightener swells the hair shaft and alters the structure of your hair so it will affect how your hair dries naturally.
5. It Can Be Expensive
Blonde hair is high maintenance. Having a full colour you'll notice your regrowth immediately. Most people who bleach their have to go back for colours every four to eight weeks, so you really need to consider the on-going costs of having light coloured hair.