Prom is one of the most memorable occasions in a girl's life. The dress, the shoes, the date, and of course the hair has to be just right! Here are a few easy prom hairstyles that are simple in method but look amazing!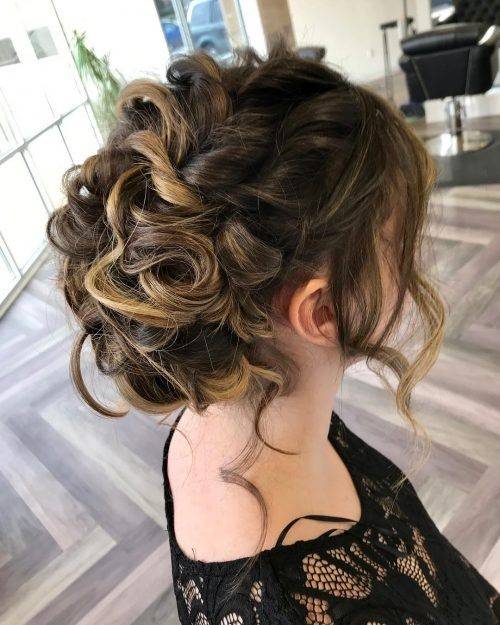 Up-do with Loose Curls
If you've got warm brown hair this look will make your highlights pop, plus its simple and easily done at home. Simply curl your hair as normal then loosely pin up. You don't need to be too neat with this one as the messier the better.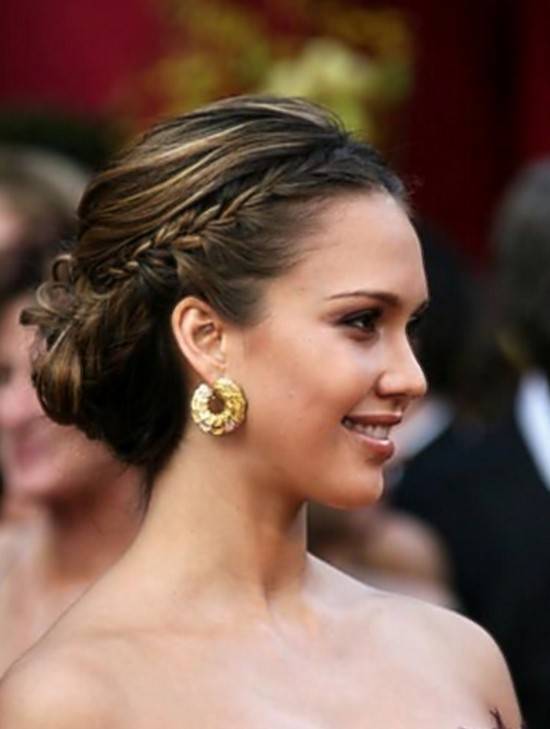 Braided Up-do
Pin your textured waves up into a messy know accented with a on trend side braid. This is a care-free, subtle look that looks amazing with long lacey dresses.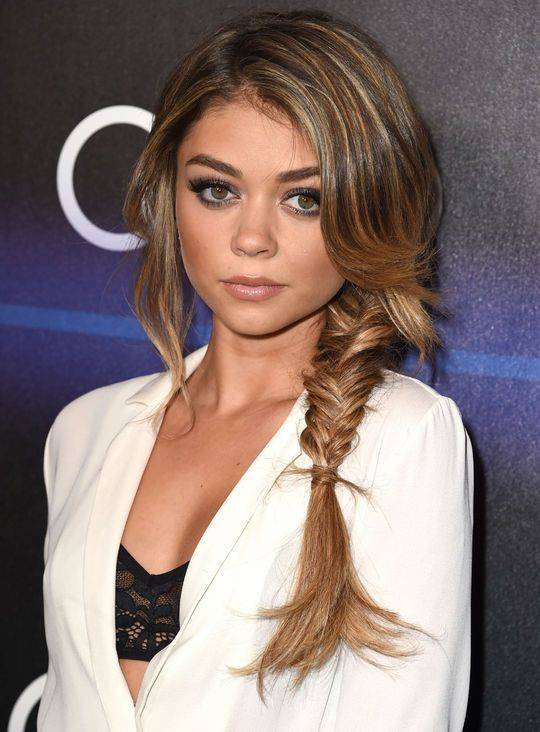 Fishtail Braid
This look is best suited to someone with long thick hair, but don't worry if you don't along as you use a texture spray and blow more volume into your crown you can emulate the thickness perfectly.
Half Up-do with Soft Curls
One of our favourites is this natural look, its super easy to create and doesn't have to look too neat or too perfect. The trick is to take a large paddle brush with a little serum to smooth out any fly aways once you've locked in your curls.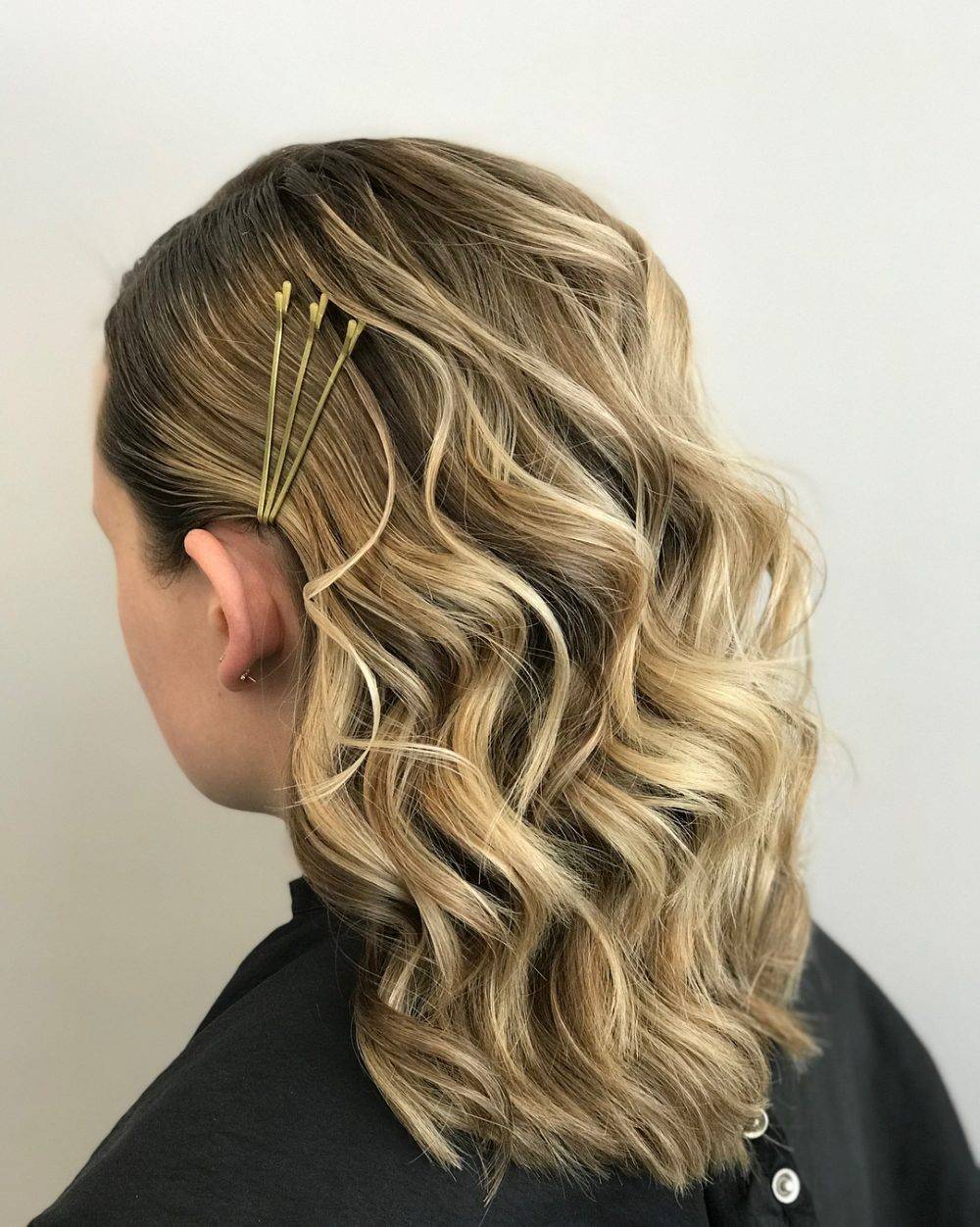 Formal Bobby Pins
This is a major trend this year and a must try! This style is best if you have hair past your shoulders. Simply curl or blow out your hair as normal then pin back a side with 2 or 3 clips. Why not try some pearl clips for extra sass.