3 Easy Steps on How to Revive Your Hair
We can't all afford a trip to the salon every few weeks, so we have to become pretty creative when it comes to dealing with frizz, split ends and breathing new life into our hair. So, here are three quick simple tips that will get you on your way to hella fresh locks.
1) Split ends: Cutting split ends yourself may seem daunting but it can be super safe and easy. All you need is a pair of scissors and five minutes to spare. Simply take a section of hair and twist it until the section is tight. Your split ends will be easy to spot as they will poke out of the twist. Then, simply take your scissors and carefully cut the loose strays.
WARNING: Only cut the stray ends near the bottom of your hair.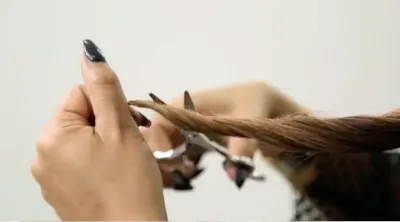 2) Mask Time: We all pop a face mask on from time to time but how often do we treat our hair to one? Like your skin, your hair also needs that regular boost. Using a mask weekly, or even fortnightly, will make a huge difference to your hair. Our MaskME is perfect for this boost.
Whether you have greasy locks, damaged hair or you're craving some growth, you will benefit from this easy change. Smother your chosen hair mask (or just a table spoon of coconut oil) on the ends of your hair, leave in for 20 minutes and wash out with your regular shampoo and conditioner. You will notice the results straight away!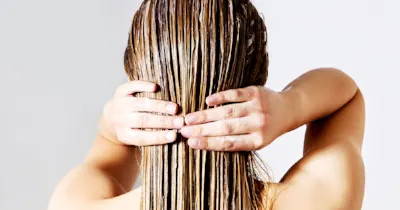 3) Maximize your Shower Routine: It's time to get the most from your shampoo and conditioner. It's super simple: only shampoo your roots and give yourself a head massage for at least a minute. Not only is this really relaxing, but that gentle massage will stimulate your hair follicles and make sure your shampoo is thoroughly worked into your hair, meaning cleaner hair.
Next conditioner, apply to the mid-lengths and ends of your hair only and leave it in for as long as possible. If you're in a rush, this should be at least a few minutes. It will give your locks a big deep boost of hydration.
Pro Tip: Cooler temperatures are better for your skin and your hair.