What Not to Do When Fake Tanning Your Face
It's summer glow season and we all want to have that beachy hair and glowing skin. But sometimes it can be super hard to achieve this look. Fake tan can save the day and make us look beach ready in all weathers but there is a lot that can go wrong. We have the ultimate guide on what not to do whilst tanning your face: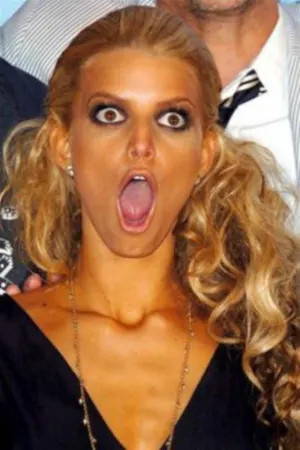 Don't forget your ears:
Nobody wants white ears so use any leftover product on your hand or your mitt to cover them up. Otherwise, everyone will know your glow is not natural.
Don't stop at the hairline:
If it's a tanning lotion, continue to spread the product onto your hairline using a cotton bud to avoid those awkward white lines.
Don't move: 
If you move your face too much whilst tanning, the product will gravitate toward the natural lines of your face emphasizing those marks and wrinkles.
Don't go heavy on your neck: 
Fake tan will fade much quicker on your face than your body, this means you don't need nearly as much product on your neck. If you do use too much product wipe your neck with a face wipe until it matches the shade of your face.
Don't forget to wash your hands: 
The ultimate fake tan giveaway is those orange hands. By washing your hands right before and straight after you tan, it'll help you avoid the major fake tan signals.