The Latest Makeup Trend You Need To Try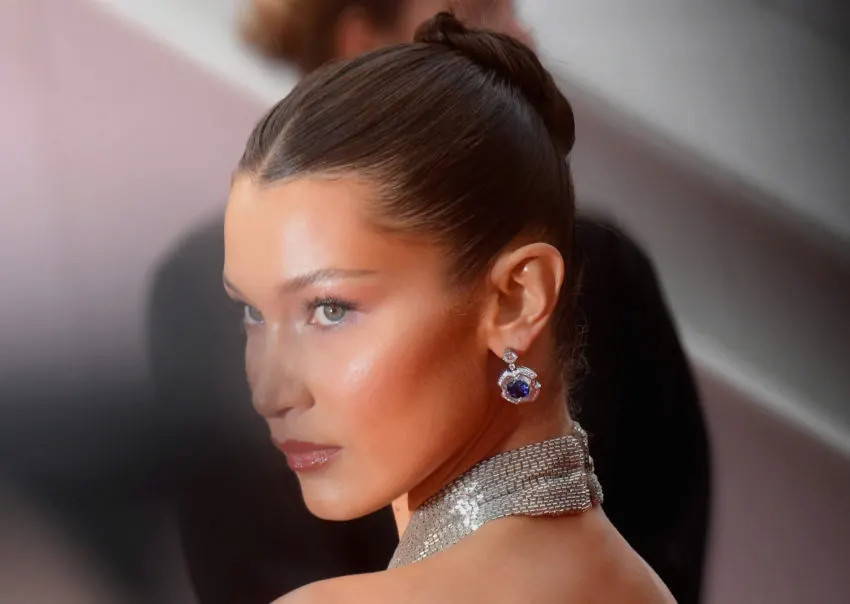 Let us introduce you to the latest bomb makeup trend 'mewy'. This is when your skin's looking dewy in all the right places and perfectly mattified in others. Although perfecting dewy and matt may sound difficult we have the perfect tips for you to perfect this look.
1. Prep your skin: The key to this look looking amazing is to prep your skin properly. Start by cleansing, and then using a gentle exfoliate this will give you a silky base while also helping your moisturiser absorb better.
2. Prime: The most important step for this makeup look is a decent primer. Using a mattifying primer on your T-zone and areas that get oily, and a hydrating primer around the jawline and any areas the skin tends to be drier.
3. Airbrush your foundation: To ensure your fondation is evenly blended, use a damp beauty blender to gently pat your foundation on. It is best to go for a light to medium coverage foundation for a more natural look.
4. Add a cream highlighter: Lightly dab a cream highlighter to the tops of your cheekbones, the bridge of your nose, your Cupid's bow, and underneath the brow bone. Look for a cream highlighter that has similar undertones to your skin, for a subtle, lit-from-within glow.
5. Bake Strategically: Set any under eye concealer with a light dusting of setting powder. Or if you have a oily t zone bake for a few minutes on the center of your forehand, on your smile lines, and on the center of your chin. Once the time is up, sweep off the remaining powder with a loose brush.
6. Blush: Dab a little pink-toned cream blush to the apples of your cheeks where you'd naturally be flushed. A cream blush is perfect as it's subtle yet hydrating, so you'll get that mewy finish.
7. Keep the lips in sync: To finish the look, opt for a satin finish lipstick. A creamy formula will be neither too glossy or too matte. Our new Demi Matte Cream Lipsticks are perfect for this look.
Tips from the Queen of all MakeUp looks Huda Kattan