The Best Lip Shade for this Summer
Summer is on its way and we cant wait! You may have updated your wardrobe already but have you updated your lipstick collection? No? Don't worry because we've listed the top colour trends that will keep you looking fresh this season.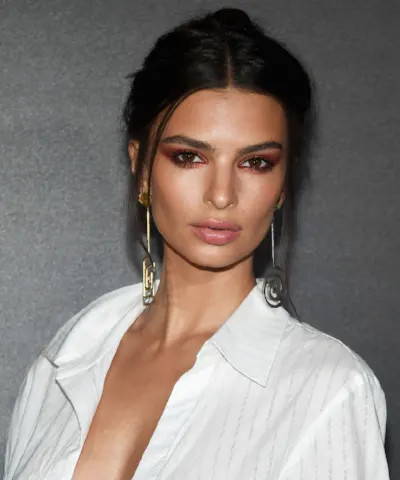 "Peach perfection"
Peach tones are everywhere and they suit a wide range of skin tones. Use this shade to complement any eye look as this is a colour you can, go heavy on the eyes. Or for a more runway look pair it with matching peach blush and shadow. We recommend NYX matte lipstick in Nude.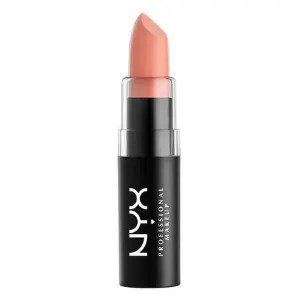 "Red hot lips"
Red lips are always a winner but many people are a little afraid of wearing such a bold colour. But Rather than pairing the shade with cat-eyes or bold eye makeup think less is more and you'll be much more comfortable wearing that statement red lip.We recommend Giorgio Armani's Lip Magnet liquid lipstick. Top tip Don't forget to line your lips as red tends to bleed out
"Flushed Lips "
Lipstick always looks better when it's a little worn in and soft around the edges.There's something effortless and cool about the blurry, faded look, and this is a big trend amongst make up artists this season, they are ditching the bold colours in favour of lipsticks that match our natural lip colour.   We recommend Dior's Lip Glow in Natural Pink or for a simple and cheap alternative a Vaseline in Rose would work perfectly!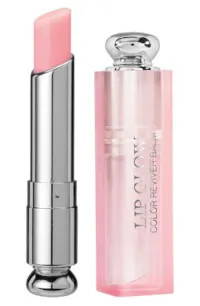 "Glass Lips"  
The beauty world is obsessed with all things dewy but now its not about your skin its about your lips. The latest runways have showcased this "glass lip" look and you can get it with a simple lip gloss. We are obsessed with Rihanna Fenty collection and her gloss bomb is the perfect shade. But if your looking for that glass lip catwalk look try Glossier's clear gloss.